Pubdate:2020-01-24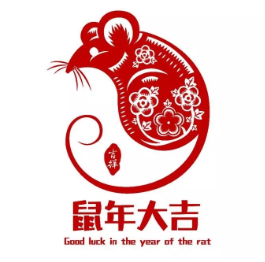 你知道今天是什么日子吗?
今天是大年三十,也就是除夕,明天就要过年了。
你知道"除夕"和"过年"的来历吗?
Do you know what day is it today?
Today is Chinese New Year's eve, it's also called CHUXI.
Tomorrow we will celebrate Chinese New Year, we call this GUONIAN.
However do you know the origin of CHUXI and GUONIAN ?
Now I will tell you a story about them.
现在你知道什么是"除夕"和"过年"了吗?
你知道春节为什么要"放鞭炮"、"贴红对联"了吗?
Now,you know what is CHUXI (Chinese New Year's eve) and GUONIAN (Chinese New Year's day) ?
And why we set off firecrackers and paste couplets on the Spring Festival?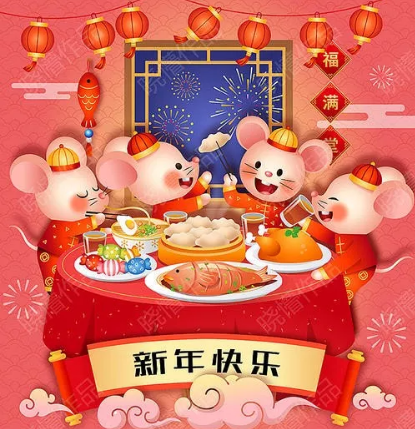 值此新春佳节之际,XMandarin在这里恭祝大家
新春快乐,鼠年大吉!
Good luck in the year of Rat!