Pubdate:2022-07-27
There are four tones in Chinese: level tone, the rising tone, falling rising tone and the falling tone.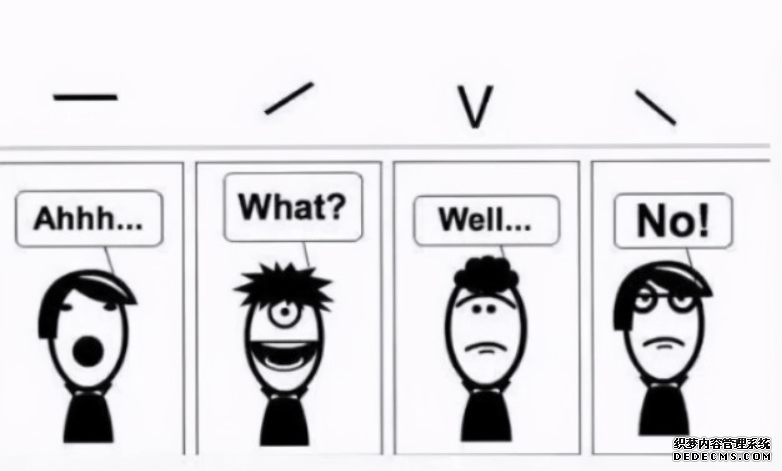 Most foreigners generally agree that tones are most difficult to learn and remember.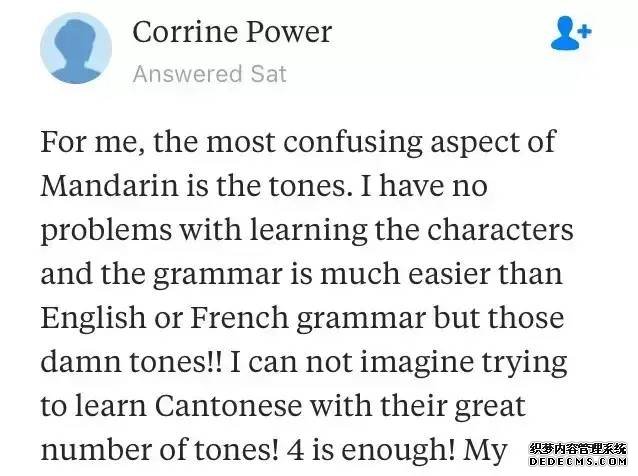 And it is easy to have misunderstandings when communicating with others.

Today, we are going to learn two words.
Check our video to learn!
韩语【H

á

nyǔ】 Korean (language)
汉语【H

à

nyǔ】 Chinese (language)
你学会了吗?