Pubdate:2022-06-17
Do you know why "fàng gēzi" became a byword for no-shows?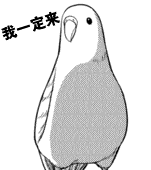 在古代,人们没有手机也没有互联网,想通信都要通过鸽子。公元前3000年左右,古埃及人就开始用鸽子传信。
In ancient times, people didn't have cell phones or the Internet, so they used pigeons to communicate. Pigeons were used to carry messages in ancient Egypt around 3000 BC.
中国也是养鸽古国,从前在我国南方广州等地,就是用鸽子传递书信。"飞鸽传书"也就是这样来的。
China is also an ancient pigeon breeding country. Pigeons were used to deliver letters in guangzhou and other places in southern China. "【Fēi gē chuán shū】Sending messages with pigeons" is also like this.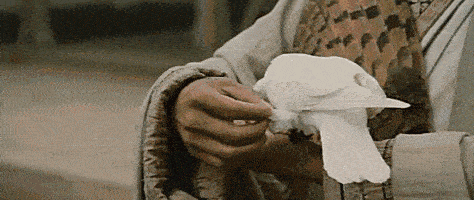 而放鸽子,本义是指放飞白鸽,象征和平。但人们为什么喜欢把爽约称为放鸽子?
And "fàng gēzi", the original meaning refers to the release of doves, a symbol of peace. But why do people like to call it standing up?
There are various theories as to the origin of the idea of standing up.