Pubdate:2022-04-19
螃蟹,这两个字就能让很多人口水直流。在中国的餐饮食谱里,螃蟹还是属于比较高档的食材,无论是海蟹还是河蟹,价格都是不菲的。
"Pángxiè", those two words can make a lot of people's mouth water. In Chinese food recipes, crab belongs to higher grade ingredients, whether it is a sea crab or a river crab, prices are expensive.
螃蟹也分公母,民间常有俗语,九月团脐十月尖,团脐是母蟹,尖脐的是公蟹。
Crab is also divided into male and female, There is a common folk saying that September female October male, female crab's abdomen is broad and rounded, and the male crabs' is narrow and pointed.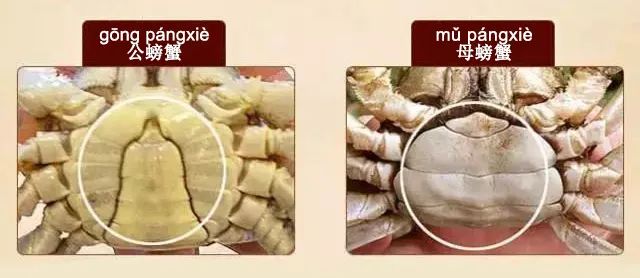 你喜欢吃公蟹还是母蟹?
Do you prefer male crab or female crab?
mǔ pángxiè
母螃蟹
Female crab
当表示动物性别的时候,一般用"公"、"母"。
When it comes to animal sex, "gōng" and "mǔ" are commonly used.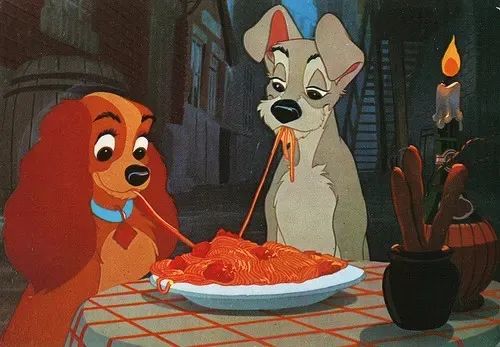 mǔ gǒu
gōng xiàng
公象
the male mammoths
mǔ xiàng
母象
the female mammoths
当表示人的性别的时候,一般用"男"、"女"。
When expressing the gender of a person, it is generally used male or female.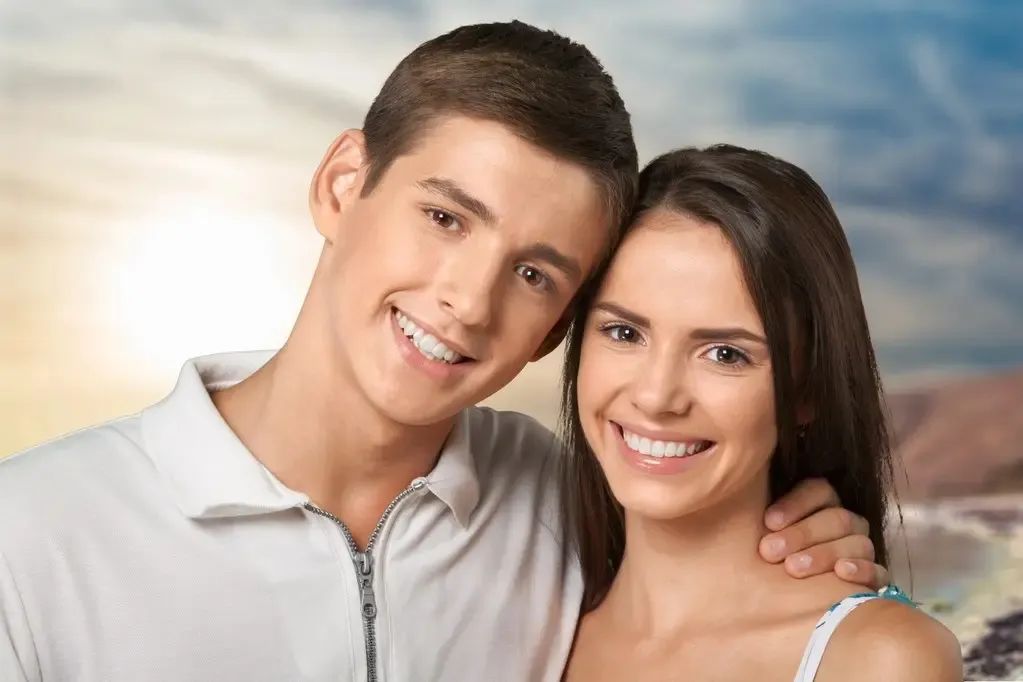 nánrén

Nǐ xué huì le ma?
你学会了吗?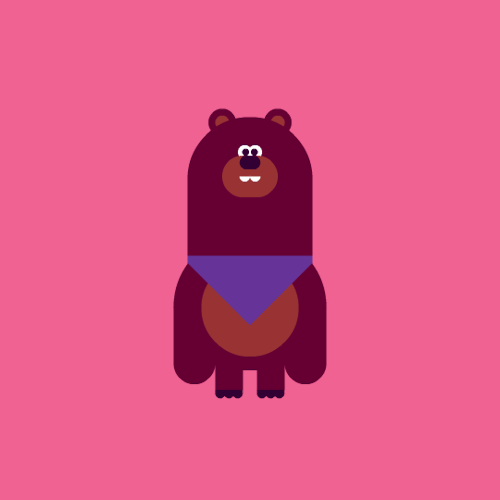 如果你对中文感兴趣,别忘了联系我们哦!
We hope to see you soon!