Pubdate:2021-11-22
上个月我们分享了一些人们刚开始学中文时发生的有趣的事。
Last time, we shared some funny things that happened when people first started learning Chinese.
今天精彩继续!
Here comes the part Ⅲ!

---

1

How did you learn Chinese?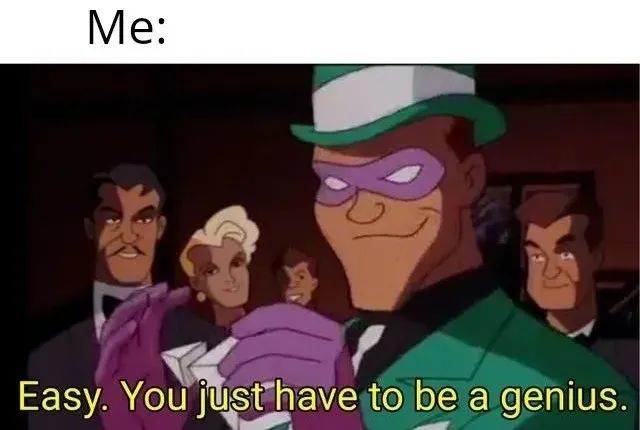 2

Is this true?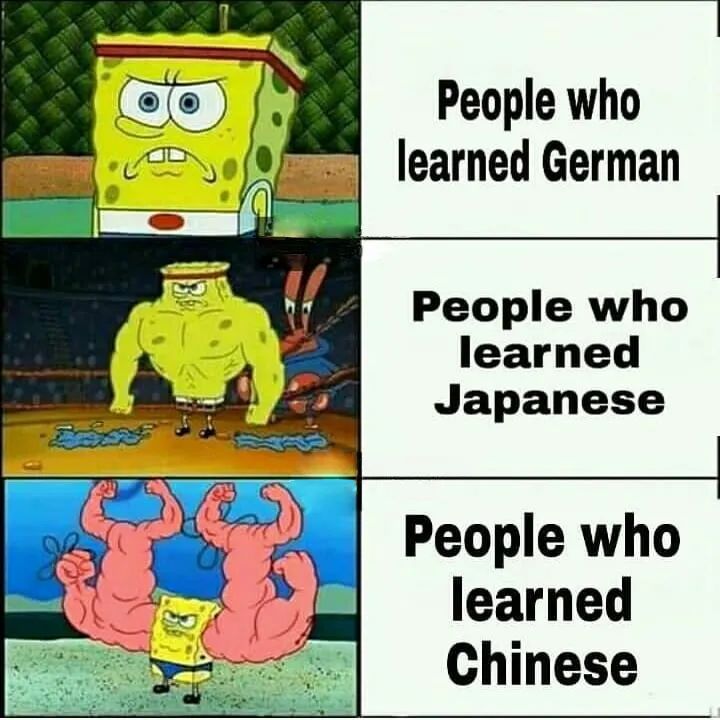 3

When people start speaking Chinese and you can understand them.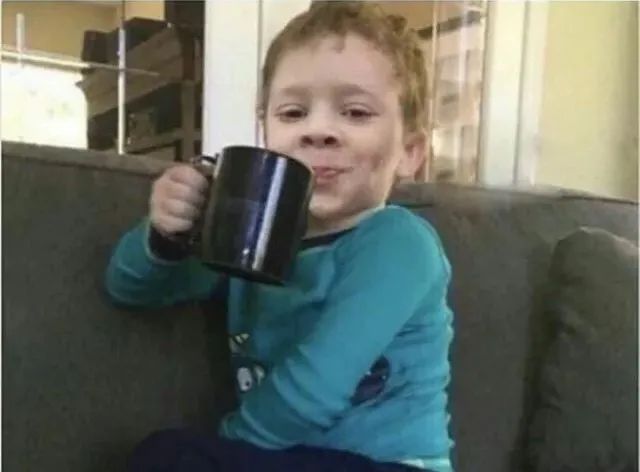 4

When your Chinese friend ask you what do ghosts say...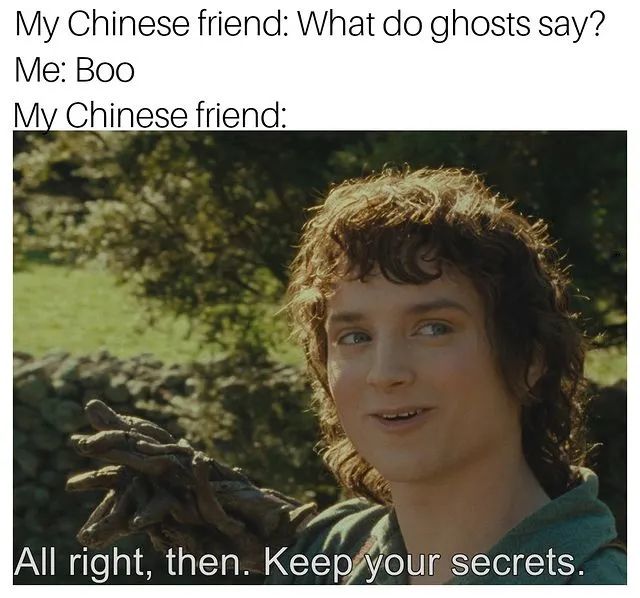 5

Oh... So sorry...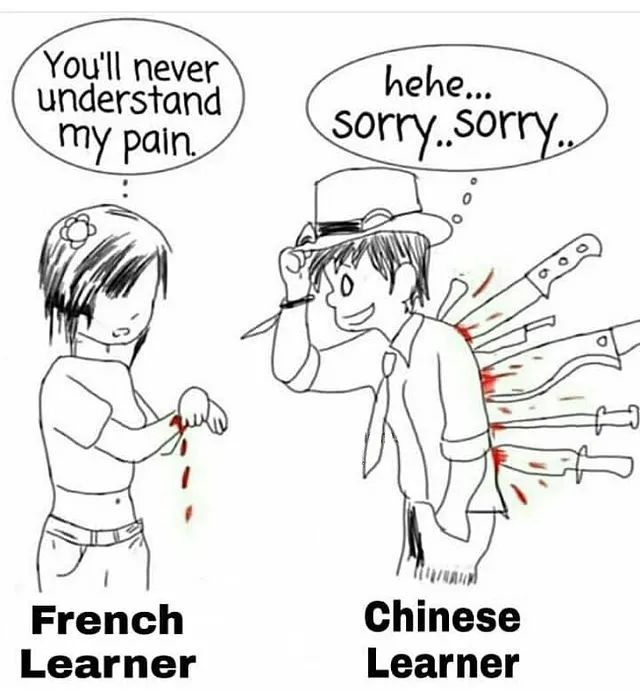 6

Anything I don't understand in Chinese.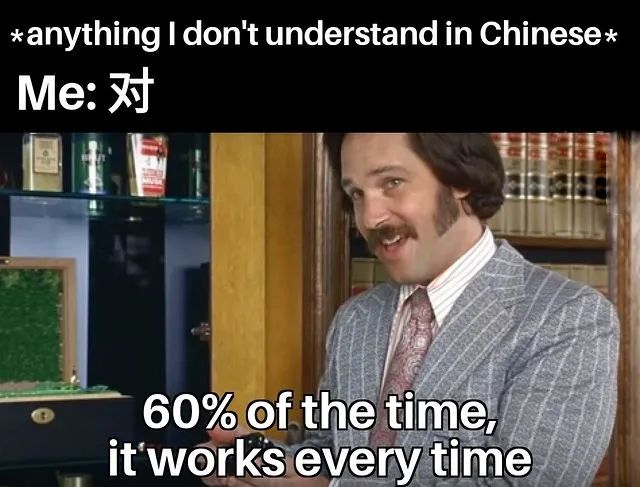 7

When I was speaking Chinese...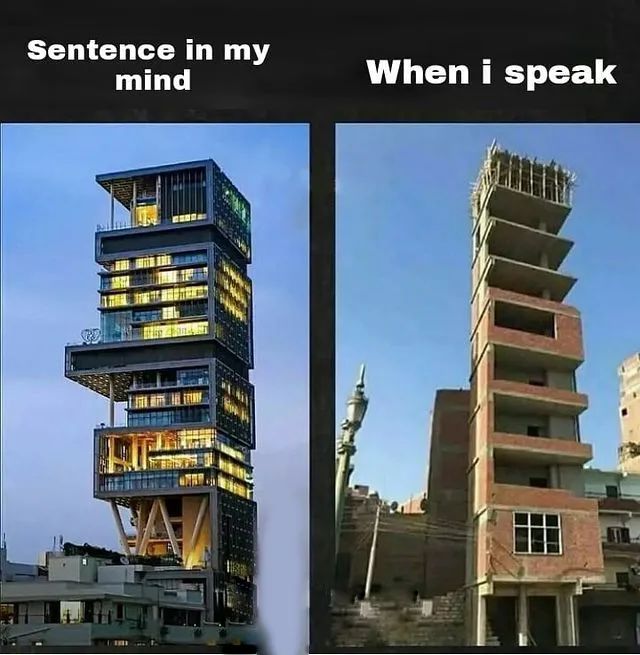 如果你对中文感兴趣,别忘了联系我们哦!
We hope to see you soon!