Pubdate:2021-09-27
你还记得你刚开始学习中文时发生的有趣的事吗?
Do you remember the funny thing that happened when you first started learning Chinese?
很多网友分享了他们学习中文时的感受,一起来看一下吧!
Many people shared their feelings about learning Chinese, let's take a look!
1
When you get the tone right by accident...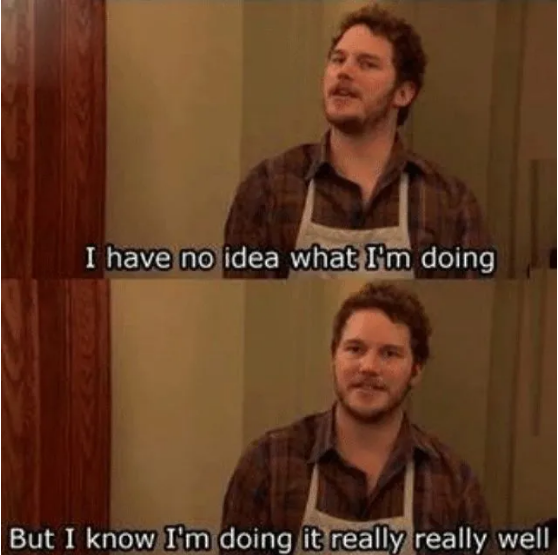 2
When you' re not feeling well and your teacher tells you to drink hot water.
3
When you say 大家好 in front of Chinese people.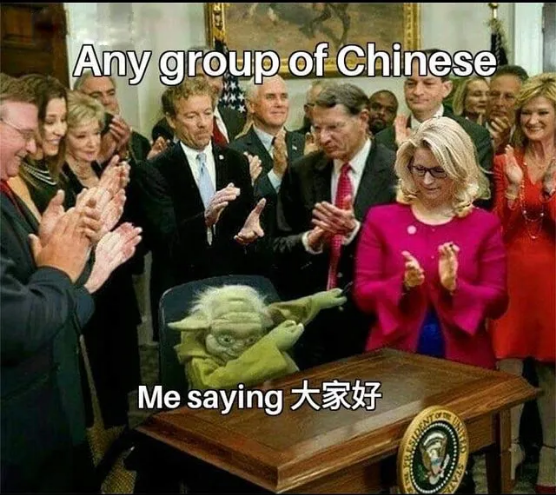 4
What it's like trying to get someone interested in learning Chinese with you.
5
Deep thoughts...⁠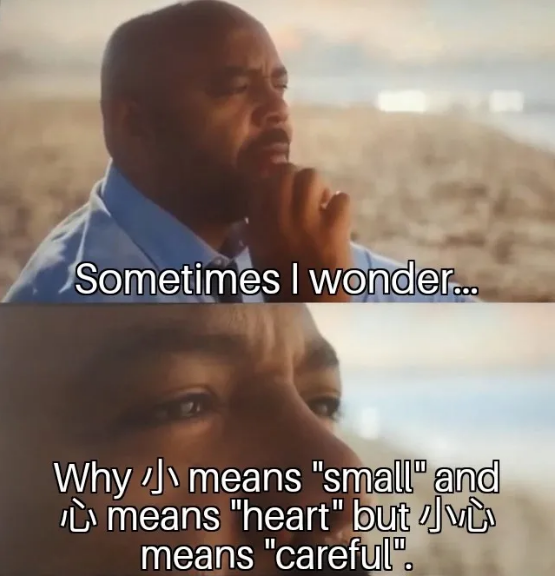 6
Characters Black Hole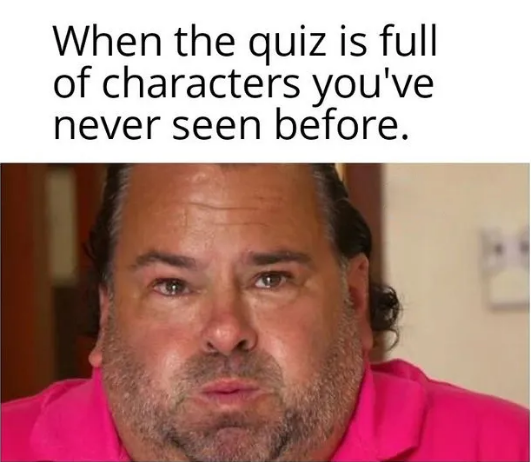 7
I could go on...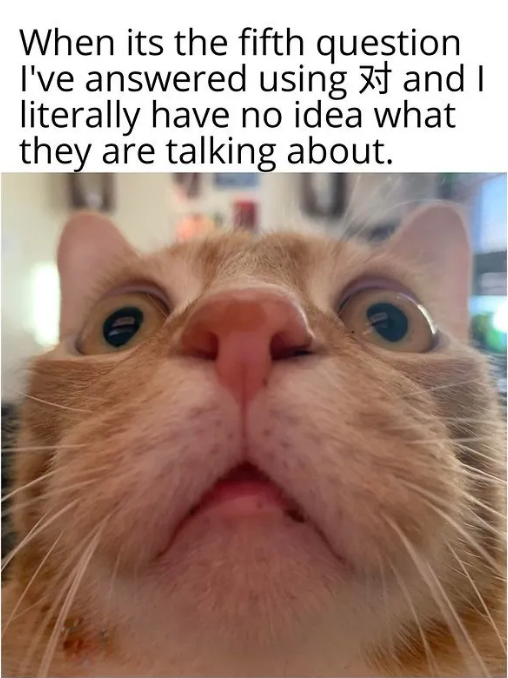 8
My brain after studying a new character.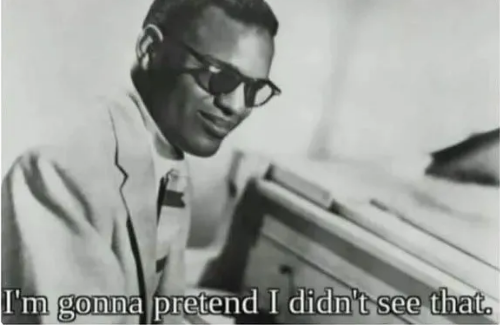 你有什么有趣的事情可以分享吗?
Do you have anything interesting to share with us while learning Chinese?
评论区告诉我们吧!
Leave a comment below!