Pubdate:2021-02-26
元宵节快乐!
Happy Lantern Festival!
今天你吃元宵了吗?
Did you eat "yuanxiao" today?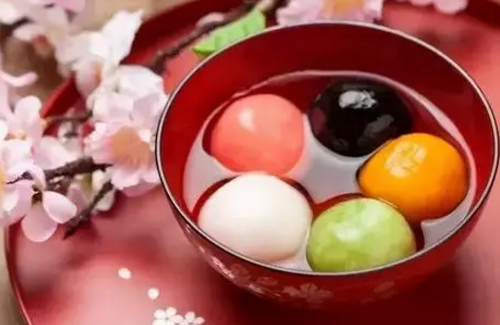 每年农历的正月十五日,春节刚过,迎来的就是中国的传统节日——元宵节。元宵主要的活动就是看灯。
The lantern festival falls on the 15th day of the 1st lunar month, usually in february or march in the gregorian calendar. as early as the western han dynasty(206 bc-ad 25), it had become a festival with great significance. this day's important activity is watching lanterns.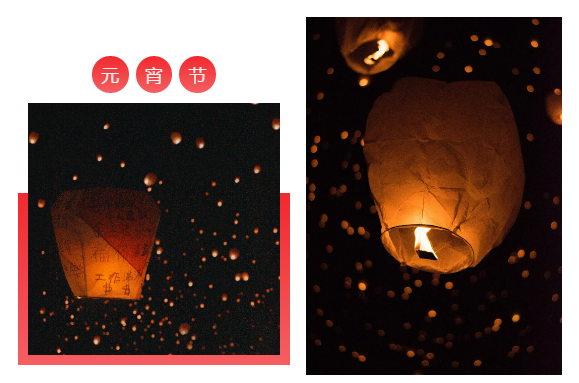 直到今天,元宵点灯的习俗仍然在中国的各地流传的,各式各样美丽的花灯在这一天都会点亮,孩子们提着自制的灯笼走街串巷,非常高兴。
Till today, the lantern festival is still held each year around the country. lanterns of various shapes and sizes are hung in the streets, attracting countless visitors. children will hold self-made or bought lanterns to stroll with on the streets, extremely excited.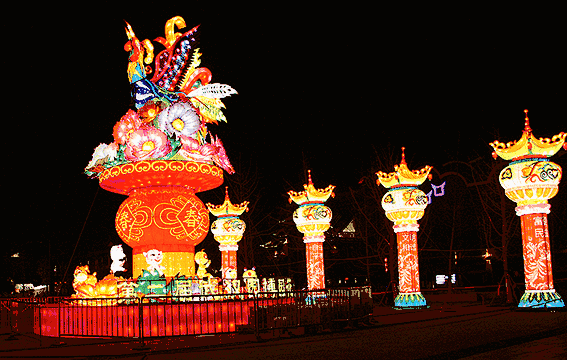 猜灯谜也是元宵节的一项重要活动,花灯的主人会将谜面写在灯笼上,挂在门口,如果有人可以猜中,就能得到小小的礼物。
"guessing lantern riddles" is an essential part of the festival. Lantern owners write riddles on a piece of paper and post them on the lanterns. If visitors have solutions to the riddles, they can pull the paper out and go to the lantern owners to check their answer. If they are right, they will get a little gift.
猜灯谜
For example
两点天上来
(猜一个汉字 the answer is a Chinese character)
谜底
Answer:
关
——————————————————
1+1
(猜一个汉字 the answer is a Chinese character)
谜底
Answer: ?
It's your turn to have a try!
leave a comment and tell us your answer
随着时间的推移,元宵节的活动越来越多,白天有耍龙灯、耍狮子、踩高跷、划旱船扭秧歌、打太平鼓等传统民俗表演。
In the daytime of the festival, performances such as a dragon lantern dance,a lion dance,a land boat dance, a yangge dance, walking on stilts and beating drums while dancing will be staged.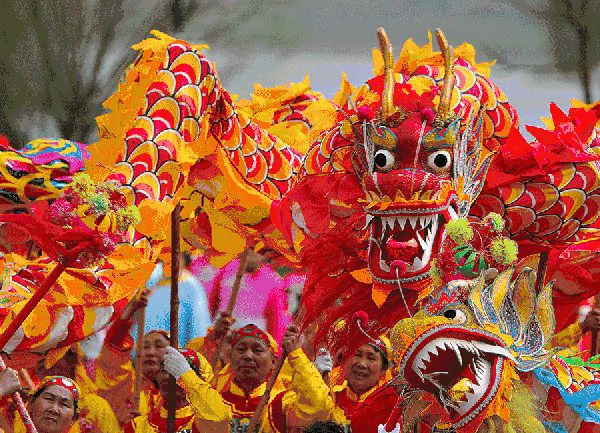 到了夜晚,除了五颜六色的美花灯之外,还有艳丽多姿的烟火。大多数家庭会在春节时留下一些烟花等到元宵节这天燃放。
on the night, except for magnificent lanterns, fireworks form a beautiful scene. Most families spare some fireworks from the spring festival and let them off in the lantern festival.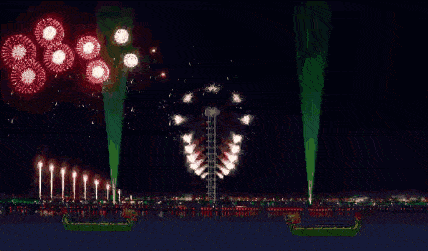 这就是中国的元宵节了。
This is the Lantern Festival in China.
今天你吃元宵了吗?
Did you eat "yuanxiao" today?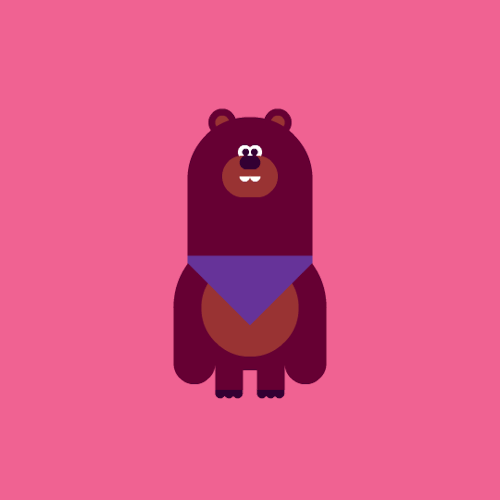 如果你对中文感兴趣,别忘了联系我们哦!
We hope to see you soon!