Pubdate:2020-06-25
今天是端午节,每年的端午节,大家都要吃粽子。粽子是中华民族传统节庆食物之一,也可以作为主食。
Today is the Dragon Boat Festival, everyone eat rice dumplings,Zongzi is one of the traditional festival food of the Chinese nation, but also as the staple food.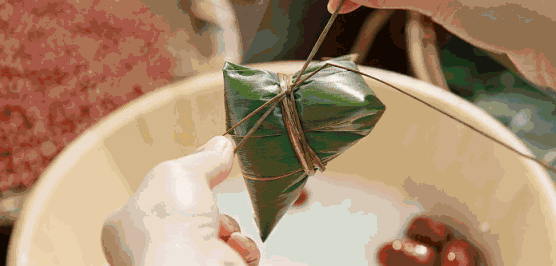 除了粽子,还有很多中国特色主食都值得一试,今天我们就来了解一下。
In addition to zongzi, there are many other staple food with Chinese characteristics that are worth tasting. Today we will learn about them.

饺子 [jiǎo zi]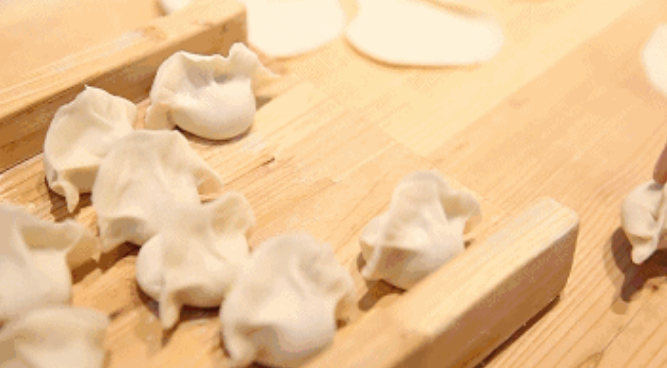 饺子是深受中国人民喜爱的传统特色食品,又称水饺,是中国北方民间的主食和地方小吃,也是北方的年节食品。
Dumpling is deeply loves the traditional Chinese food, also called the "shuǐ jiǎo",northern Chinafolk staple food and local snacks, and food festival.

馒头 [mán tou]
米饭 [mǐ fàn]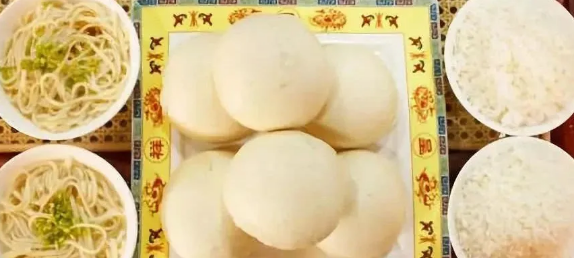 中国北方主食都是面粉,例如馒头,饺子;而南方的主食一般是米饭。
In northern China, the staple food is flour, such as steamed bread and jiaozi. The staple food in the south is usually rice.

春卷 [chūn juǎn]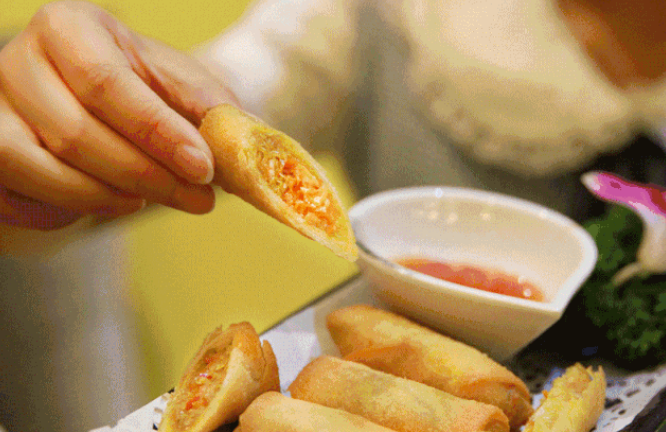 用薄面皮裹馅儿,卷成长条形,放在油里炸熟。
Wrap the stuffing in thin dough, roll it into long strips and fry it in oil until done.

馄饨 [hún tun]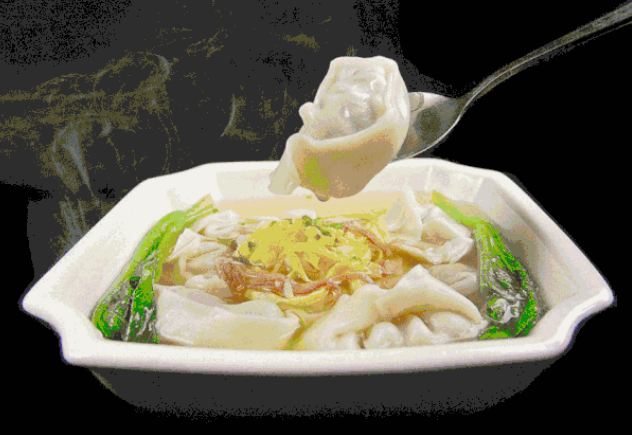 馄饨是起源于中国的一道民间传统面食,用薄面皮包肉馅儿,下锅后煮熟,食用时一般带汤。
Wonton is a traditional Chinese noodle dish. It is made with thin noodles and filled with meat, which is cooked and usually served with soup.

麻花 [má huā]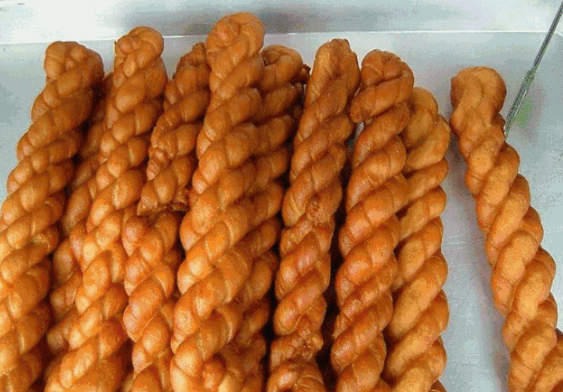 麻花,是中国的一种特色油炸面食小吃。把两三股条状的面拧在一起,用油炸熟。
Mahua, a special deep-fried noodle snack in China, consists of two or three strips of noodles screwed together and Fried until cooked.

包子 [bāo zi]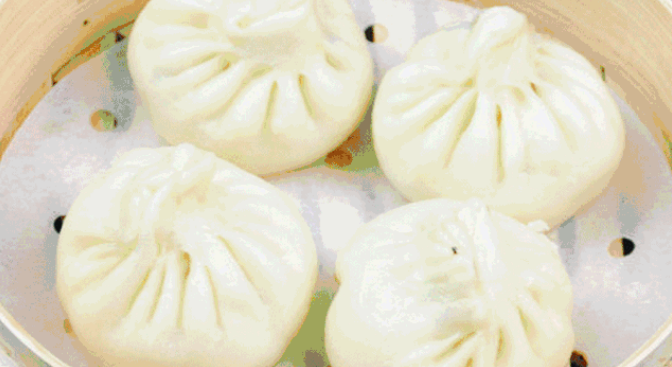 包子是一种饱腹感很强的主食,并且还是人们生活中不可或缺的食物,它是由面和馅包起来的,或者是由素馅做成的,做好的包子皮薄馅多,松软好吃。
Steamed stuffed bun is a staple food with a strong sense of satiety, and it is also an indispensable food in people's life. It is made of flour and stuffing, or plain stuffing, with thin skin and stuffing, soft and delicious.
除了这些,有些城市的特色食物也非常经典!
In addition to these, some of the city's specialties are also very classic!

肉夹馍 [ròu jiā mó]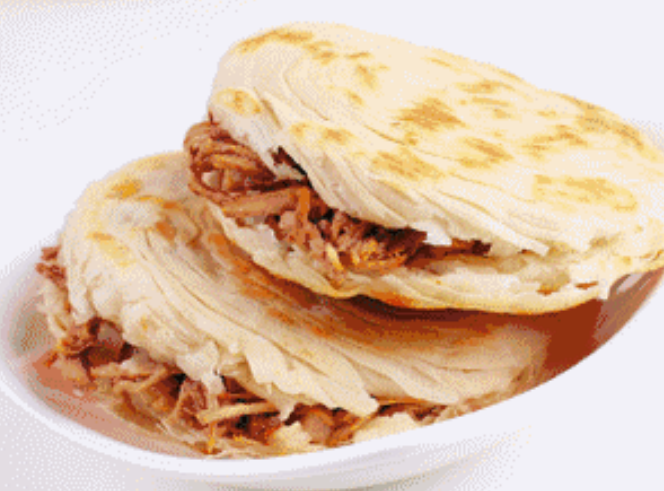 肉夹馍起源于中国陕西省,如今已遍布全国,是代表性的街头小吃。
The rou jia mo originated in the Shaanxi Province of China, and is now eaten all over the country. It's typically prepared and eaten on the street.

广东肠粉 [guǎng dōng cháng fěn]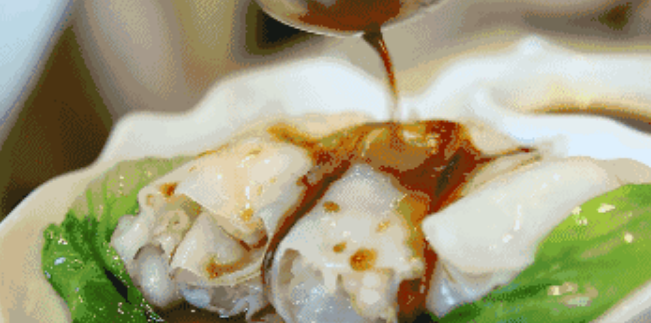 肠粉源于广东罗定,是广东著名的传统特色小吃之一。
Sausage flour originated in Luoding, Guangdong, is one of the famous traditional characteristic snacks in Guangdong.

过桥米线 [guò qiáo mǐ xiàn]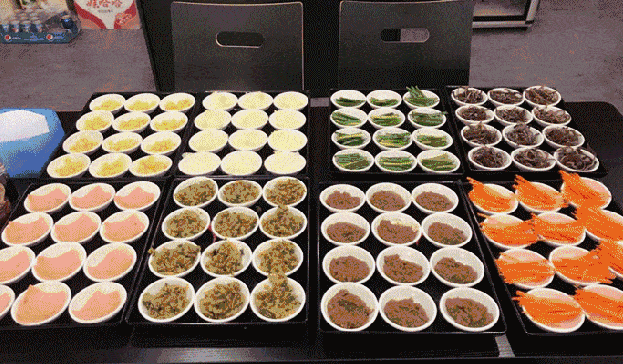 过桥米线是云南的传统名吃,属滇菜系,起源于蒙自地区。
Cross-bridge Rice Noodles is a famous traditional local dish in Yunnan, belongs to the Dian cuisine, originated in Mengzi area.

兰州拉面 [lán zhōu lā miàn]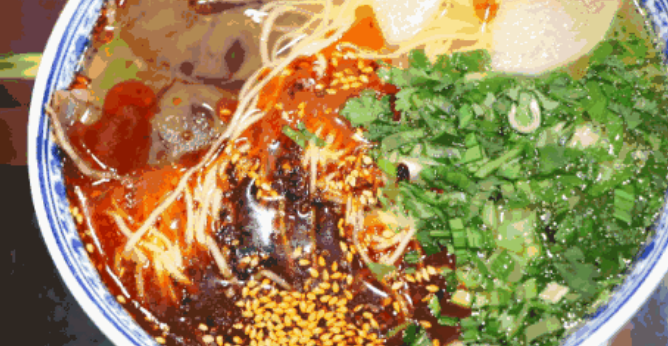 兰州牛肉拉面又称兰州清汤牛肉拉面,是"中国十大面条"之一,是甘肃省兰州地区的风味小吃。
Lanzhou Beef ramen, also known as Lanzhou clear soup beef ramen, is one of the top ten noodles in China and a local snack in Lanzhou, Gansu Province.
你还知道哪些中国特色食物么?
Do you know any other special Chinese food?
For more information, please contact us.
0532-85890993/15275258316
info@xmandarinchinese.com