Pubdate:2020-07-24
"穿"和"戴"在英语里都是wear的意思,但是你知道在汉语中,它们应该怎么使用么?
Both "chuān" and "Dài" mean wear in English, but do you know how to use them in Chinese?
现在就来看视频学习一下,"穿"和"戴"有什么区别吧!
Learn the difference between "chuān" and "Dài" with our new video!
穿 chuān
我们常常是针对衣服类的。
We often use it for clothes.
// 1 |T恤、衬衫 T-shirt、shirt
// 2 |裙子、裤子 skirt、pants
// 3 |鞋 shoes

戴 Dài
戴,常常跟配饰,装饰品这样的一起搭配使用。
"Dài" often with accessories, ornaments and kind of this used together.
// 1 |帽子、手套、围巾 hats、gloves 、scarves
// 2 |眼镜 glasses
// 3 |耳环、戒指、项链 earrings、rings、necklaces
nǐ xué huì le me?
你学会了吗?
◆ ◆ ◆ ◆ ◆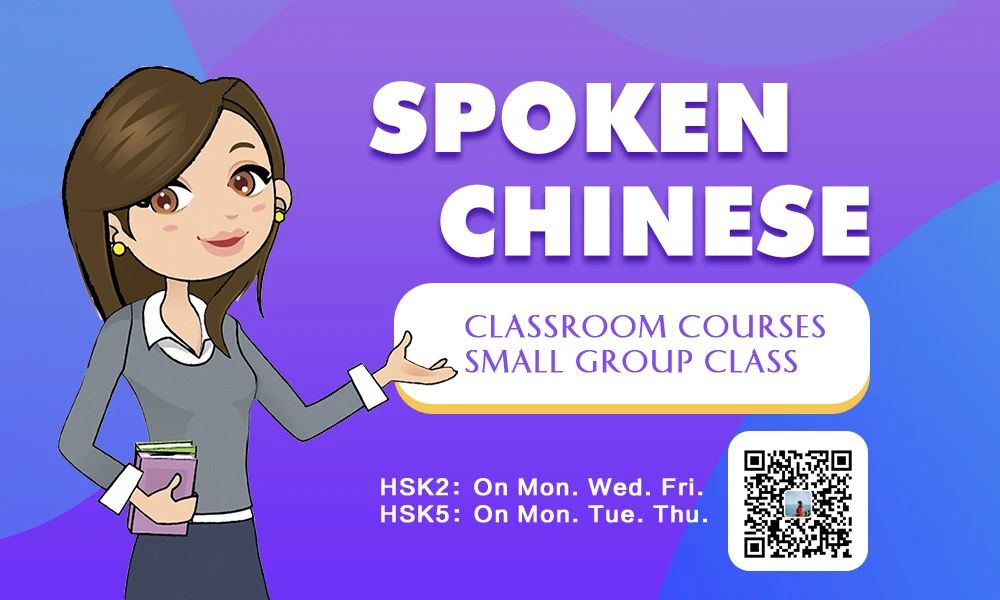 Scan the QR code for more details about Chinese lessons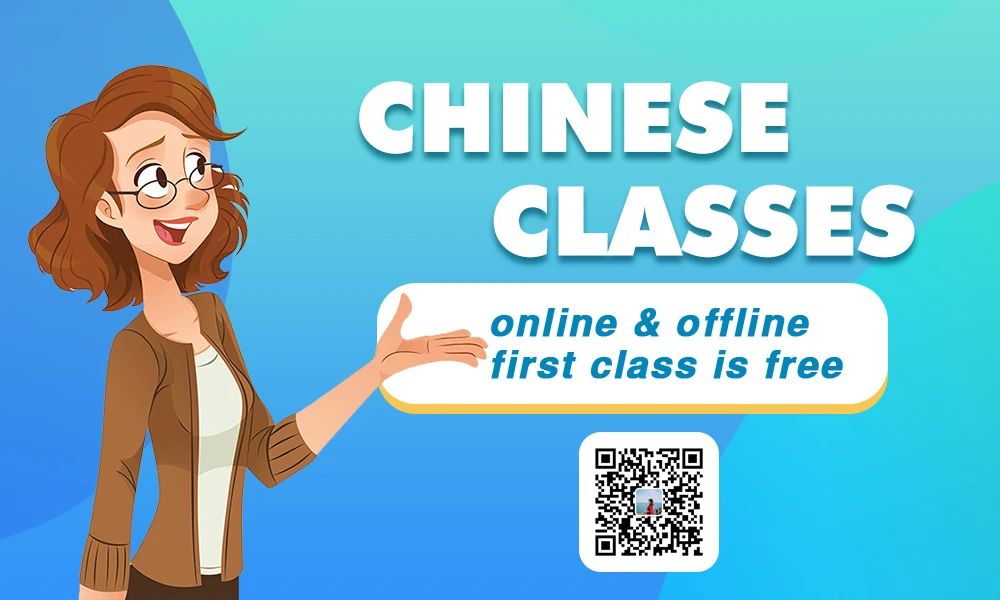 For more information, please contact us.
0532-85890993/15275258316
info@xmandarinchinese.com