Pubdate:2020-08-06
对许多外国人来说,学习中文时的麻烦之一就是"量词"。
For many foreigners, one of the most máfan things about learning Chinese is all the "measure words" .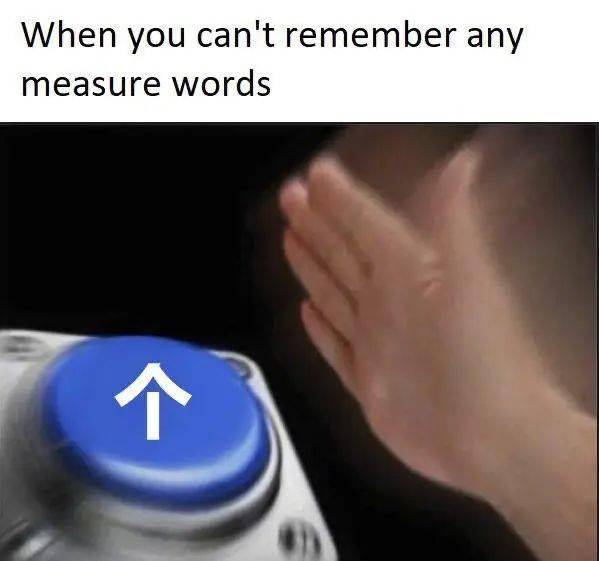 Is that you?
怎么解决这个"麻烦"呢?现在就开始学习吧!
How to solve this "ma fan"? Let's start learning now!
今天,我们来学习一组量词。
Today we will learn a set of measure words.

yì shuāng/yí duì
一双/一对
一双【yì shuāng】
"一双"后面的事物一般是不可以分开的,不可以单独存在的。
Things behind "yì shuāng" are generally inseparable. Can not exist alone.
比如说一双鞋,一双筷子,一双袜子,一双手套。
Like a pair of shoes, a pair of chopsticks, a pair of socks, a pair of gloves.
一对【yí duì】
一对后面的事物往往是可以单独存在,可以分开的。
Things behind a "yi dui" can often exist alone, can be separated.
比如说一对男女朋友,一对花瓶,一对枕头。
For example, "yi dui" a boyfriend and girlfriend, "yi dui" vases, a pair of pillows.
nǐ xué huì le me?
你学会了吗?
◆ ◆ ◆ ◆ ◆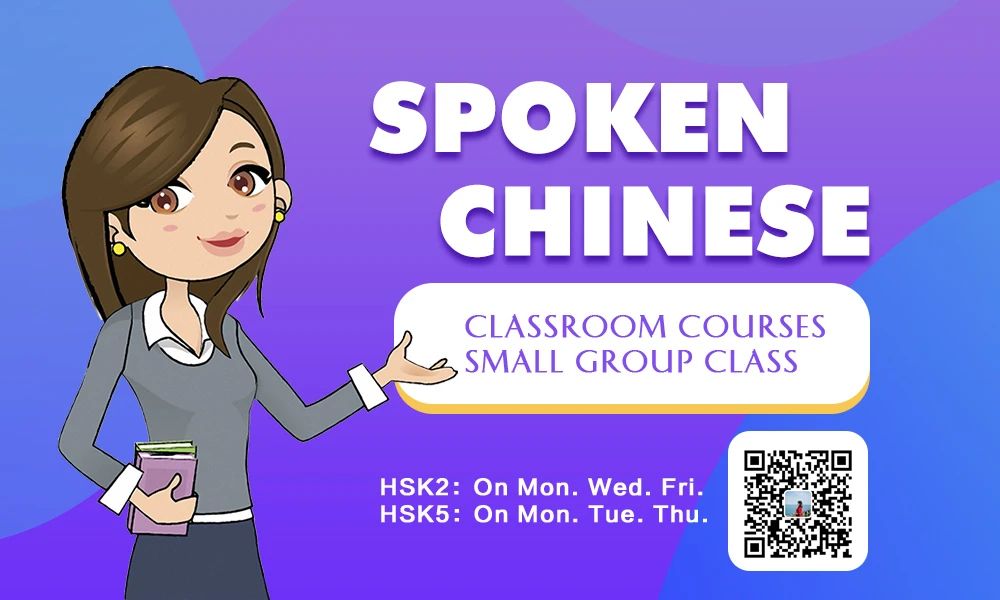 Scan the QR code for more details about Chinese lessons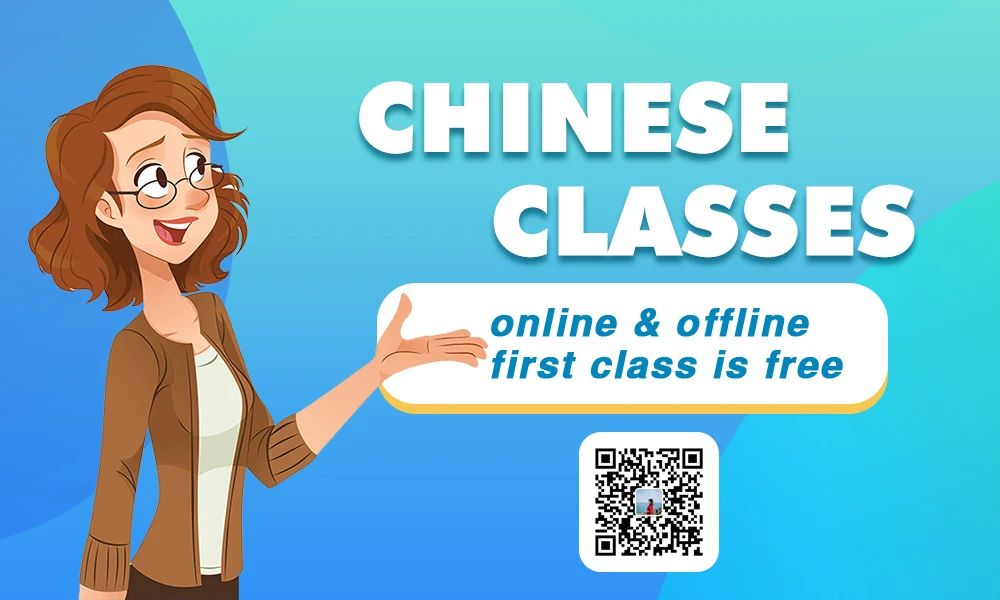 For more information, please contact us.
0532-85890993/15275258316
info@xmandarinchinese.com