Pubdate:2020-03-26
在学习汉语的过程中,汉字是无法避免的一部分。你是否认为学习汉字特别难呢?
During the Chinese study, characters are an inevitable part. Do you find it very difficult to learn the characters?
我们为大家准备了一些海报,这些海报在疫情期间中国的大街小巷都能看到。
We have prepared some posts for everyone, which can be seen all over the streets in China during the epidemic period.
其实,这些句子看起来很复杂,但很多汉字你或许已经知道了!
In fact, these sentences look very complicated, but many Chinese characters you may have learned, but you just don't know you know!
认识"它们"对你在中国的生活很有帮助,而且在HSK汉语水平考试中也经常出现,但是它们又是什么意思呢?一起来看看吧!
Understanding them can help you a lot for your daily life in China, as well as the effort in HSK tests. So what do they mean? Let's check them out!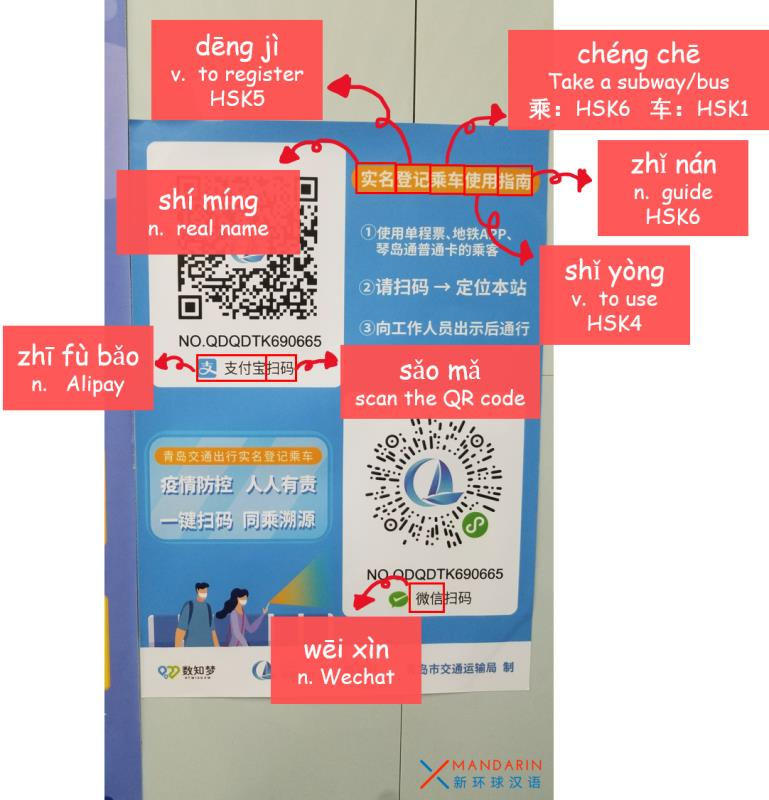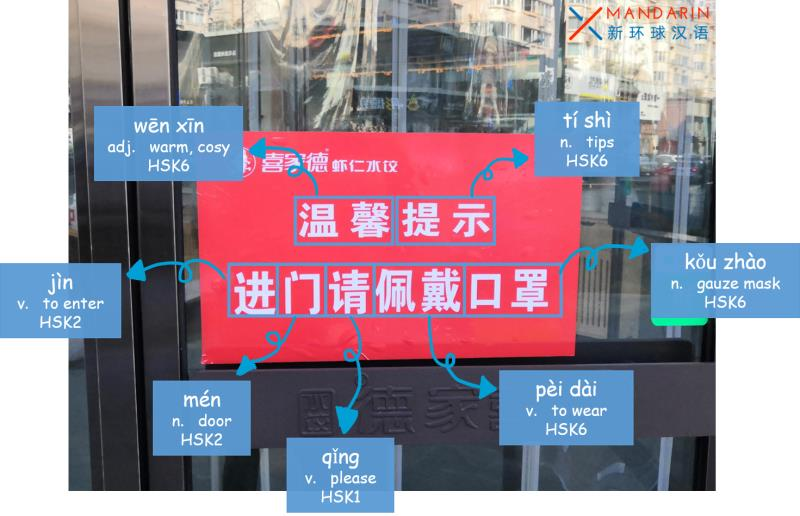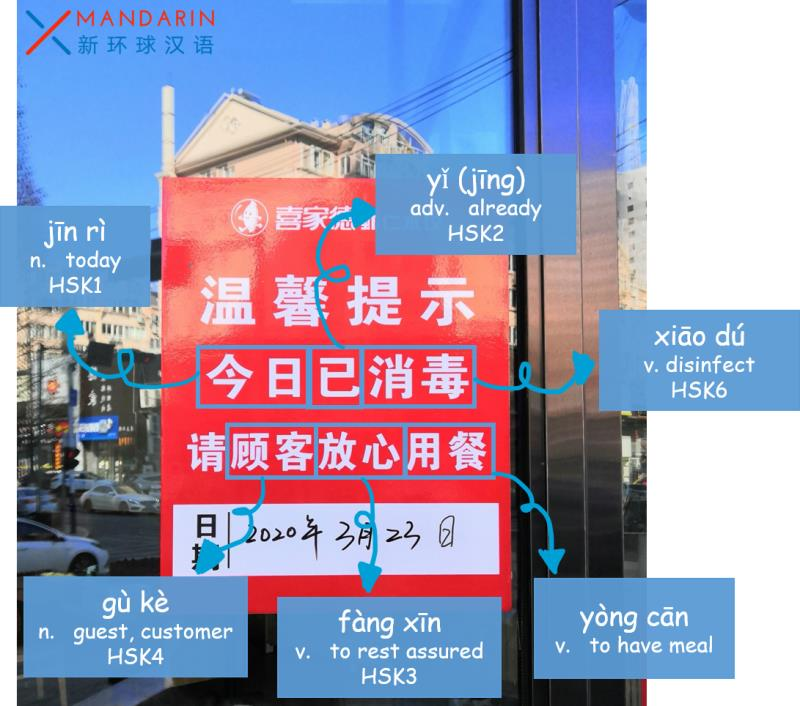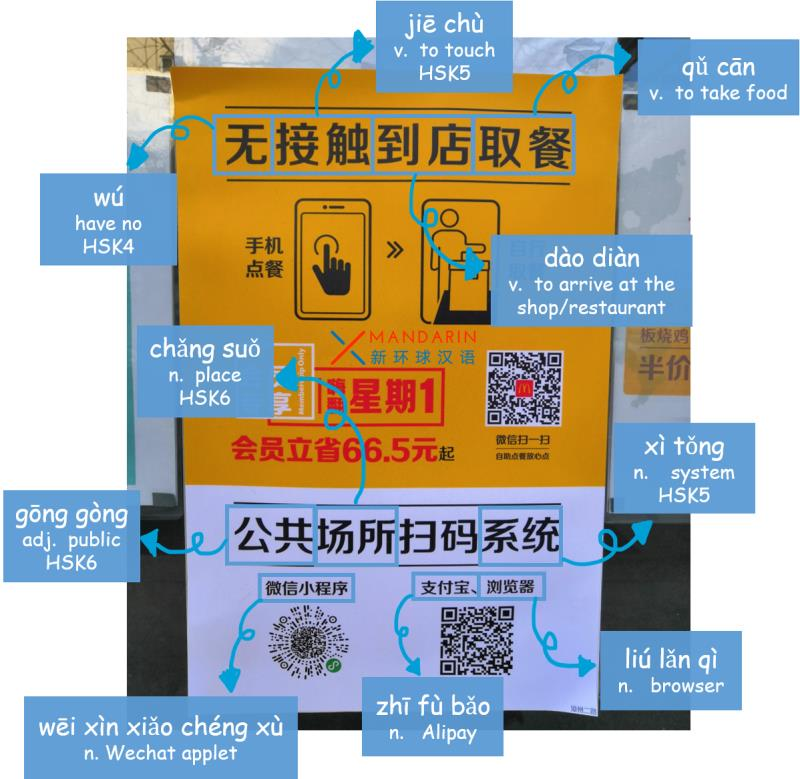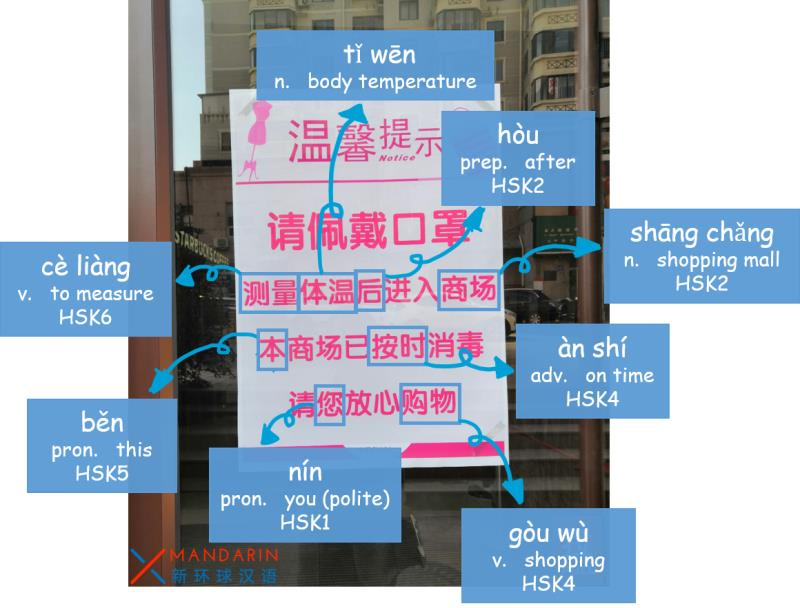 你认识这些汉字吗?
Do you know these Chinese characters?
再告诉大家一个消息,受新冠疫情影响,原计划2020年4月11日在中国举行的汉语水平考试HSK、汉语水平口语考试HSKK及商务汉语考试BCT推迟了,同时保留考生考试资格待疫情好转后直接选择参加其他场次考试。
By the way, affected by new corona virus,the HSK, HSKK and BCT test in April within China will be postponed, and will retain testing qualifications of those registered test takers for other tests after the epidemic situation turns better.
虽然考试推迟了,但是汉语学习不能停。
Although the tests are delayed, we cannot stop learning Chinese.
如果对汉语学习有兴趣,请尽快联系我们,前20名报名的学生将会获得2节免费在线课程(HSK或者口语)。
If you are interested in learning Chinese, please contact us as soon as possible. First 20 students who register will get 2 free online Chinese lessons(HSK preparation or Spoken Chinese)!
What are you waitting for?
◆ ◆ ◆ ◆ ◆
For more information, please contact us.
0532-85890993/15275258316
info@xmandarinchinese.com