Pubdate:2020-02-02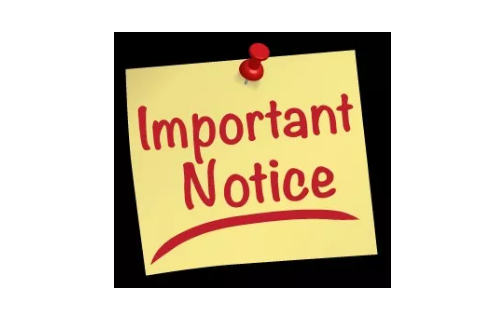 各位同学:
大家过年好!
为了应对武汉的疫情,保证每一位同学的健康,依据教育主管部门要求, 我们作出了如下安排:
Dear students:
Happy Chinese New Year!
In order to respond to the epidemic in Wuhan and ensure the health and safety of each student, according to the requirements of the competent education department, we have made the following arrangements:
1、新环球汉语现暂停所有的线下面授课,全部课程改为线上课。
1. XMandarin has temporarily suspended all offline classes, and all courses are changed to online classes.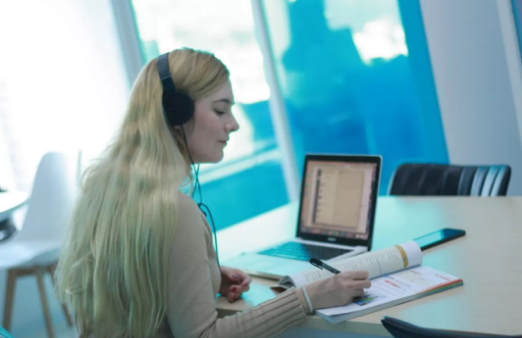 2、自2月3号起,所有一对一面授课改为线上课。
2. From 3rd of February , all one-on-one classes will be changed to online classes to ensure the learning process of every student.
3,所有小班课改为线上课,线上小班课开课时间目前待定。
3. All small group classes are changed to online classes. The start time of online small group class is currently to be determined.
4、有需要体验线上课的学生,我们都将免费赠送1课时线上试听课。
4. For student who need to experience online lesson,school will offer one free online trial lesson.
5、线下面授课恢复时间待定。
5. Resumption time for offline courses is yet to be determined.
面授课虽然暂停,但是汉语学习不能中断,从面授转成线上,可以保证大家学习汉语的持续性,也会有不同的语言学习体验,全体老师都会尽全力为你们精心准备线上课,给大家带来最好的线上课体验。希望大家继续保持学习汉语的热情,停课不停学。
Although face-to-face lessons are suspended, Chinese language learning should not be interrupted. Switching from face-to-face to online can ensure the continuity of learning Chinese, and there will be different language learning experiences as well. All teachers will do their best to carefully prepare online courses for you! Bringing the best online class experience. I hope you will continue your passion for learning Chinese and don't stop studying!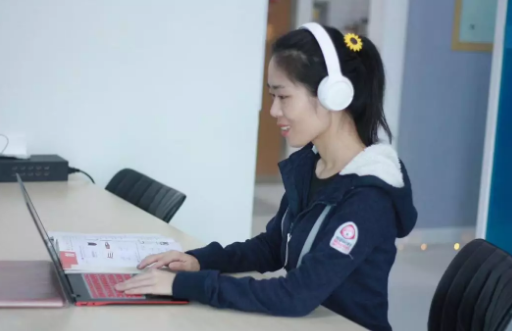 无论你身在何处,请注意防范,保护好自己。相信疫情一定可以过去,我们共同期待与大家在新环球汉语相见相聚的那一刻。
No matter where you are, please take precautions and protect yourself. We firmly believe the epidemic situation can pass, and we look forward to the moment when we meet at school again!
目前您有任何问题,请随时联系您的课程顾问或者服务老师。
If you have any questions at this time, please feel free to contact your course consultant or service teacher.
For more information for class, please contact us.
Course consultant - Ray
Tel: 18706305087
Wechat QR code: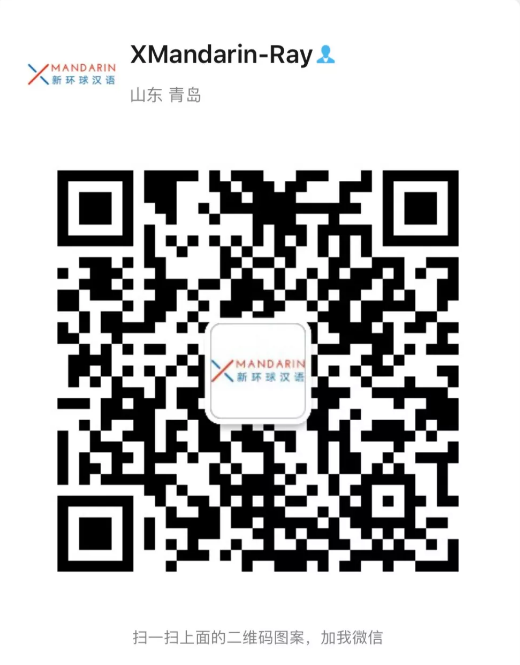 Service teacher - Sarah
Tel: 17667512561 Wechat QR code: