Pubdate:2019-12-03
Dear Students!
ALL Foreigners in Qingdao!
Are you ready for the PARTY?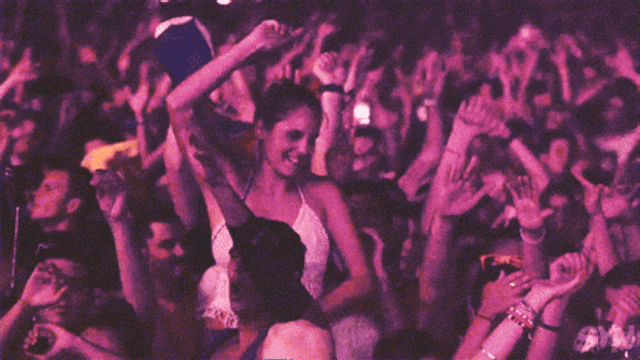 We had great time in xparty for the past few years!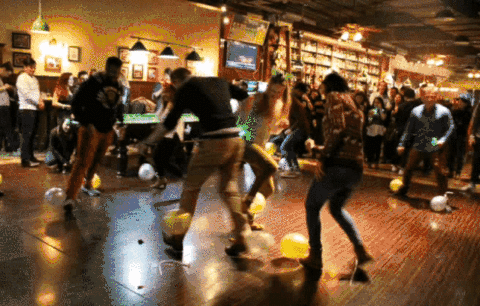 2019
XMandarin will organize its party on 21st December again!
This party is for all XMandarin students and foreigners in Qingdao.
Appreciated for your love and support in 2019.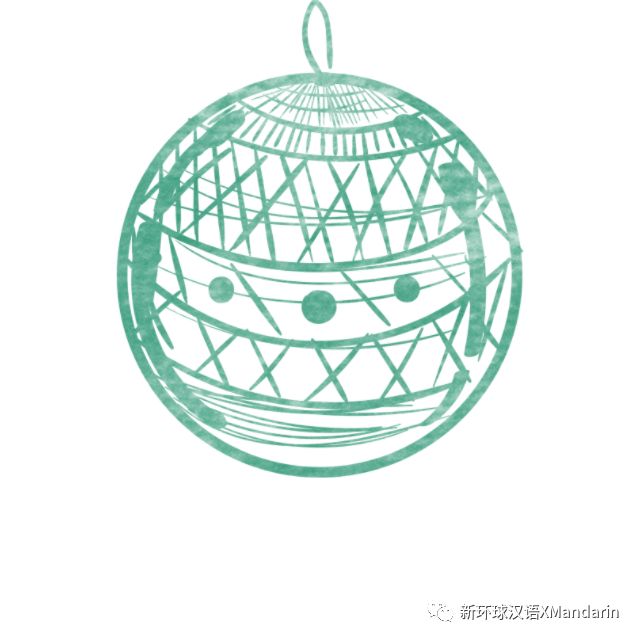 ATTENTION!!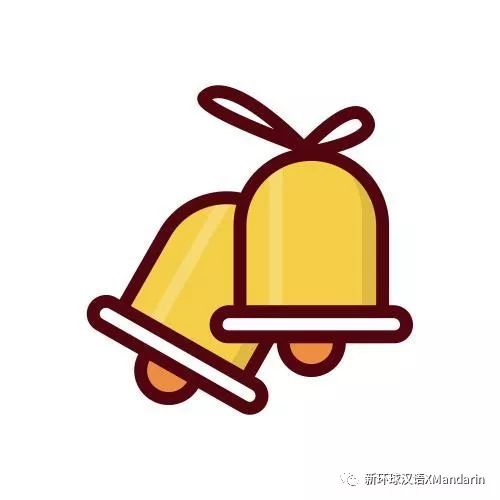 We have Limited FREE tickets for XMandarin students.
Come and get your FREE Ticket before they run out.
在校学生可以免费入场
名额有限,先到先得!
Early Bird Ticket: 60rmb/person(Limited)
早鸟票:60元/人(数量有限)
A funny game will be waiting for you!
Big prizes will be given during the Party!
惊喜好礼等你拿!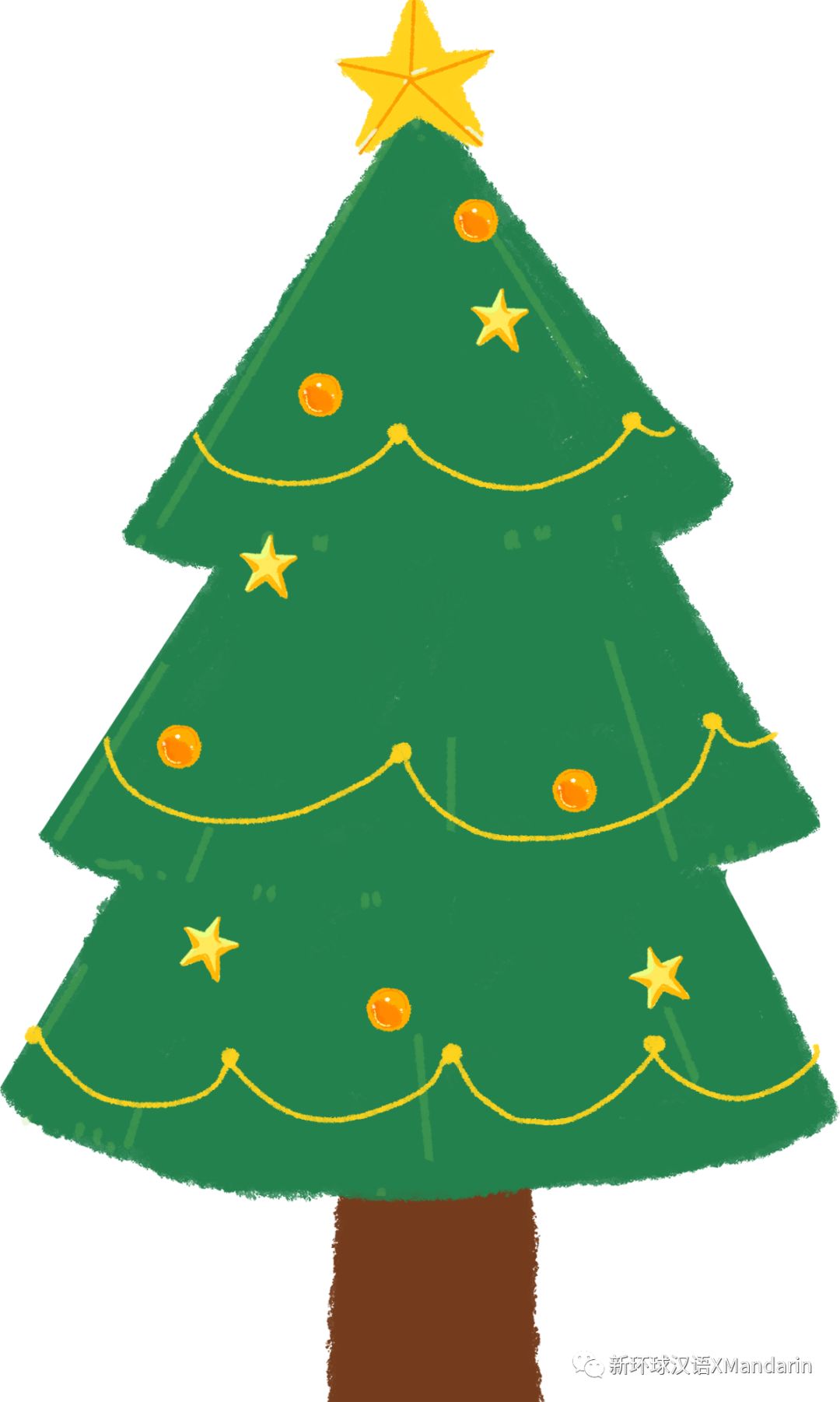 Food&Beverage
Finger Food and Drinks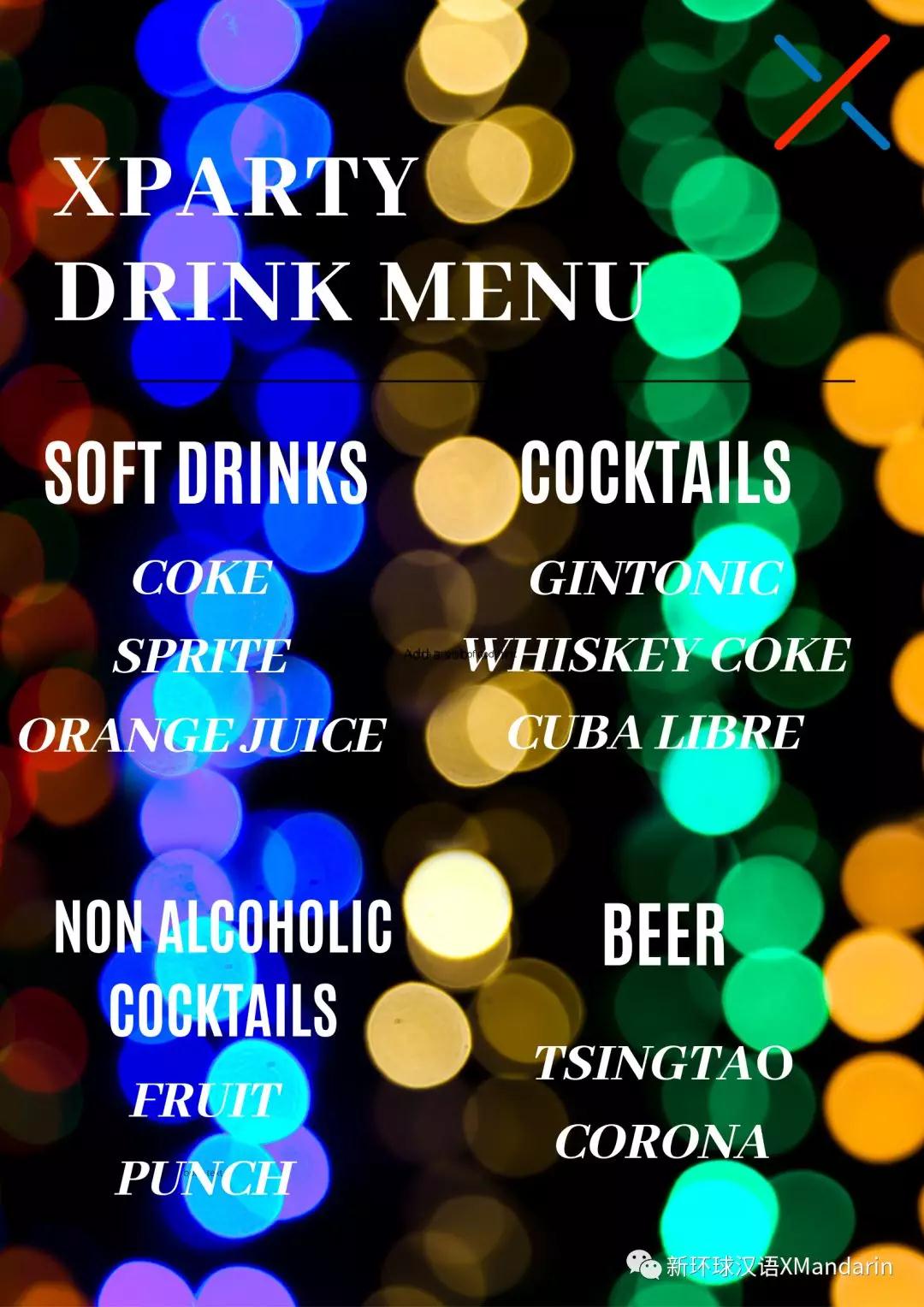 Party Place
【Boky's Pub】
No.162 Jiangxi Road,Shinan District
活动地点
【Boky's Pub】
市南区江西路162号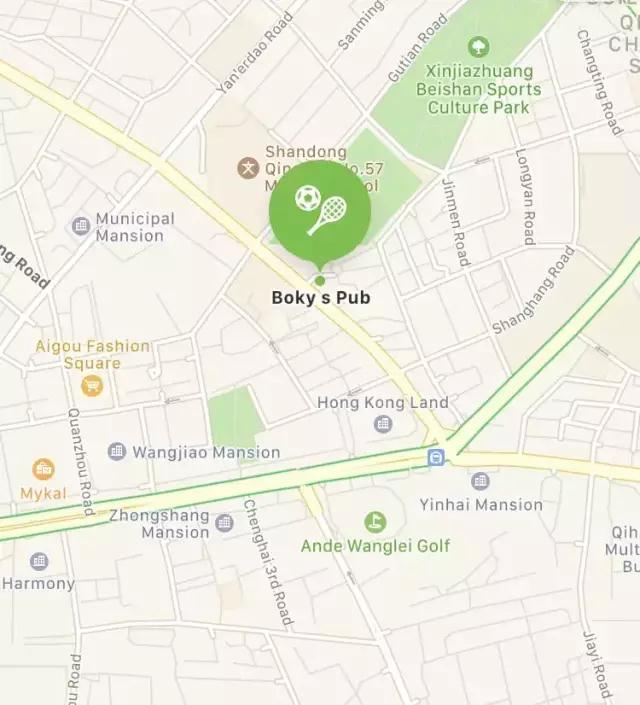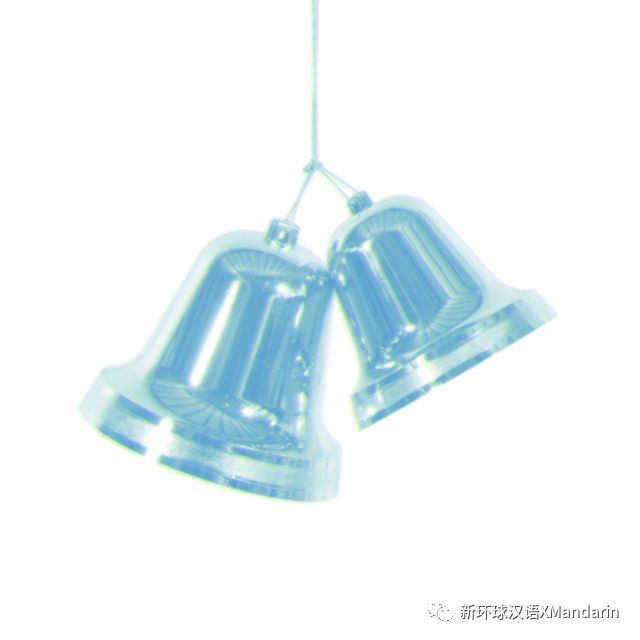 -Party Date-
21st Dec. 2019
20:00-22:00
活动时间
2019年12月21日
20:00-22:00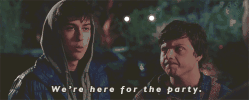 For any questions or interest
Enrolled student, please contact Sarah!
If you're not one of our student, please contact Fairy to get your Early Bird Ticket!
Or by phone 0532-88078385!
We hope to see you soon!
For more information for class, please contact us by phone or email
0532-88078385/15275258316
info@xmandarinchinese.com