Pubdate:2019-09-01
中国特色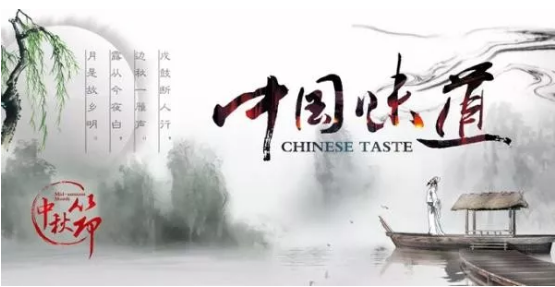 说起中国你会想到什么?
熊猫,长城,茶叶...当然少不了的就是中国美食!
What do you think about China?
Panda, Great Wall, Tea... Of course, Chinese food is indispensable!
"吃货"们都在看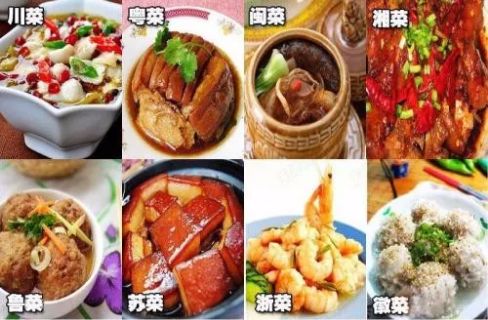 中国地域辽阔,民族众多,因此各种中国饮食口味不同,却都味美,令人垂涎。因为中国地方菜肴各具特色,总体来讲,中国饮食可以大致分为八大地方菜系,这种分类已被广为接受。China covers a large territory and has many nationalities, hence a variety of Chinese food with different but fantastic and mouthwatering flavor. Since China's local dishes have their own typical characteristics, generally, Chinese food can be roughly divided into eight regional cuisines, which has been widely accepted around.
01
Shandong Cuisine山东菜系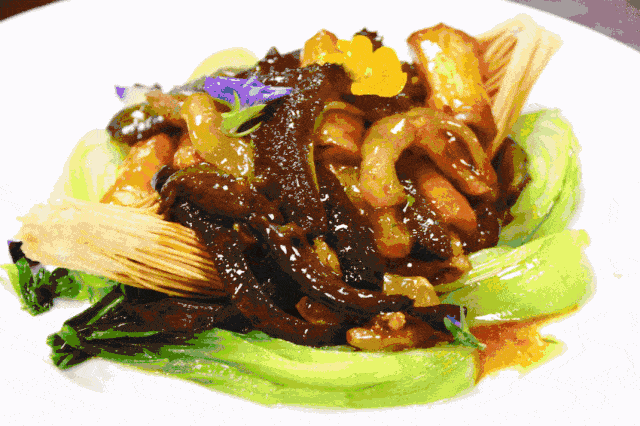 02
Sichuan Cuisine四川菜系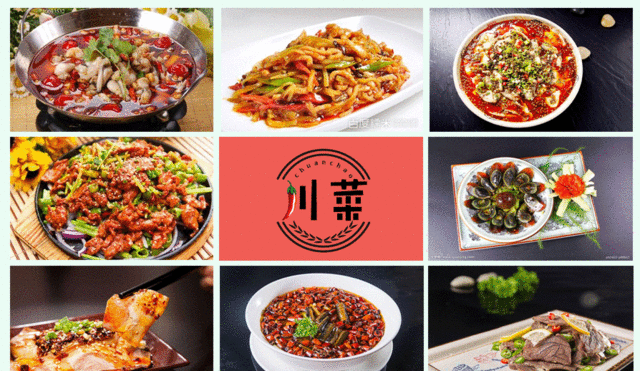 03
Guangdong Cuisine广东菜系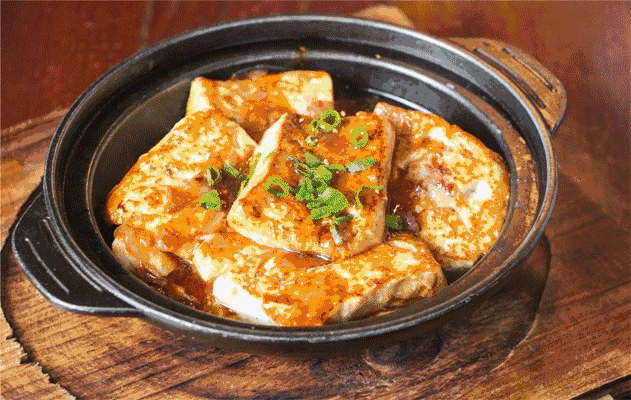 04
Fujian Cuisine福建菜系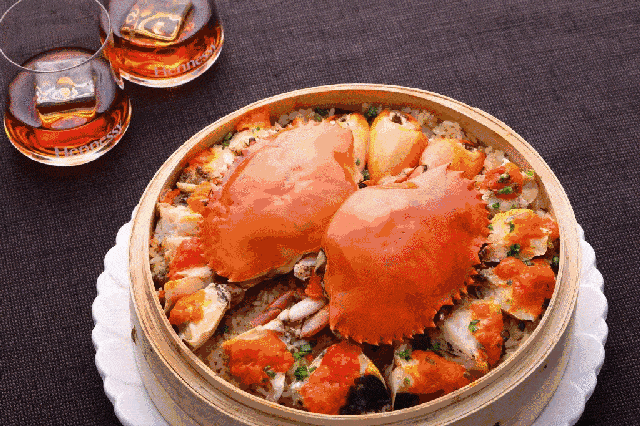 05
Jiangsu Cuisine江苏菜系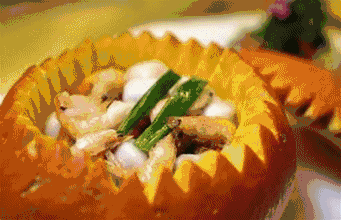 06
Zhejiang Cuisine浙江菜系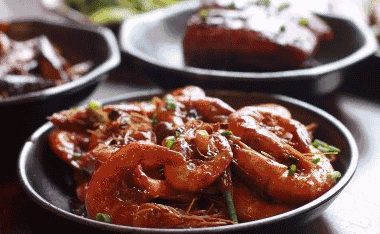 07
Hunan cuisine 湖南菜系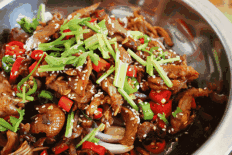 08
Anhui Cuisine  安徽菜系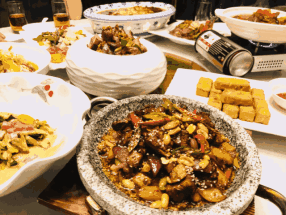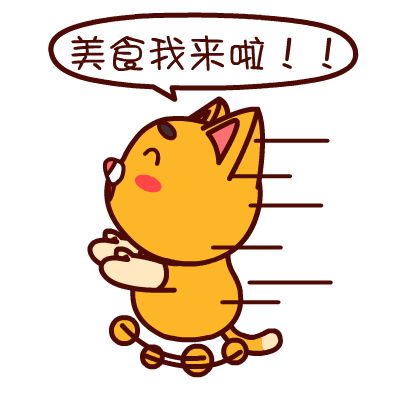 要享受中国的美食
又怎么能少的了它们
To enjoy Chinese delicious, How can they be absent?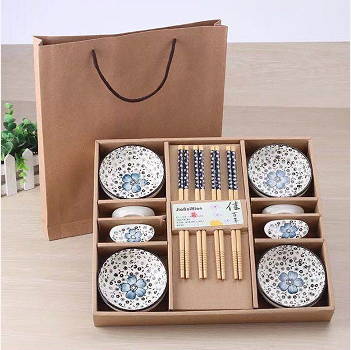 Come and consult with Chinese course to get your special gift!
-
Tableware with Chinese Characteristics!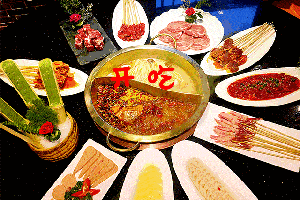 We'll be waiting for you at XMandarin!
你还在等什么! 我们在新环球等你!