Pubdate:2019-09-13
中秋节到啦
Today is Mid-Autumn Festival!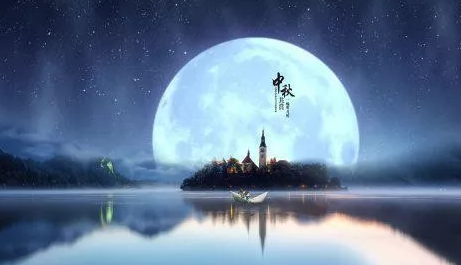 01.What is Mid-Autumn Festival?
什么是中秋节?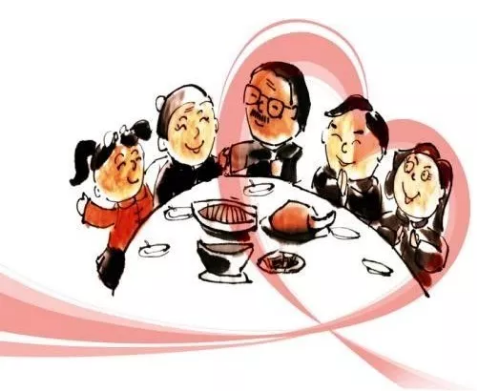 To the Chinese, Mid-Autumn Festival means family reunion and peace. The festival is celebrated when the moon is believed to be the biggest and fullest. To the Chinese, a full moon is a symbol of prosperity, happiness, and family reunion.
对中国人来说,中秋节意味着团聚、平安。人们觉得,中秋节的月亮最大、最圆。满月象征着繁荣、幸福和团圆。

02. How the Chinese Celebrate Mid-Autumn? :
中国人怎么过中秋?

How the Chinese Celebrate Mid-Autumn?Many traditional and meaningful celebrations are held in most households in China, and China's neighboring countries. The main traditions and celebrations include eating mooncakes, having dinner with family, gazing at and worshipping the moon, and lighting lanterns.
大部分中国家庭以及中国的邻国都会举行许多传统的庆祝活动,主要庆祝方式包括吃月饼,吃团圆饭,赏月和点灯笼。

03. One of the legends of Mid-Autumn Festival中秋节传说之一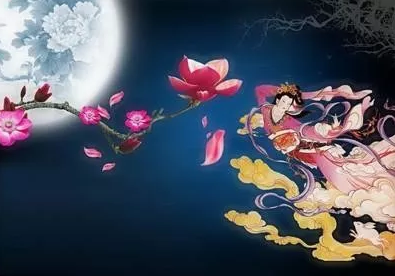 Mid-Autumn Festival (also known as the Moon Festival),the third major festival of the Chinese calendar, is celebrated on the 15th day of the 8th month.
The moon definitely spins countless legends throughout the ages. Of course, the most famous legend is the one surrounding the "lady living in the moon" that dates back to ancient times, to a day when ten suns appeared at once in the sky. The Emperor ordered a famous archer to shoot down the nine extra suns. Once the task was accomplished, Goddess of Western Heaven rewarded the archer with a pill that would make him immortal. However, his wife found the pill, took it, and was banished to the moon as a result. Legend says that her beauty is greatest on the day of the festival.
中秋节(又称月饼节)是中国的第三大节日,是在8月15日举行的。月亮一定会在各个时代流传无数的传说。当然,最著名的传说是围绕"月亮上的女神"的传说,它可以追溯到古代,一天有十个太阳同时出现在天空。皇帝命令一位著名的弓箭手射掉另外九个太阳。任务完成后,西王母给了弓箭手一颗能使他长生不老的药丸。然而,他的妻子发现了药丸,服用了它,结果被放逐到月球上。传说她在节日那天最美。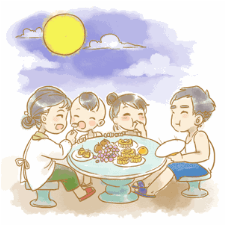 Now do you know about Mid-Autumn Festival? Speaking of the Mid-Autumn Festival, what do you think of first?
现在你了解中秋节了么?说到中秋,你首先想到的是什么?

Learn more about Chinese
We'll be waiting for you at XMandarin!
Also here, XMandarin wishes you a Happy Mid-Autumn Festival !
在这里新环球XMandarin祝大家中秋节快乐!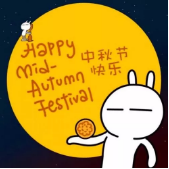 We hope to see you soon!
For more information, please contact us by phone or email
0532-85890993/88078385
study@xmandarinchinese.com