Pubdate:2019-07-31
When XMandarin wants to have fun,
they do...
XMandarin Events

糖球会 Tangqiuhui,
happens every year in Qingdao.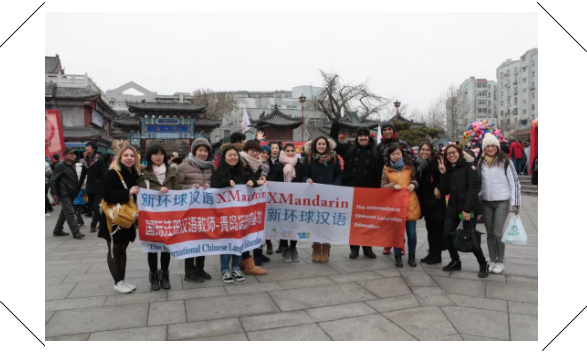 茶艺 Tea Peaty,
in China, we drink green tea in sunmmer, black tea in winter.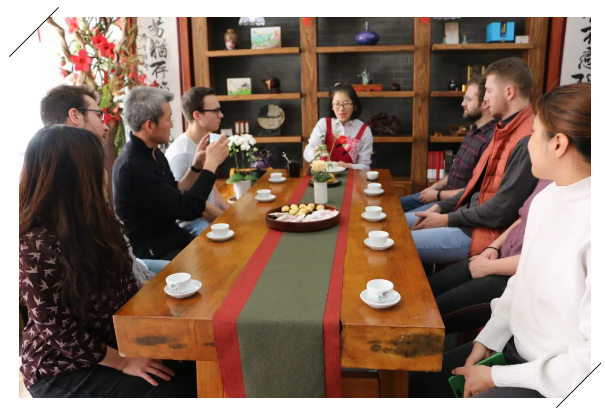 中国功夫 Chinese Kungfu,
in China, there are many many kind of Kungfu.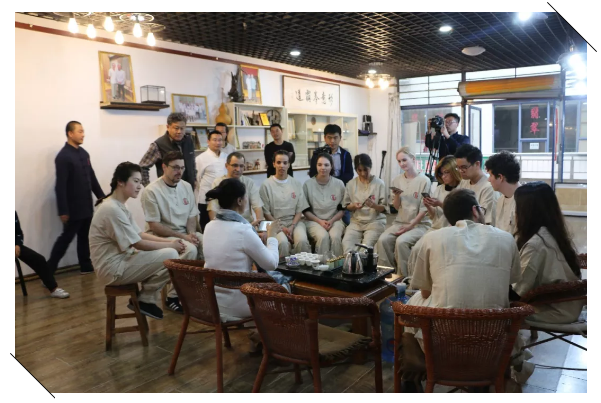 中国菜 Chinese Cooking,
we eat noodles in the North, rice in the South.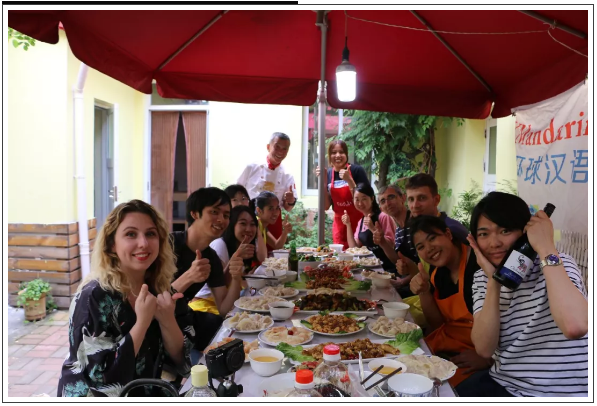 So many events, so many interesting people and things, don't you want to come?
The heat has not reached its peak yet,
so we bought more fans for you guys!
What are you waiting for!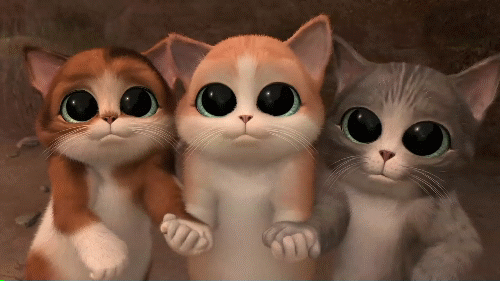 We'll be waiting for you at XMandarin!
你还在等什么! 我们在新环球等你!