Pubdate:2023-01-28
China reopening for international students on Jan 8, 2023. You can finally come to study in China!
China canceled inbound quarantine for international arrivals, and vows to orderly resume Chinese citizens' outbound travel as part of an overall plan to downgrade the country's COVID-19 management from January 8 of 2023.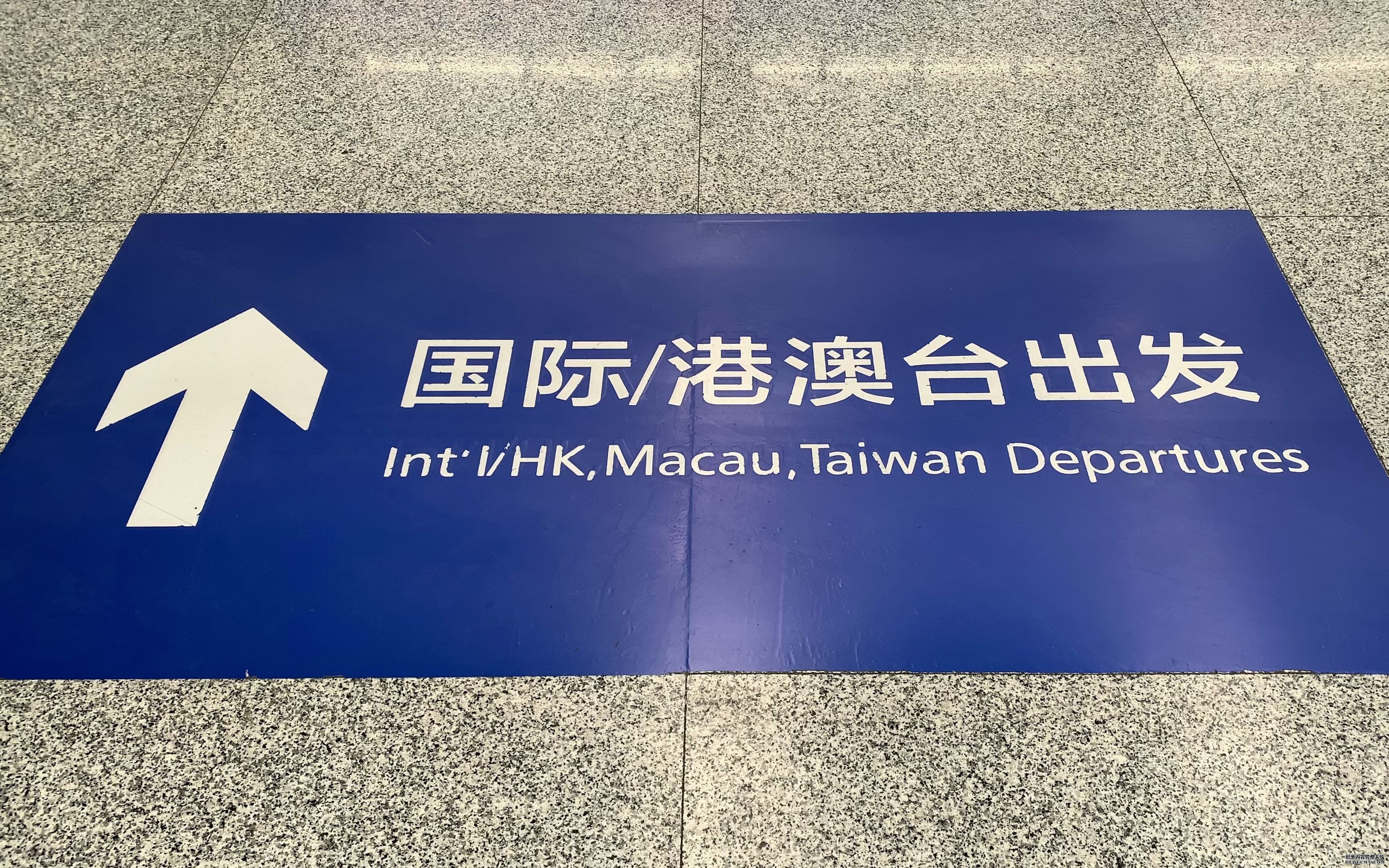 来华人员在行前48小时进行核酸检测,结果阴性者可来华,无需向我驻外使领馆申请健康码,将结果填入海关健康申明卡。如呈阳性,相关人员应在转阴后再来华。
From January 8, 2023, personnel coming to China will only need to have nucleic acid tests 48 hours before their departure. Those with negative results can come to China without applying for a health code from the embassies and consulates abroad. The results will be filled in the customs health declaration card. If it is positive, the relevant personnel shall return to China after turning negative.
不再对入境人员实施全员核酸检测,对健康申报正常且海关口岸常规检疫无异常者,可放行进入社会面。健康申报异常或出现发热等症状人员,由海关进行抗原检测。结果为阳性者,若属于未合并严重基础疾病的无症状感染者或轻型病例,可采取居家、居所隔离或自我照护,其他情况提倡尽快前往医疗机构诊治。结果为阴性者,由海关依惯例按照《国境卫生检疫法》等法律法规实施常规检疫。
Cancel the nucleic acid testing and centralized isolation of all personnel after entry. Those whose health declaration is normal and there is no abnormality in the customs port routine check can be released to the public.
取消"五个一""一国一策"及客座率限制等国际客运航班数量管控措施,分阶段增加航班数量,优化航线分布。简化机场入境航班处置流程,提高机场运行效率,加强重点城市航班接收能力建设。各航司继续做好机上防疫,乘客乘机时须佩戴口罩。
Cancelthe "Five Ones" and load factor restrictions and other control measures for the number of international passenger flights. All airlines shall continue to do a good job of on-board epidemic prevention, and passengers must wear masks when boarding.
进一步优化复工复产、商务、留学、探亲、团聚等外籍人士来华安排,提供相应签证便利。
Further optimize the arrangements for foreigners to come to China, such as returning to work, returning to production, business, studying abroad, visiting relatives and reuniting, and provide corresponding visa policies and protocols to assist that.
China has lifted restrictions on international students, so students who want to come to China can apply now!