Pubdate:2022-03-30
只要新冠病毒还在肆虐,世界各地的旅行就会受到限制。
As long as the Covid-19 still strikes, there are limits traveling around the world.
但如果您感到无聊和没有效率怎么办?如果您想用碎片时间学习新知识呢?
But what if you are feeling bored and unproductive? What if you want to learn new knowledge using your pockets time?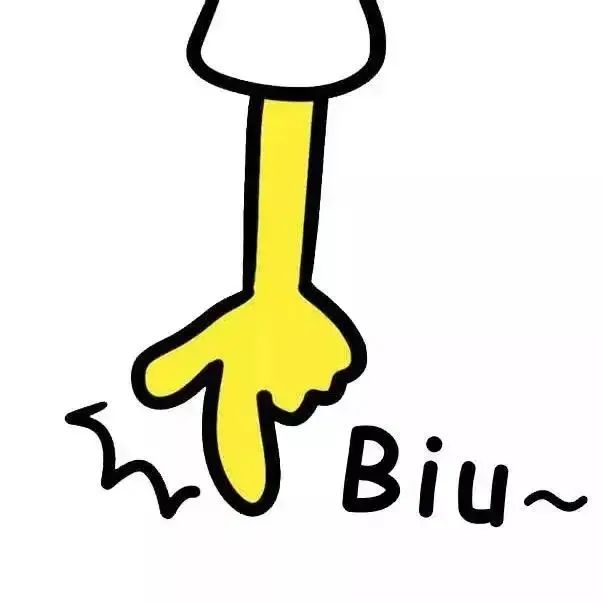 您的在线汉语学习体验从这里开始!
Your Online Chinese learning experience starts here!
通过XVideo汉语视频课程,系统学习汉语。

Learn Chinese from the very beginning in a systematic way with XVideo Chinese course.
不需要汉语基础!

No background knowledge is required!
课程中老师以英语为媒介语,即使你从来没有学过中文也不用担心听不懂。

The teacher uses English as the medium, so you don't have to worry about understanding even if you've never studied Chinese.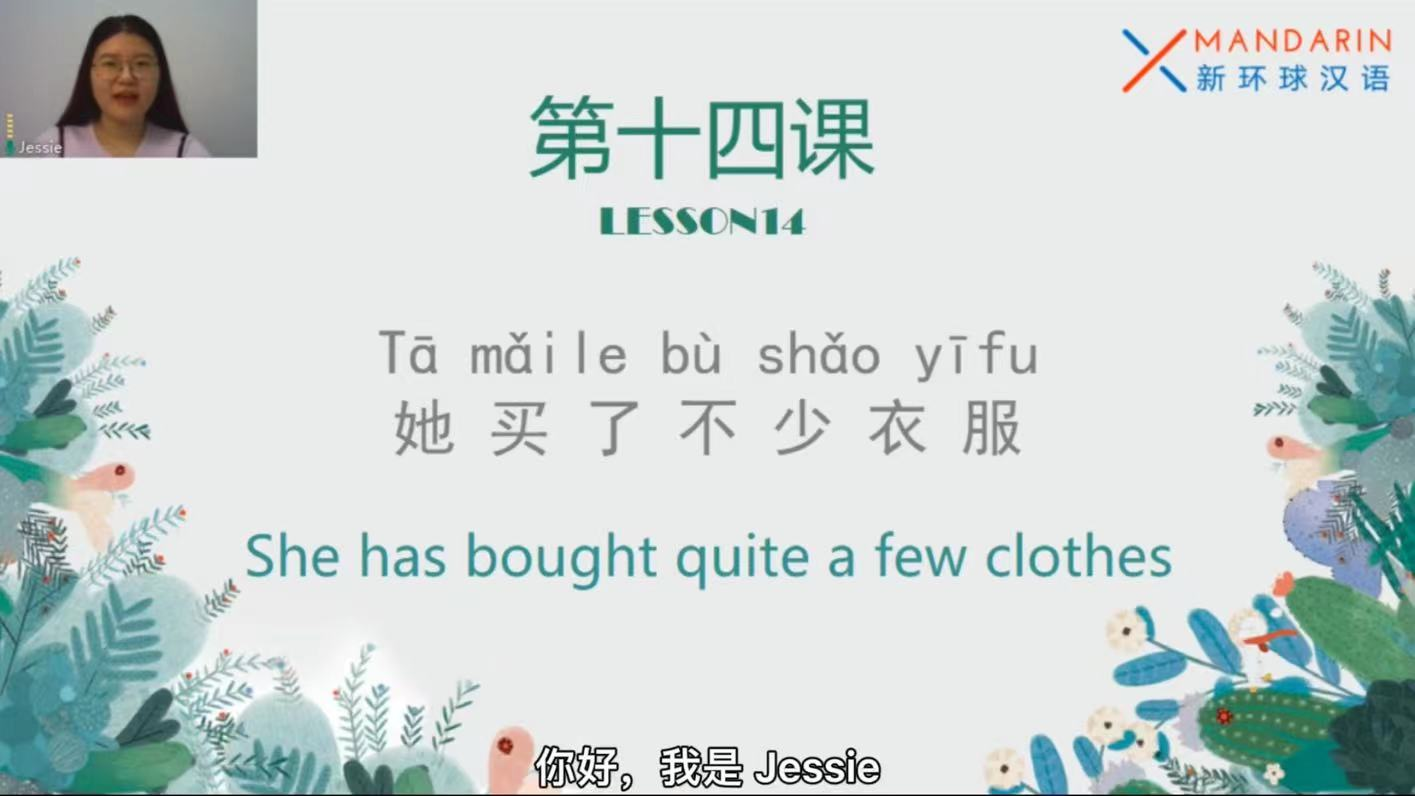 本课程将为您在任何时间、任何地点继续学习汉语打下良好的基础!

This course will give you a fantastic basis for you to continue learning Chinese in anytime and anywhere!
上课平台使用classin,只需要下载APP,打开就能学!

Class platform uses Classin, just need to download an APP, open to learn!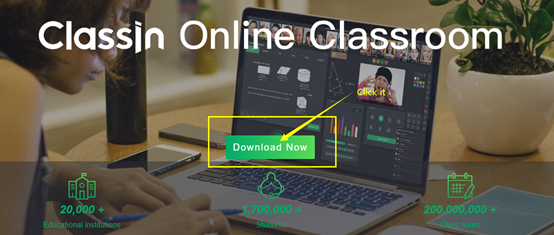 HSK是非汉语母语人士普通话水平的衡量标准,而HSK 1级则是一切的起点。在本课程中,您将会学到150个单词和基本的语法,一切都是从零开始。
HSK is the standardized level of Mandarin for non-native speakers — and HSK level 1 is where it all starts. In this course, you'll learn 150 words and essential grammar, all from zero prior knowledge of Chinese.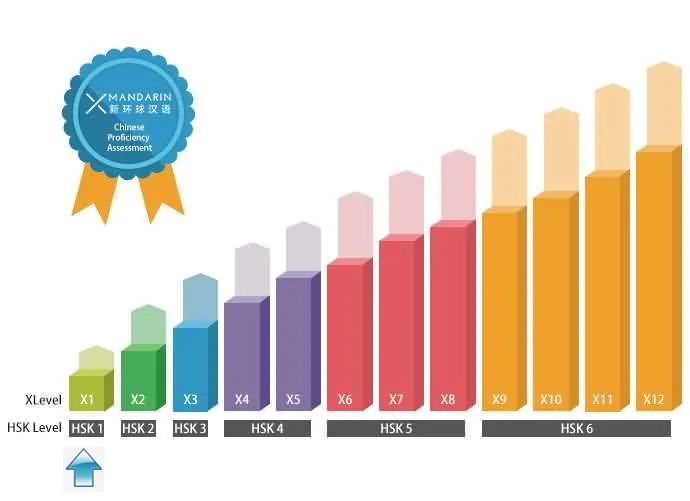 ▲ 以上是hsk和xlevel(我们的课程级别)的对比图
Above is a comparison of HSK and XLevel (our course level)
在这个课程里,我们专业的汉语老师将带您从汉语拼音发音开始,学习声调,以及您开口谈话所需要的词语。
Our video course starts by teaching you Chinese Pinyin pronunciation, the tones of the Chinese language, as well as words for you to start conversation in Mandarin, all with professional Chinese teacher.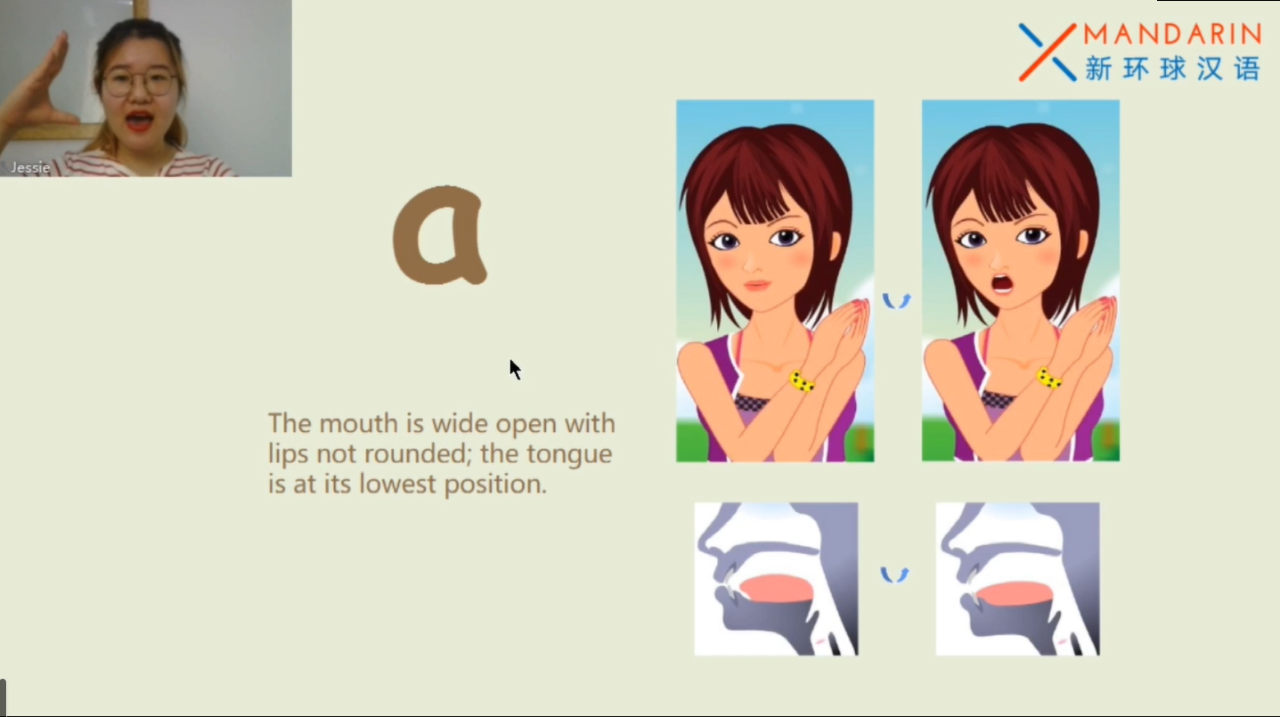 课程结构
Video Course Structure

学习新单词和语言要点

New Words and Language Points

对话练习

Exercise Interactive Expression

语法活动

Grammar and Activity

回顾和总结

Review and Summarize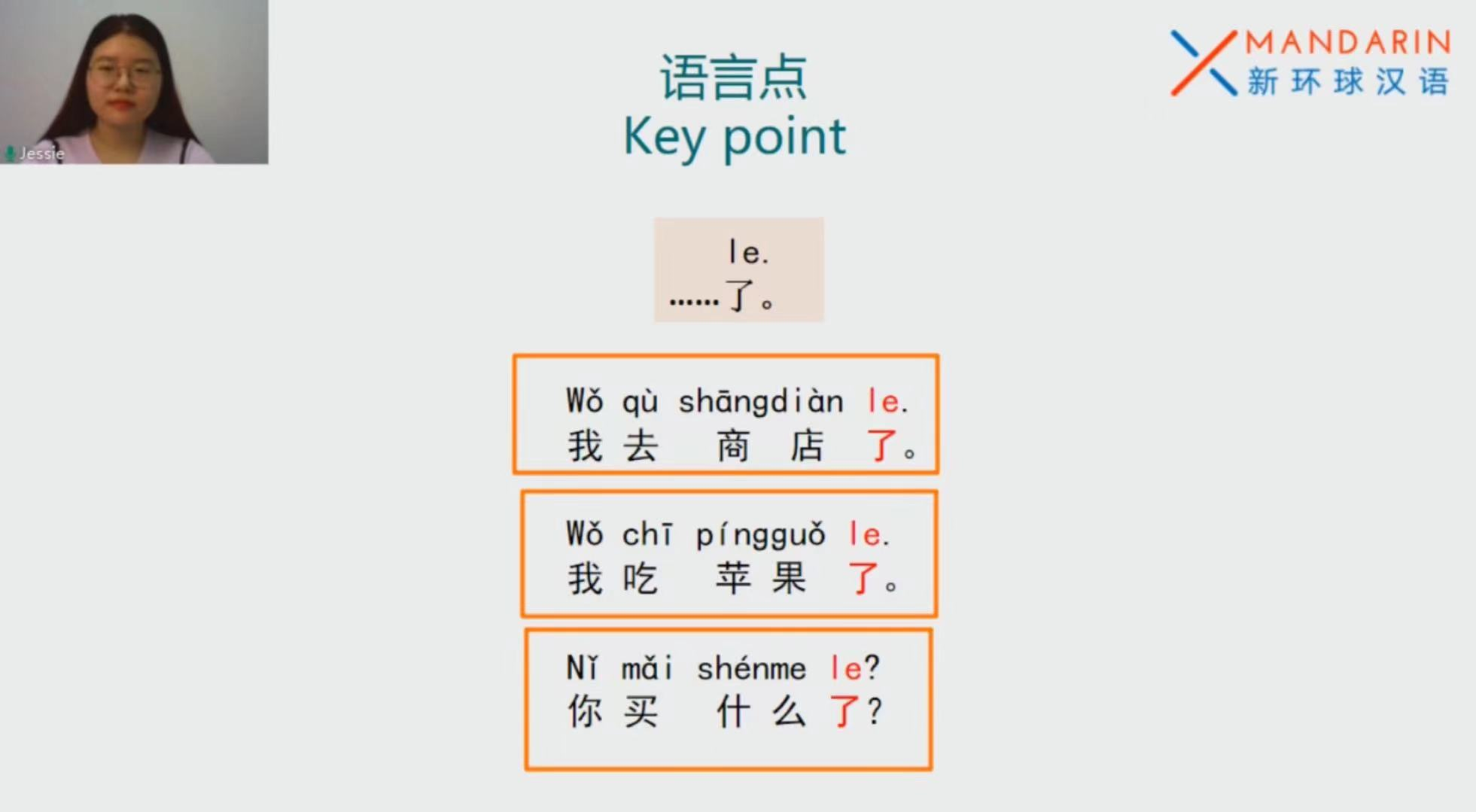 掌握了这门课程,您将收获到:
Master this course, you will learn:
如何介绍姓名、国籍、年龄等个人基本信息
How to introduce basic personal information such as name, nationality, age, etc

2
如何介绍时间、日期、月份和年份
How to introduce time, date, month, and year

3
了解食物名称和菜单
Understand food name and order menu


4
如何介绍产品名称、价格、尺寸等
How to introduce the product name, price, size, etc

5
了解兴趣、运动等
Understand interest, sports, etc


6
如何描述学习和生活条件
How to describe learning and living conditions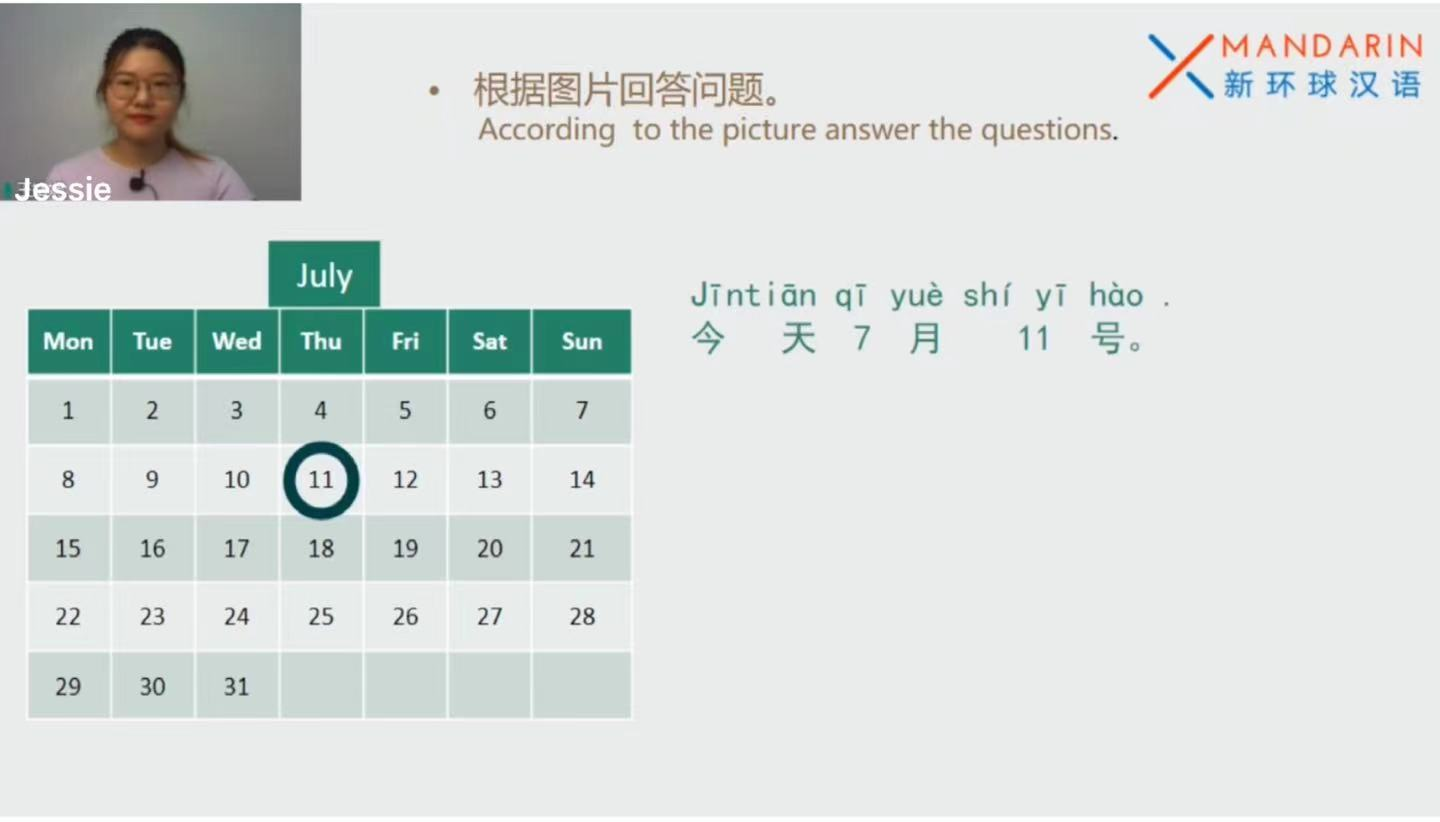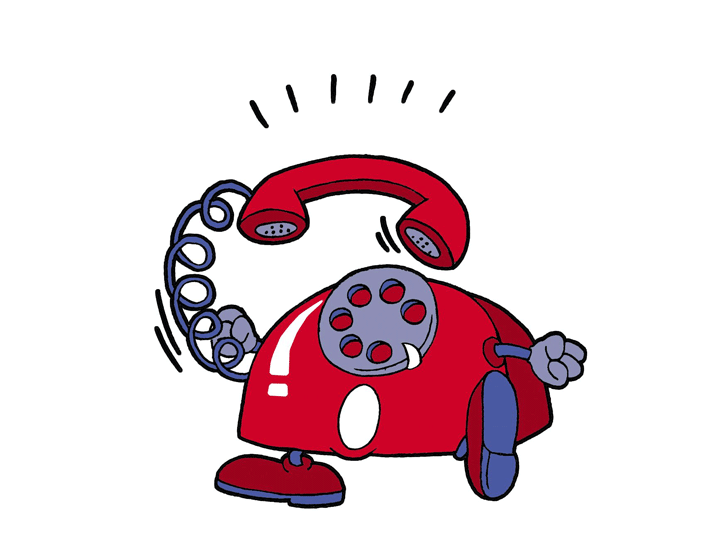 世界每天都在变化,仍然等待着你们每一个人去探索!永远不要停下来浪费时间!
The world is changing everyday and still waiting to be explored by everyone of YOU! Don't ever stop and waste the time!
还在等什么?
What are you waitting for?
Contact us to get more info!
● TEL: 0532-88078385/15275258316
● E-MAIL: info@xmandarinchinese.com
We'll be at your service anytime!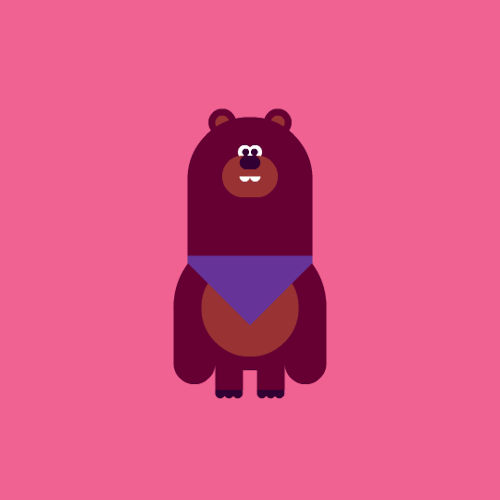 如果你对中文感兴趣,别忘了联系我们哦!
We hope to see you soon!