Pubdate:2021-12-24
It's almost Christmas and New Year holiday.
First we wish a
Merry Christmas
and
Happy New Year
to you!
圣诞节和元旦快到了,在这里我们祝您"双旦快乐"!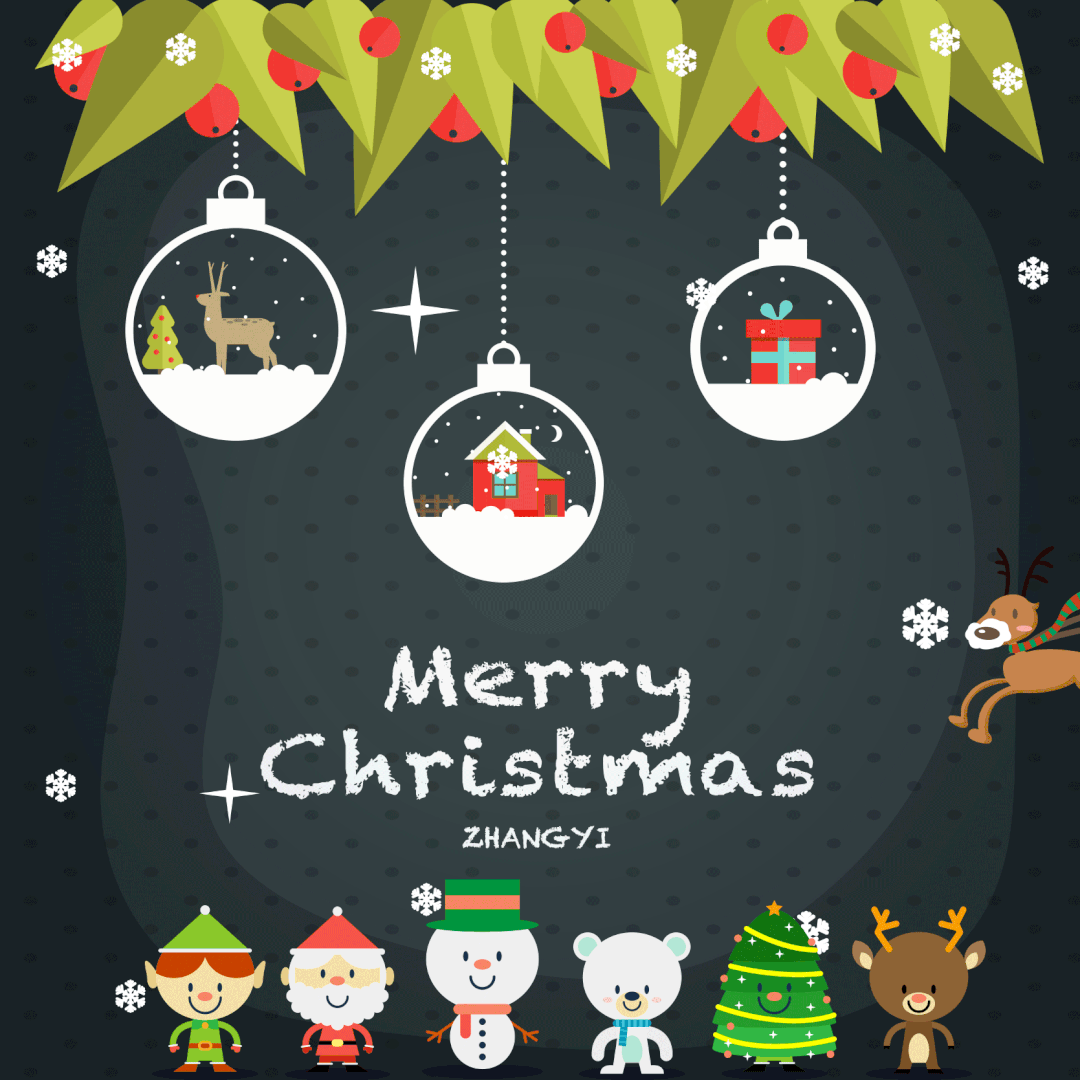 在中国,圣诞节和元旦,称为"双旦"!
In China, Christmas and New Year's day are called "Shuāng Dàn".

双旦 Shuāng Dàn
圣诞 (Shèngdàn) + 元旦 (Yuándàn) = 双旦 (Shuāng Dàn)
Christmas + New Year's Day = "Double Holiday"
(which sounds like 双蛋 shuāng dàn, "double egg")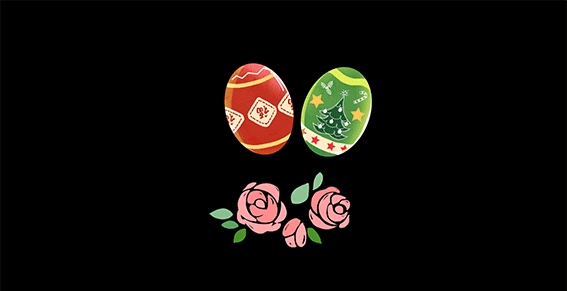 在这个特殊的节日里,我们也有礼物要送给大家。
We also have a gift for you on this special day.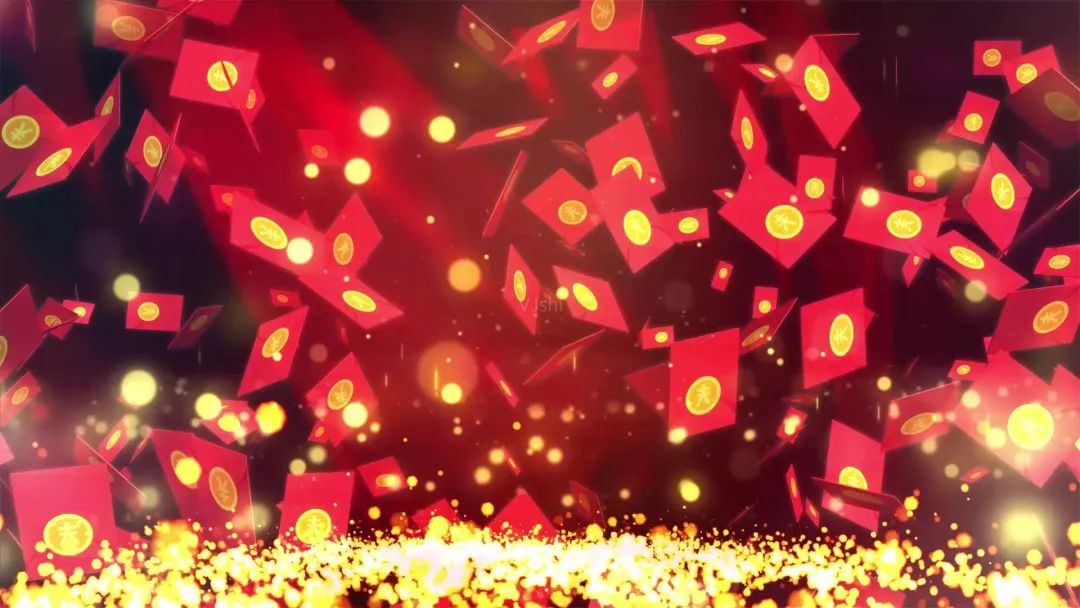 平安夜,学校将会在XMandarin学生群发送现金红包。
On the Christmas Eve, we will send out red packet in the XMandarin Students' group.

抢到最大/最小的红包的学生,将获得一节免费一对一课程。
The student who got the highest/lowest amount will get one FREE private lesson.

如果你还没有入群,请扫描下方二维码进入!
If you are not in the group, please scan the QR code below to enter!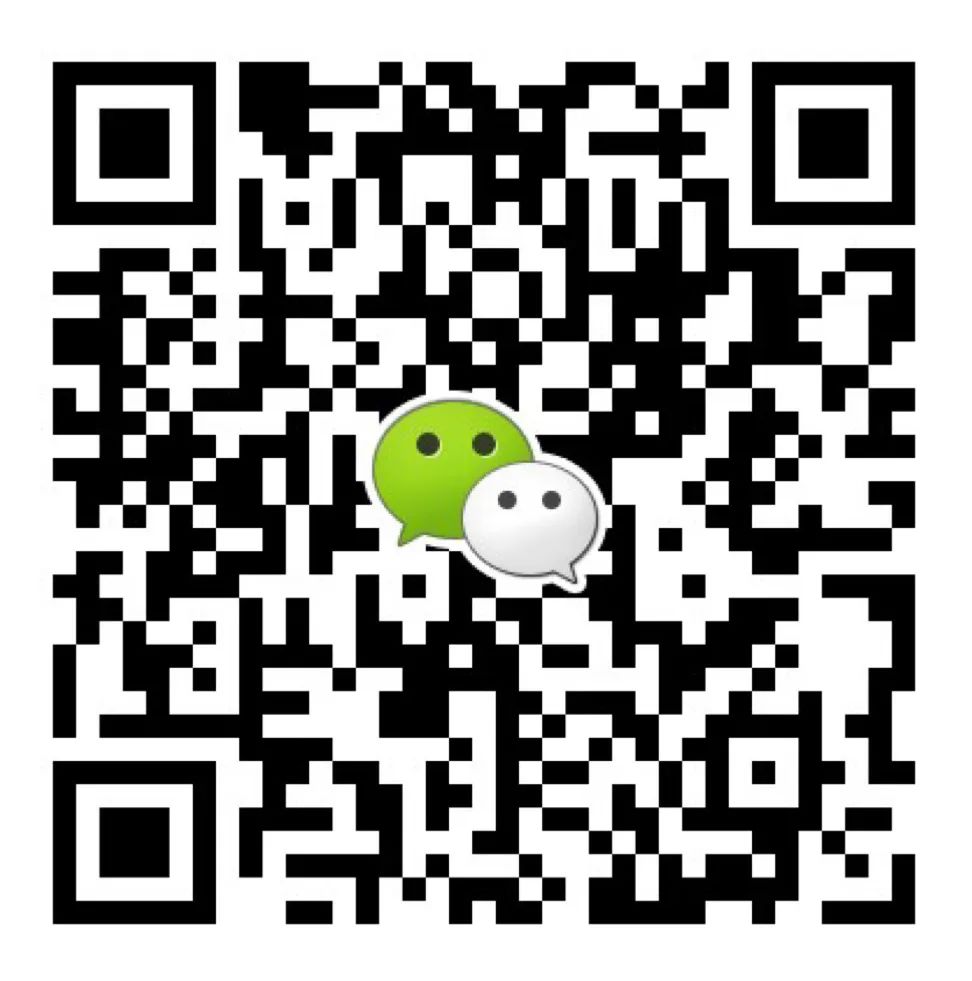 除此之外,还有惊喜要送给大家!
In addition, there are surprises for everyone!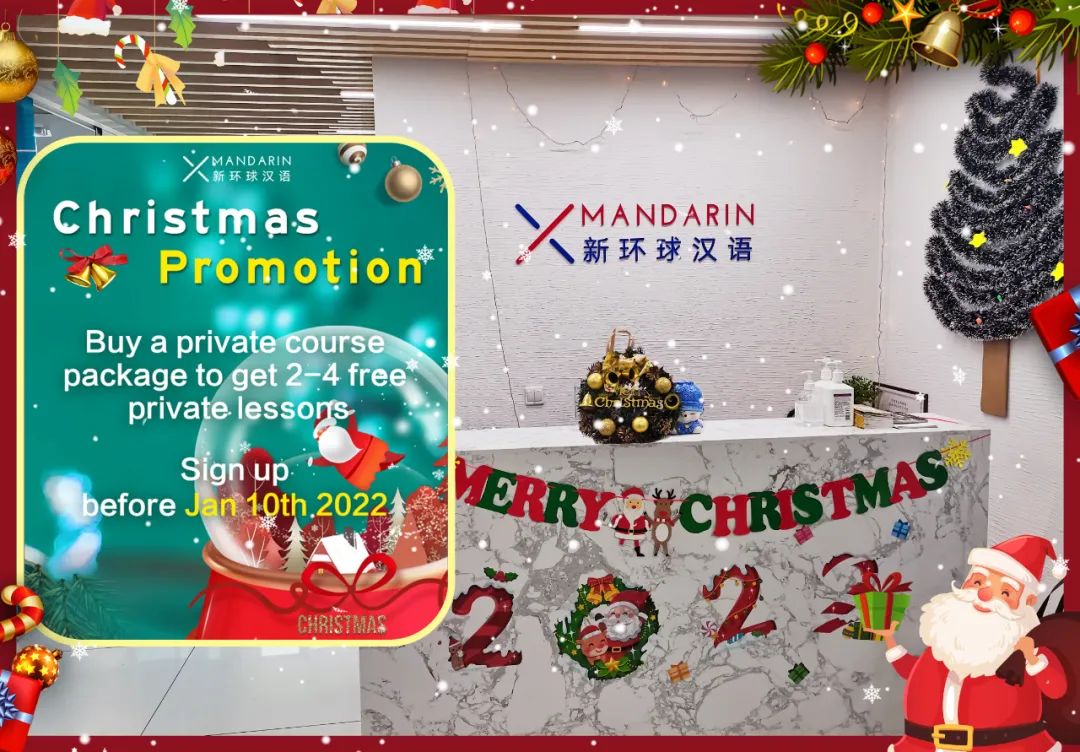 ---


2021年圣诞节,无疑是一个特殊的节日。我们会想念你们以及有你们在的时光。经历了这一切之后,我们仍然在这里!我们从未停止向XMandarin的学生提供在线和线下的课程,并随时提供给所有学生需要的任何服务。
For Christmas 2021, no doubt is a special one. We would miss the students who were around us and the atmosphere we enjoyed past few years. However after everything we have been through, we are still here! We never stopped providing the lessons, online and face to face, and the service to any XMandarin's student if they need anytime.




Enjoy your holiday!
We hope to see you in 2022!