Pubdate:2020-03-05
女人难过时如何用一句话安慰?
How to comfort a woman with a word
when she's upset?
American : You need cry, dear!
Chinese : 有你的快递儿!(Yǒu nǐ de kuài dì'er)
【You have an express!】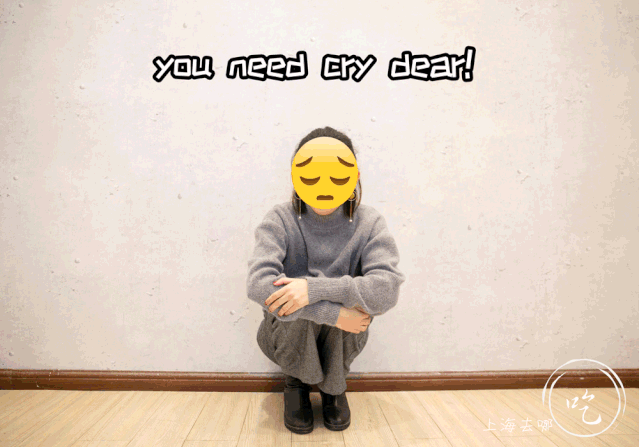 相似的发音,相同的效果!
"Yǒu nǐ de kuài dì'er" shares a similar pronunciation with the English"You need to cry dear", but the effect is the same!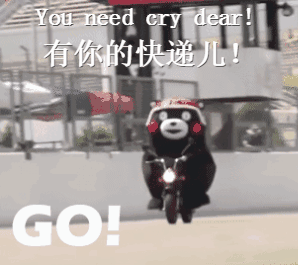 Got it?
有你的快递(儿)!
What are you waitting for?
Scan the QR code to get the limited free class!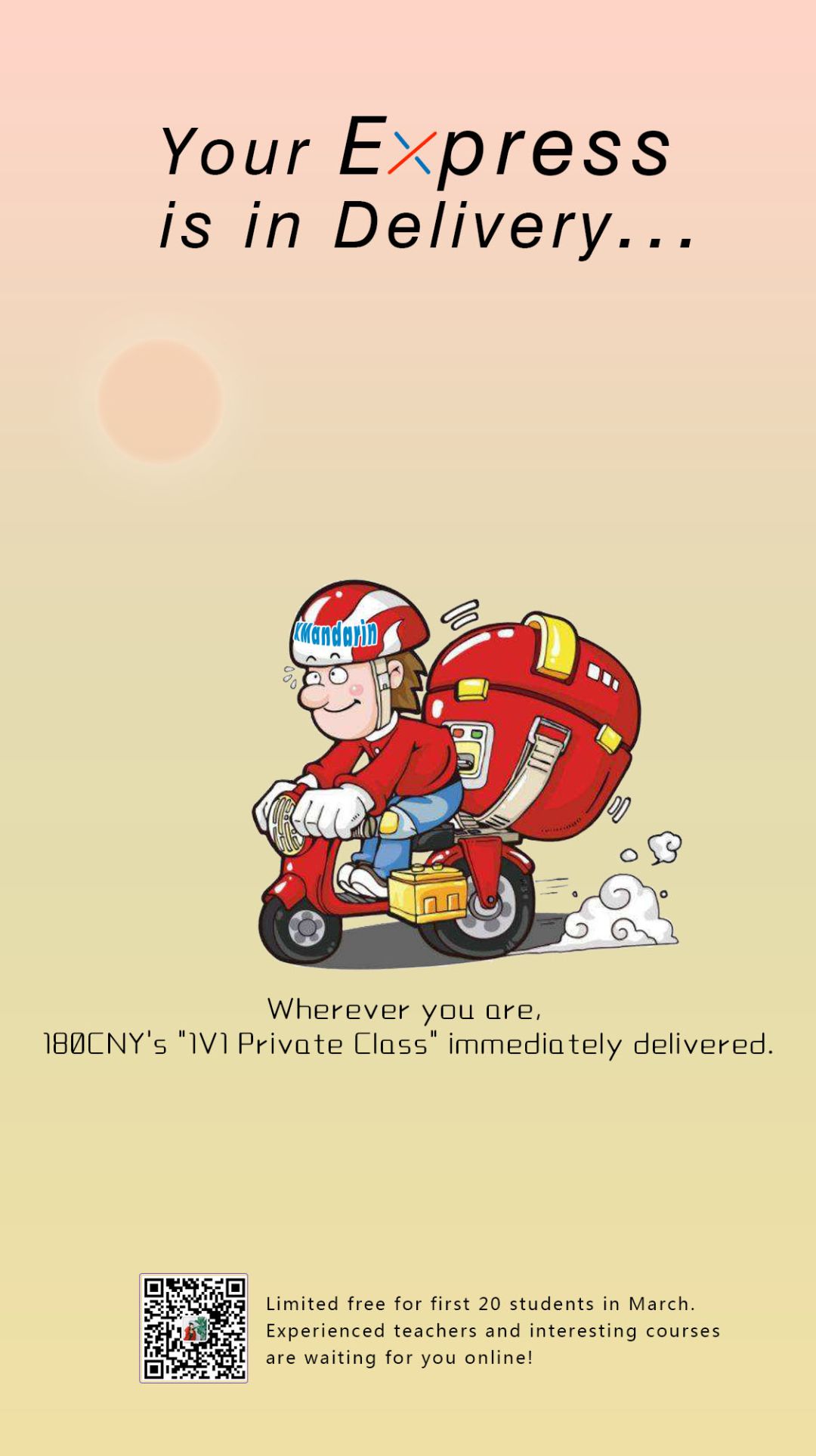 ◆ ◆ ◆ ◆ ◆
For more information, please contact us.
0532-85890993/15275258316
info@xmandarinchinese.com