Pubdate:2020-02-13
Free live online lessons for you!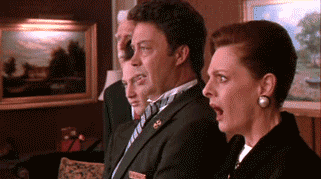 Yeah it's true!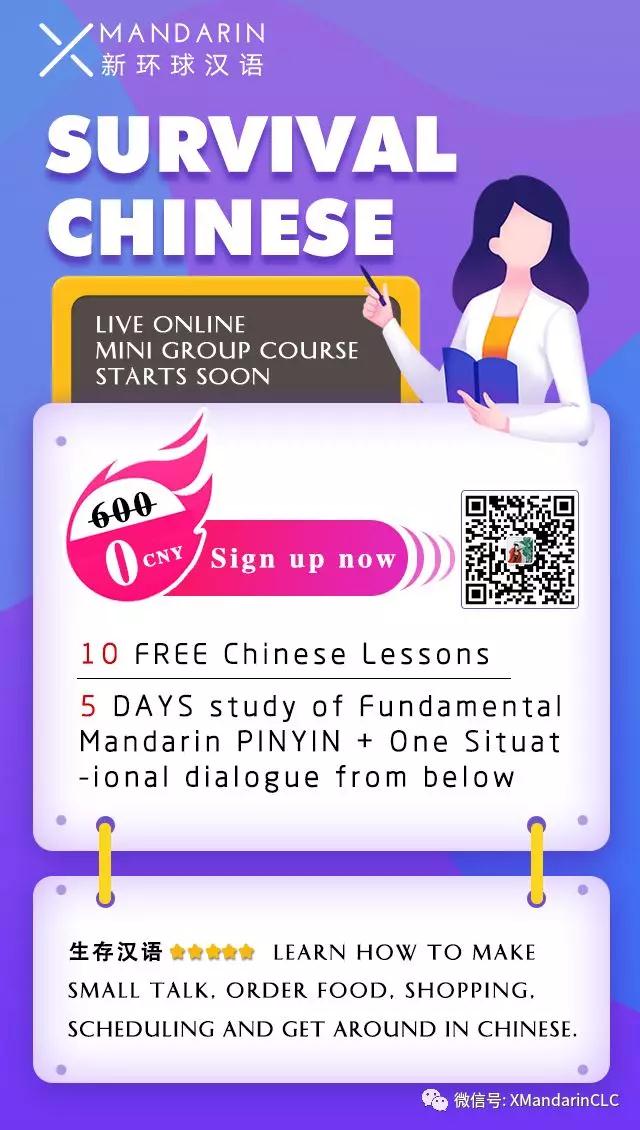 (Pre-condition: Share above poster to your wechat moment, Ins, Facebook, group chat to get your free lessons)
For beginners in or about to come to china.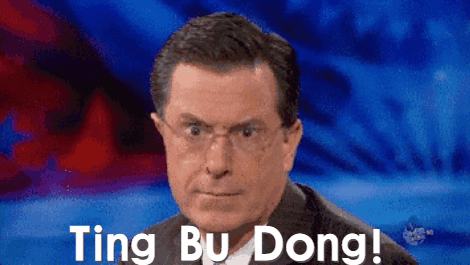 Here you will learn how Chinese is pronounced plus one practical life topic.
Scan QR code to sign up now!
◆ ◆ ◆ ◆ ◆
At XMandarin
we could offer online or offline Chinese courses
private or small group class...
◆ ◆ ◆ ◆ ◆
We hope to see you soon!
For more special offer, please contact us.
0532-85890993/15275258316
info@xmandarinchinese.com