Pubdate:2019-11-07
To really know about a city, start by learning its history. Last Tuesday, we toured the Qingdao Municapal Museum.
The museum is located in the picturesque district of Láoshān in between concise mountains and Shílǎorén Beach. We passed through a little park just to get to the staggering museum's entrance.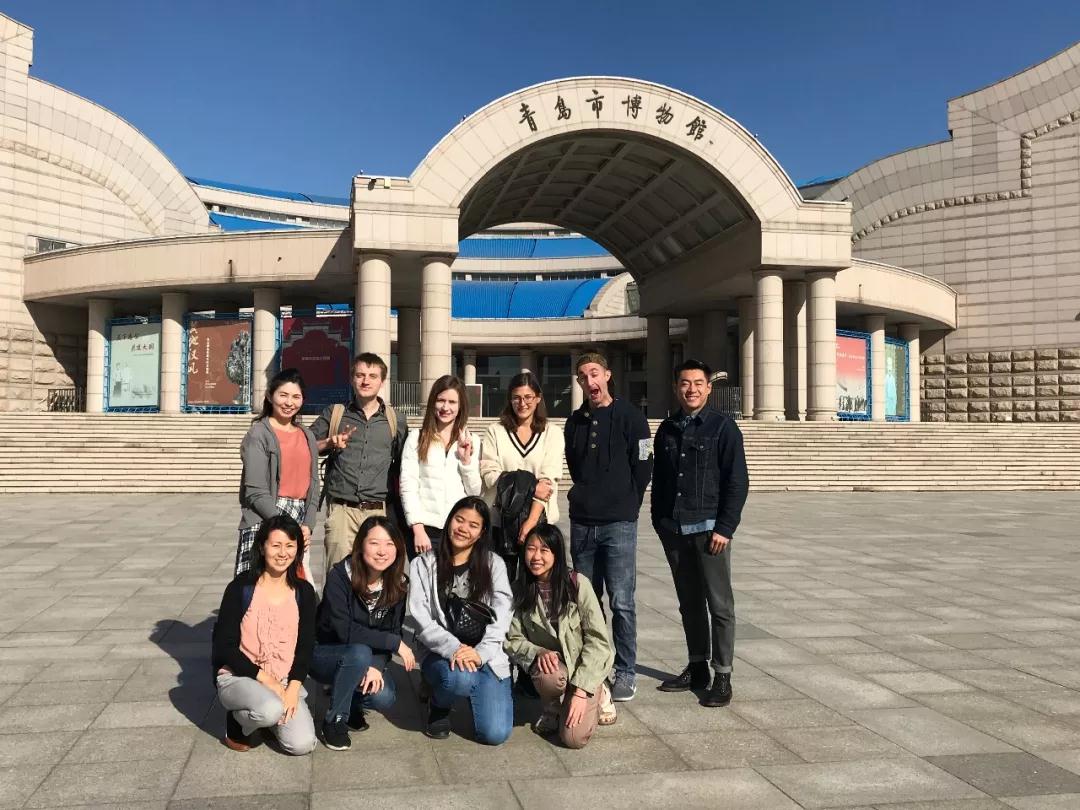 Have you ever seen Qingdao like this? The scenery is as beautiful as a landscape painting.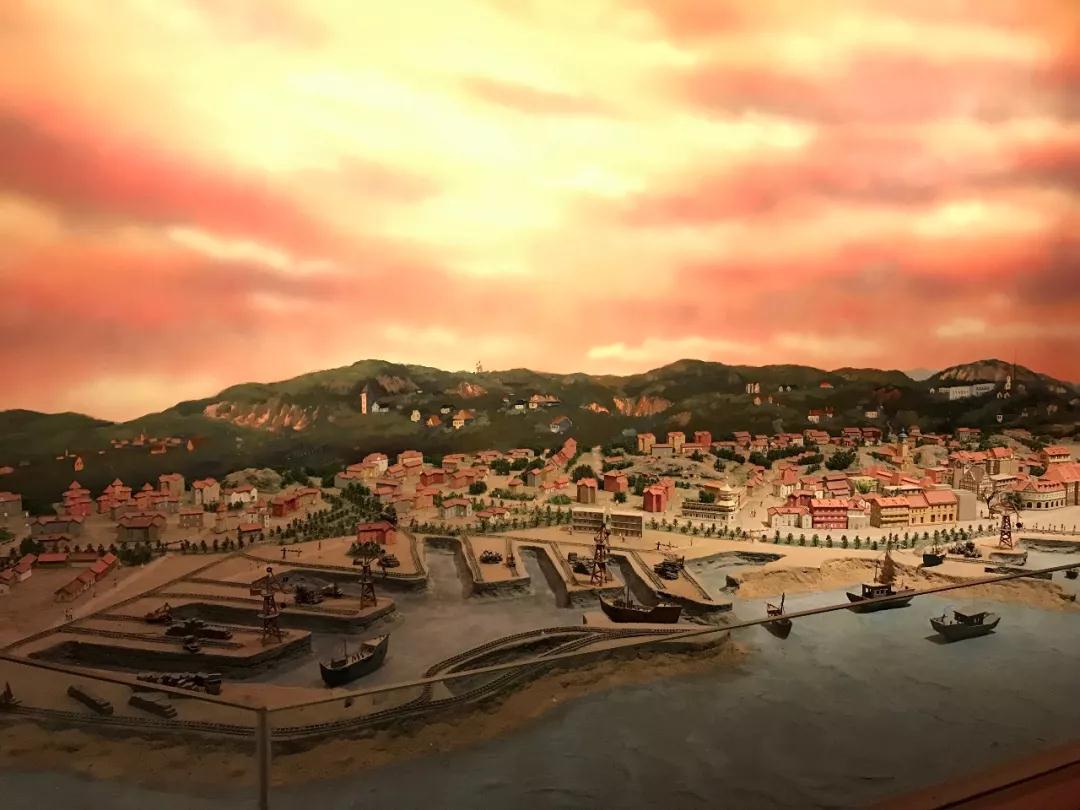 Did you know that the region of Qingdao was home to one of China's first advanced civilizations?
The Qi people who had settled on the Shandong peninsula more tan 3.000 years ago left us with versatile insights to be found at Qingdao Municipality Museum.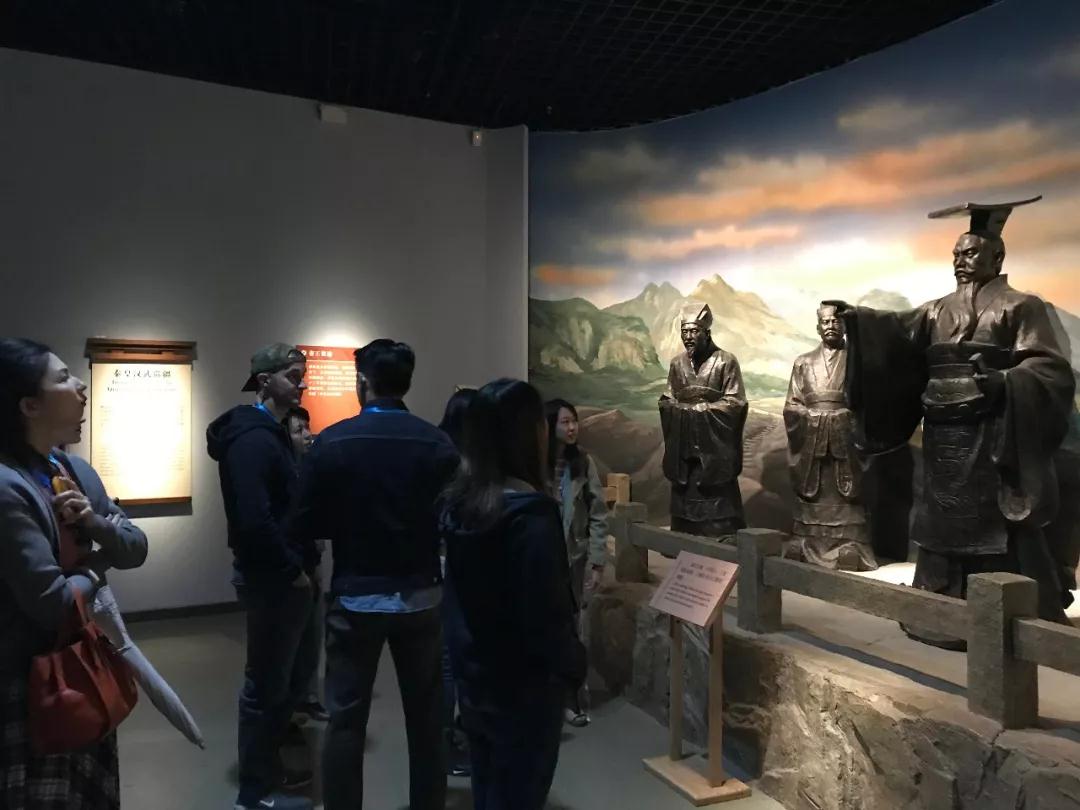 We as an XMandarin student group explored the vast museum's hallways one by one grasping the major changes the city has gone through. At this we were learning many Chinese characters, since only few info boards were translated.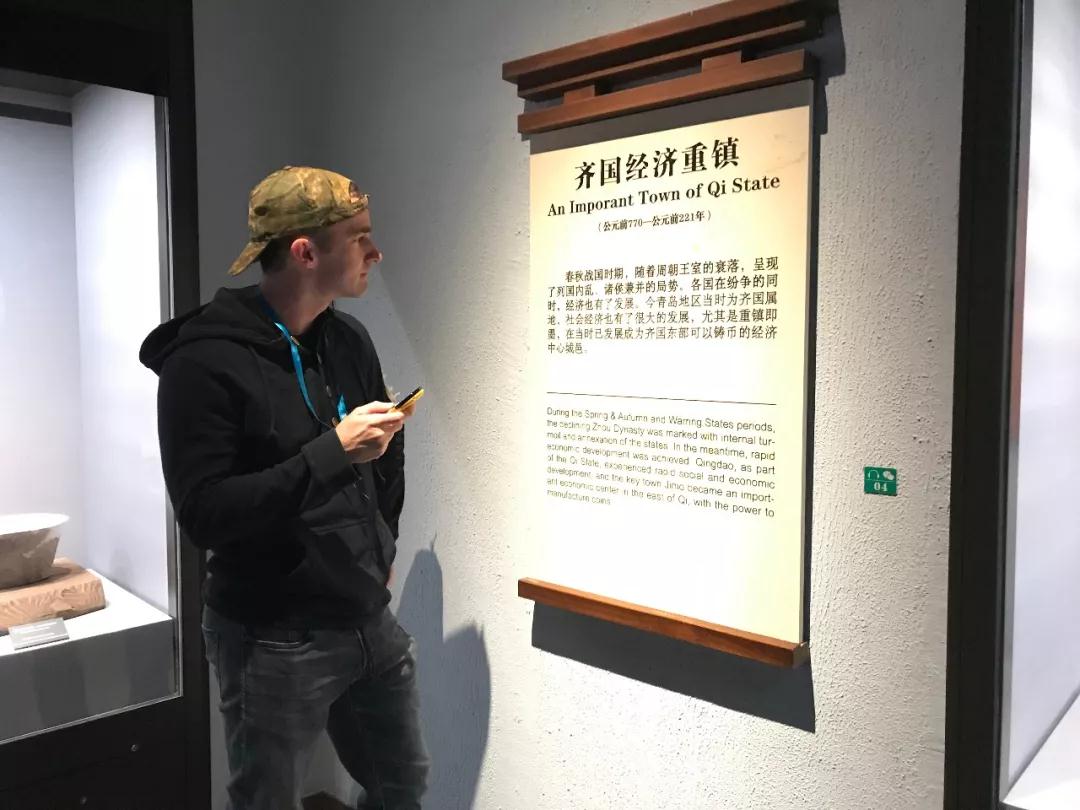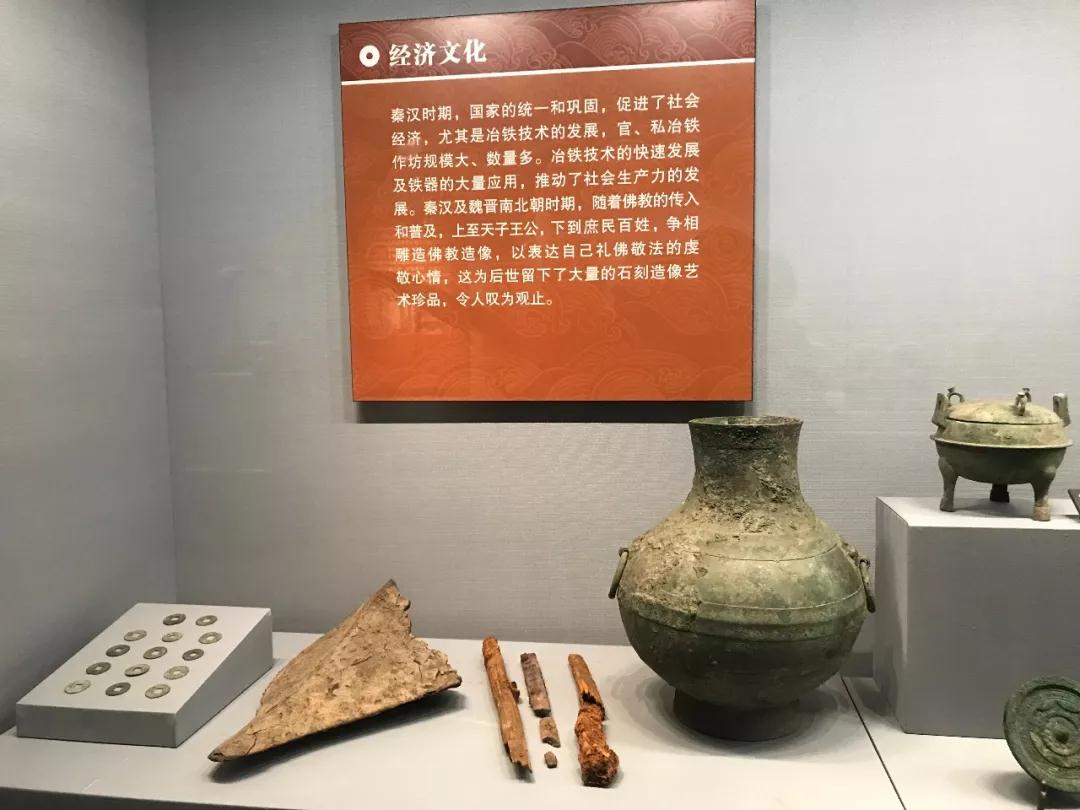 Different floors – distinct topics
On the lower floors we learned about the Qi and other ancient people's. We got a hunch of contemporary arts, pottery, philosophy and economic thought.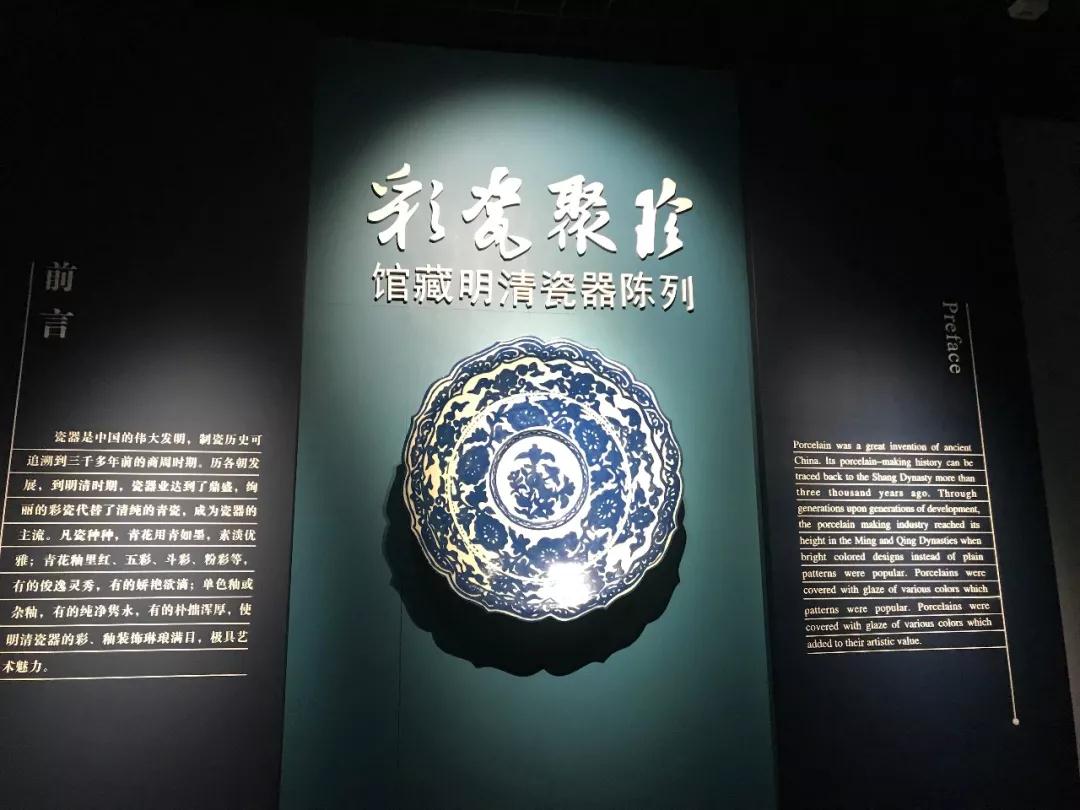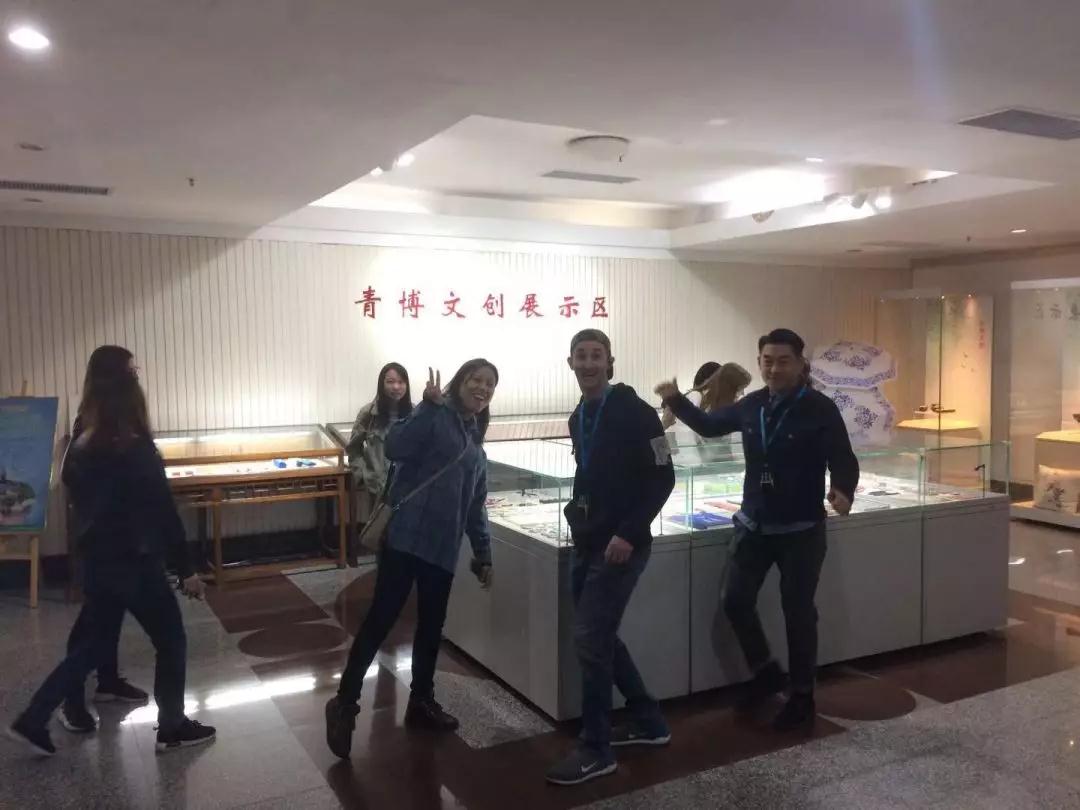 Last but not least, we found ourselves just inside a colonial German alley – decorated with lanterns, cobbles and bricks. The pictures below show the former German Qingdao settlement as well as popular contemporary merchants.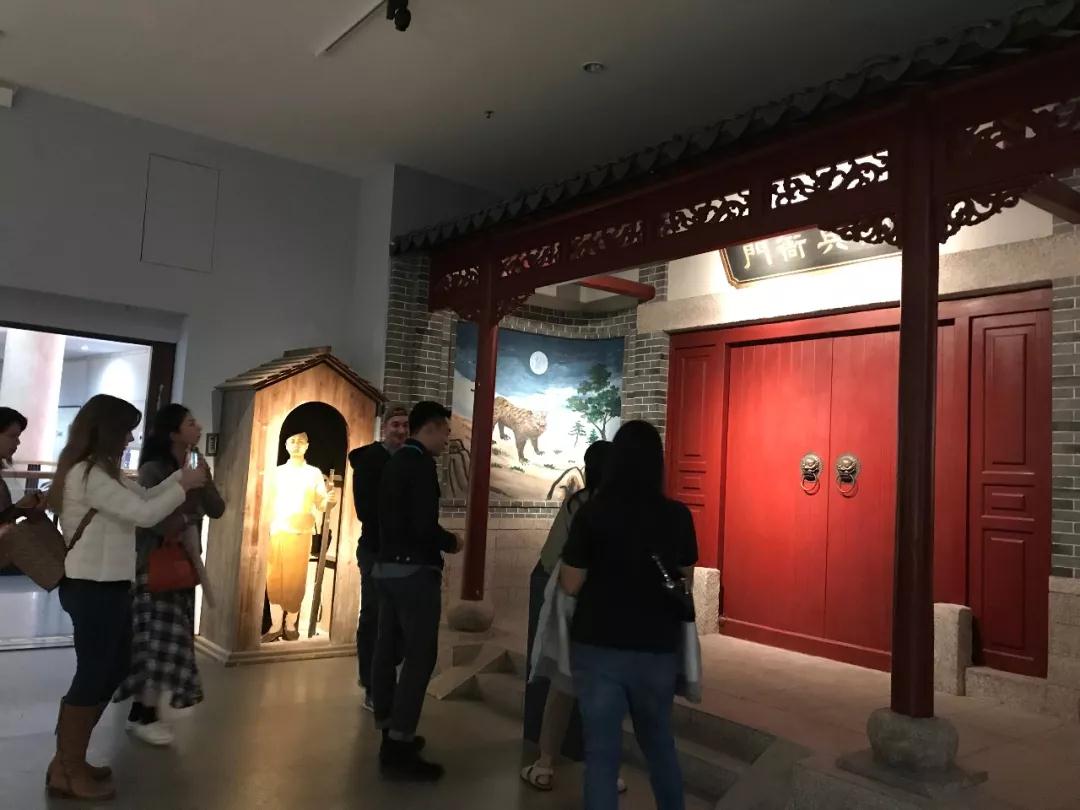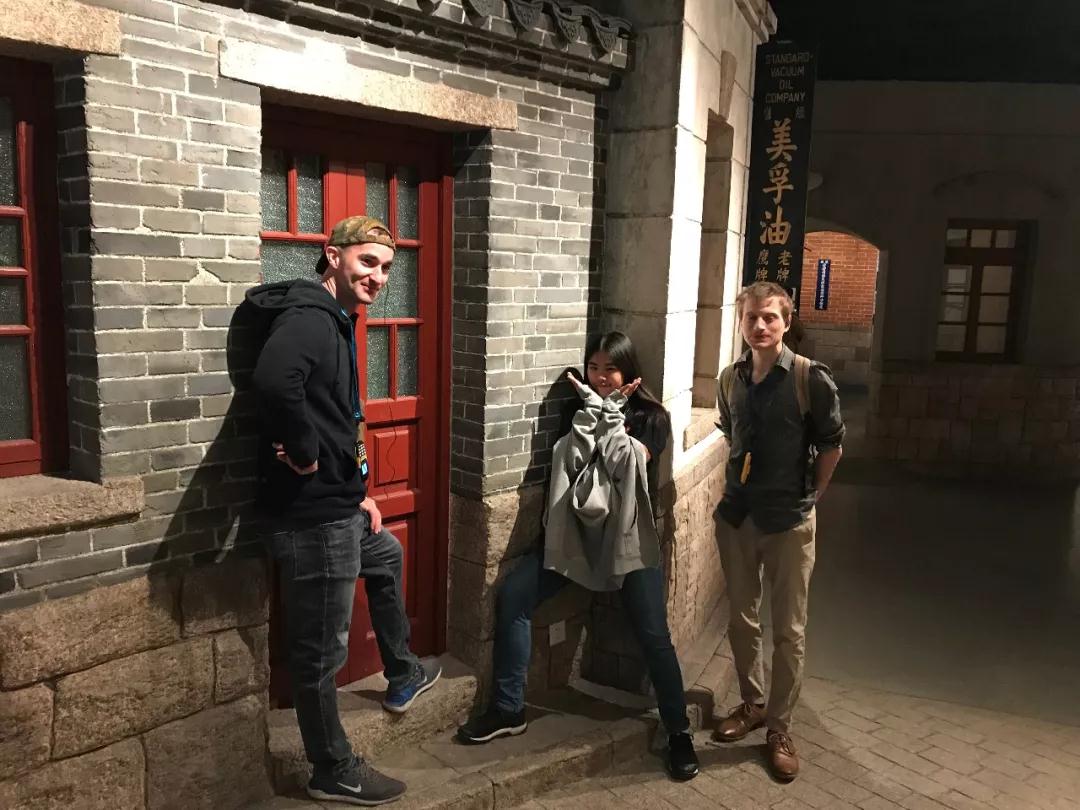 After all, we had a fun time that was informative on top.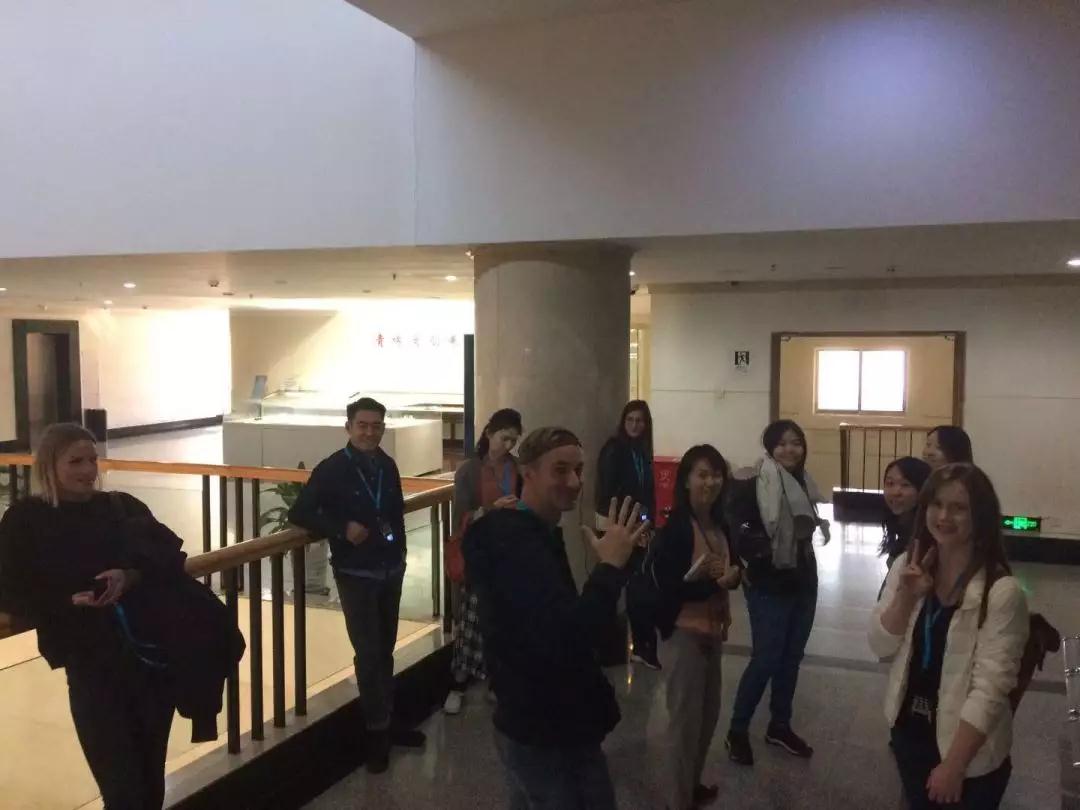 Don't miss our upcoming events!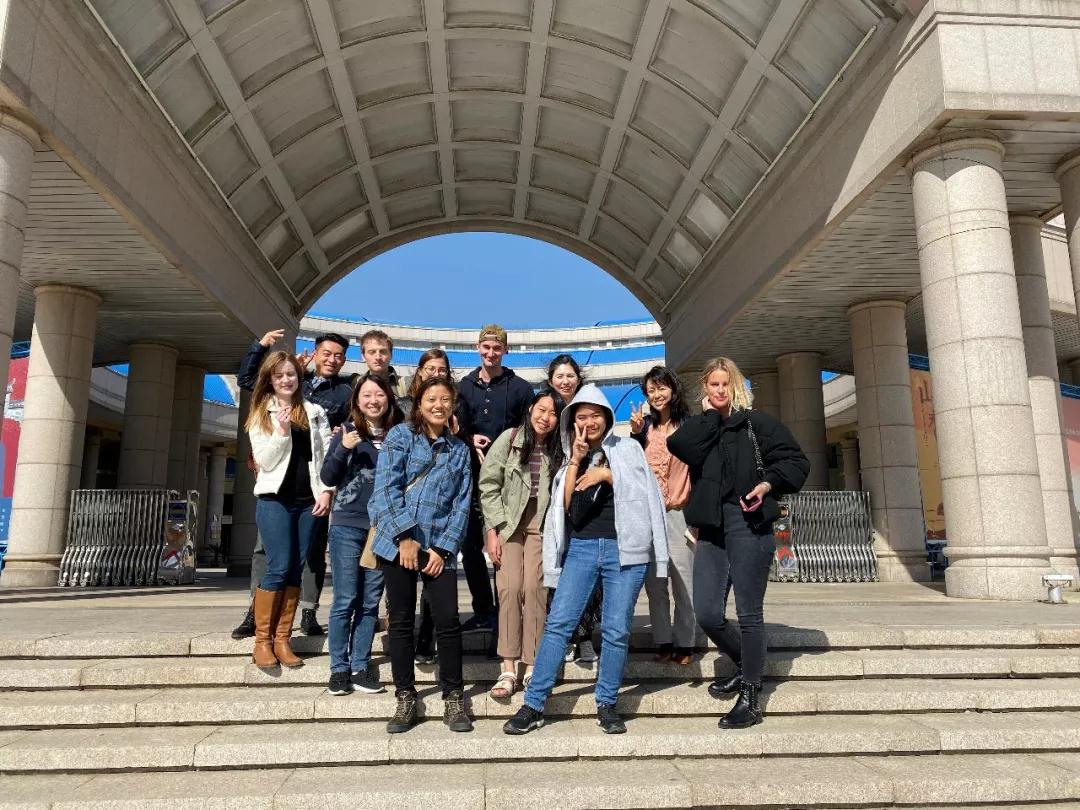 So, what do you think about the event?
Every month XMandarin hosts activities like this for foreigners in Qingdao and we would love you to come next time and join us!
怎么样,下次,你也一起来吧?期待与你见面!