Pubdate:2019-10-20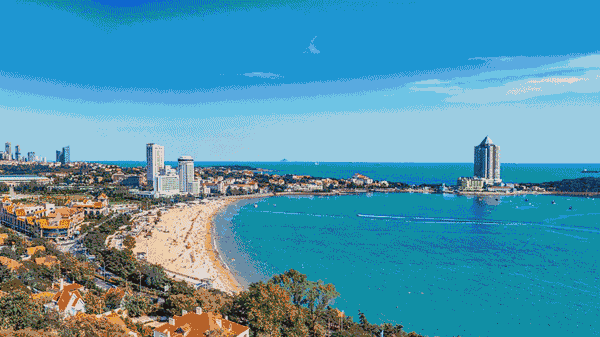 你在青岛多久了?你知道的青岛是什么样子的?
How long have you been in Qingdao? What do you know about Qingdao?
大海?美食?啤酒?
The sea? Delicacy? Qingdao Beer?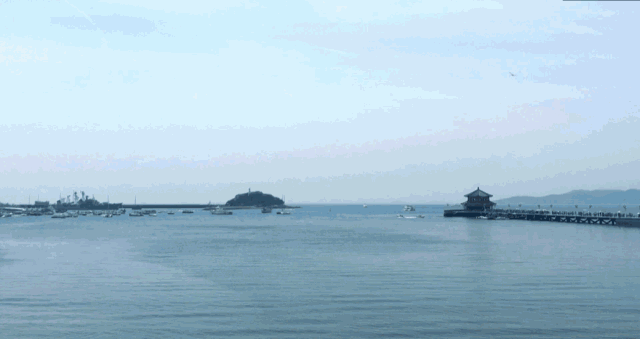 没错,这些都是青岛。想要了解一座城市,先从了解这座城市的历史开始。 青岛有120多年的历史,要真正了解青岛,最应该去的还是博物馆!
Yes, these are all about Qingdao. But there are something more! To really know about a city, start by learning its history. Qingdao has a history of more than 120 years, the Qingdao Municapal Museum would be a great place to learn more about the history of the city.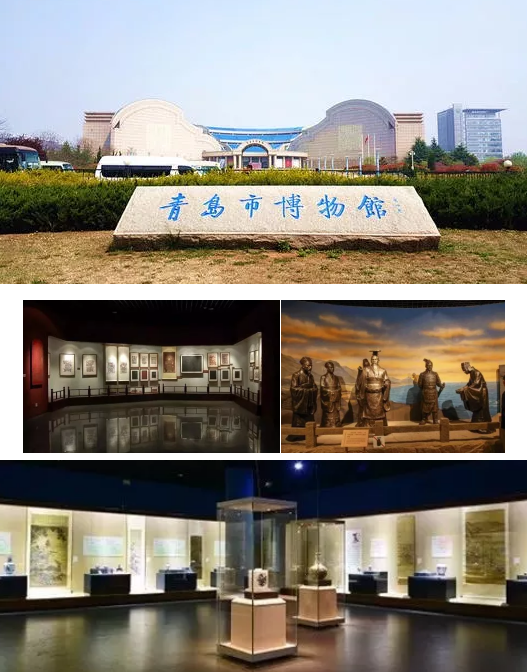 这个月,我们就一起了解一下青岛的历史!
Come and join us then you will know more about the history of Qingdao!
Time /集合时间
29th, Oct, 2019,Tuesday,9:20am
(9:30-10:30 visit and listen to the interpreter to explain the history of Qingdao. Visit freely after 10:30)
Location/集合地点
@Entrance to Qingdao Municipal Museum
Address: 51 Meiling East Road, Laoshan District, Qingdao
Event Fee/活动费用
Cultural Lesson:
Free
还在等什么呢?
感兴趣的话,就快跟你的老师报名吧!
If you are interested ,please contact your teacher or Sarah ASAP!