Pubdate:2019-09-06
上期我们详细介绍了中国剪纸文化,你还记得多少?
Last time, we introduced in detail the paper-cut culture in China. How much do you remember?

起源于中国的剪纸,历史悠久,一直深受中国老百姓的欢迎。
With their long history, papercuts, which originated in China, have been very popular among the ordinary people of China.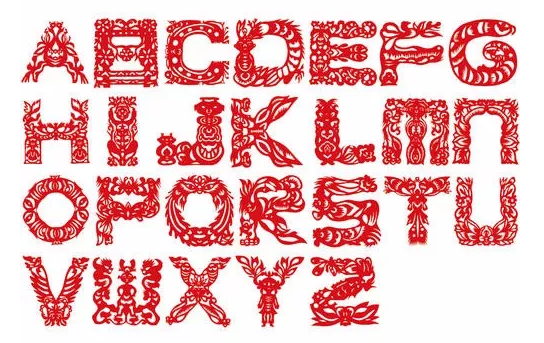 Slide to see the next picture
Look how amazing they are!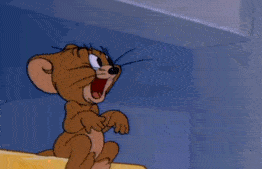 上个月我们就和于老师一起学习了中国的剪纸。现在就让我们一起来看一下我们的剪纸课堂吧!
Last month, we learned Chinese paper-cut with teacher Yu. Now let's enjoy ourpaper-cut class!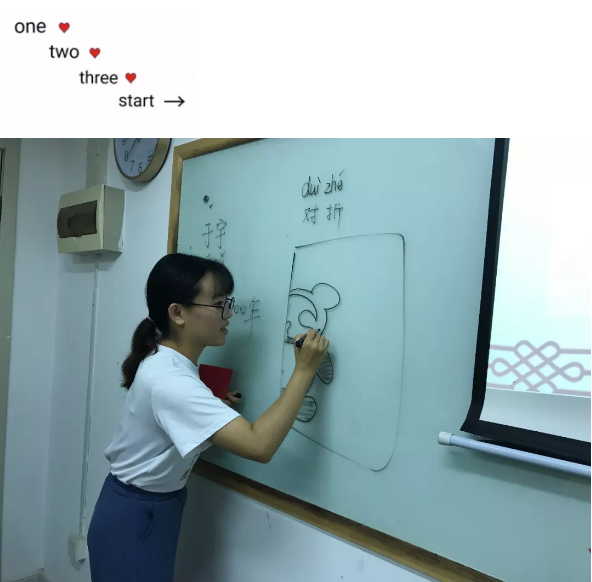 于老师(Teacher Yu)
我们学习了如何剪:
We learned how to cut:We learned how to cut:
蝴蝶 ,"囍"字
Butterfly, character of"囍"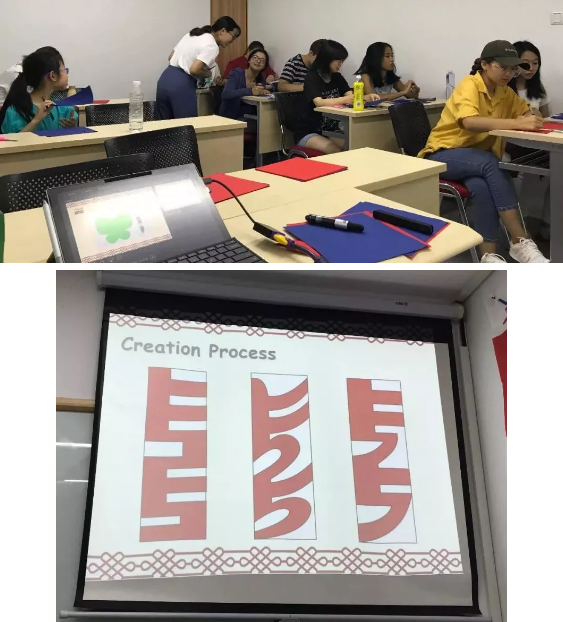 樱花,熊猫
Cherry Blossom, Panda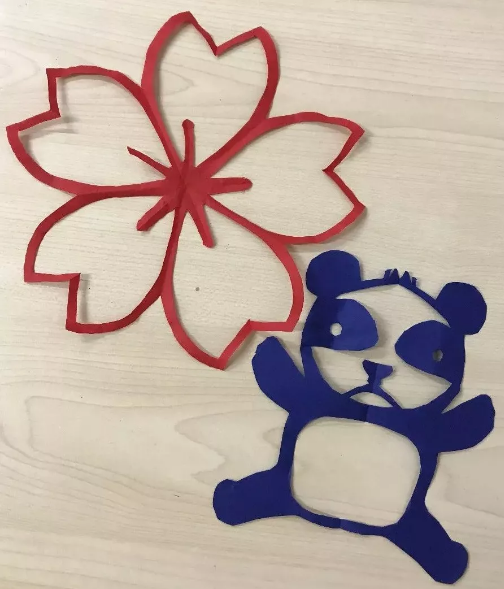 还有可爱的松鼠
And cute Squirrel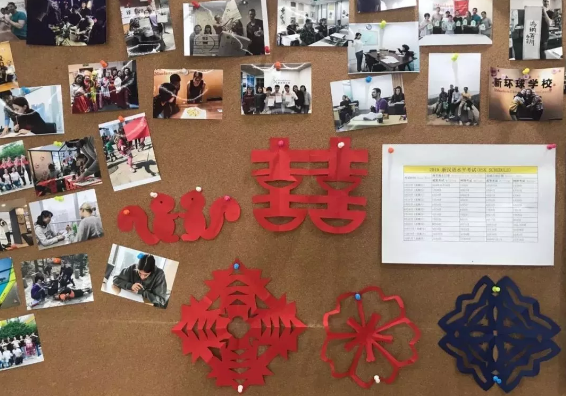 然后我们还进行了自己的创作,
快来看看我们的作品吧!
Then we did our own creation.
Let's take a look at our work!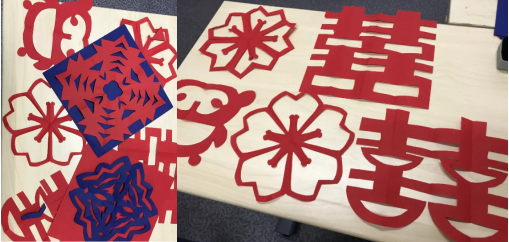 Ding Ding!
Look at us!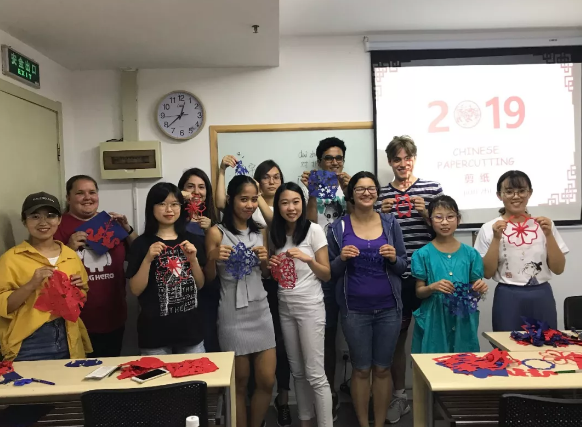 We learned Chinese!
We had a good time!
And we got a new skill!
What a lovely afternoon!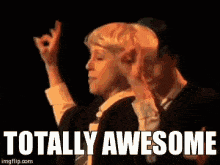 So, what do you think about the event?
Every month XMandarin hosts activities like this for foreigners in Qingdao and we would love you to come next time and join us!
怎么样,下次,你也一起来吧?期待与你见面!