Pubdate:2019-08-16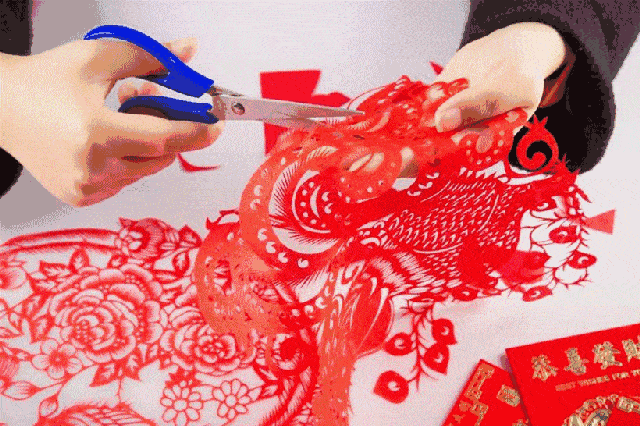 The folk art of paper cutting in China is a national quintessence just as the traditional paintings, calligraphy and Peking Opera. It is also a precious non-material cultural heritage the Chinese ancestors have left to the people of the world.

剪纸,和国画、书法和京剧一样,是中国传统民间文化的精髓,也是重要的世界文化遗产。
Traditional paper cut is also called "Window blossoms" because they were first put on windows for decoration.It can be seen in many parts of China during the Spring Festival. People paste patterns on windows, door lintels or desks for festival atmosphere.
传统的剪纸也叫做"窗花",因为它最初就是贴在窗户上作为装饰用的。春节或是其他传统节日期间,全国各地的人们都会在门窗上粘贴剪纸,来烘托欢乐团圆的节日气氛。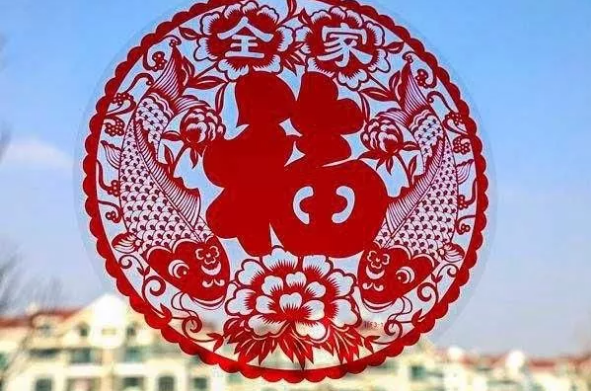 But now, the paper cuts have walked out from the domestic decoration to modern interior design.

如今的剪纸,早已走出了中国人家的小院,走入了现代设计的广阔天地。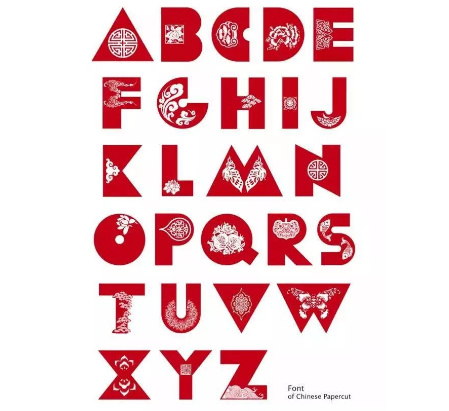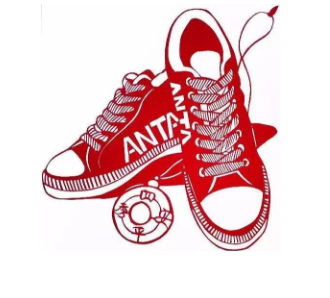 This month, Try paper cut yourself!


PAPER-CUT CLASS
中国剪纸体验课

Meet time/集合时间
25th, Aug, 2019,Sunday,14:00
(14:00-14:20 Cultural Lesson & 14:20-16:00 Practical Lesson)
Meet Place/集合地点
@XMandarin School
Event Fee/活动费用
Cultural Lesson:
Free
还在等什么呢?
感兴趣的话,就快跟你的老师报名吧!
If you are interested ,please contact your teacher or Sarah ASAP!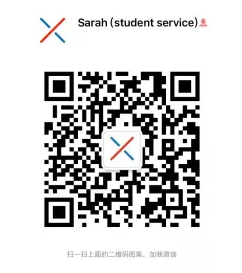 Hope to see you there!