Pubdate:2019-06-06
Hey guys!
Have you heard about a Chinese STOMACH ?
There are soooooooo many kinds of delicacy in Chinese food culture, that "Chinese stomachs" are always spoiled...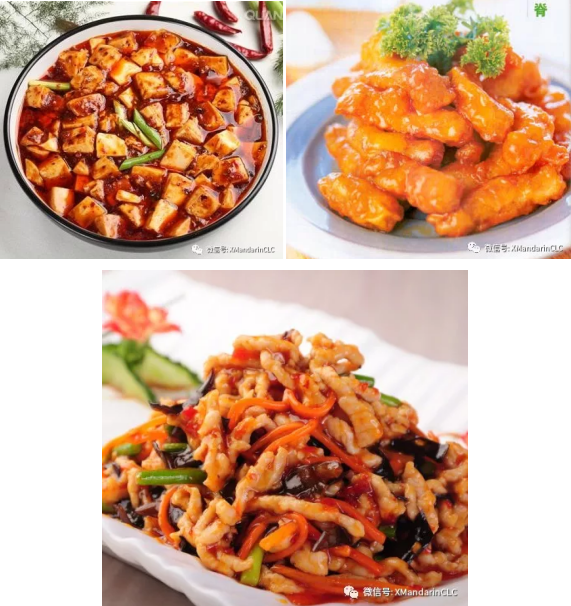 麻婆豆腐、糖醋里脊、鱼香肉丝……
Mapo Tofu, Tangcu Liji, and Yuxiang Rousi
甚至简单的拉面也能做出一百种味道。
Even the noodles can be different every time...
What's your favorate Chinese food?
你喜欢吃什么中国菜呢?
Do you know how to cook it?
你知道怎么做吗?
现在,机会来啦!
Here's the opportunity!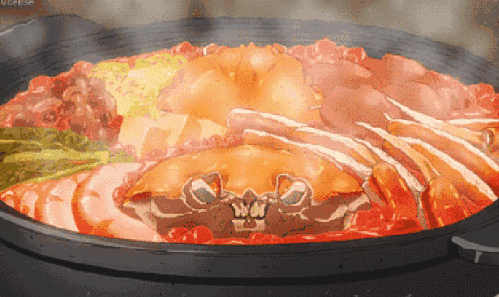 这个月
新环球汉语带你一起, 边做边吃美味的中国菜!
This month
XMandarin invite you to join our cooking event, we together make&enjoy Chinese food
活动将在海口路上一个时尚有趣的餐吧举办
欢迎带外国朋友一起加入
The event will be held in a modern and lovely bar on Haikou Lu
please feel free to bring your foreign friends together.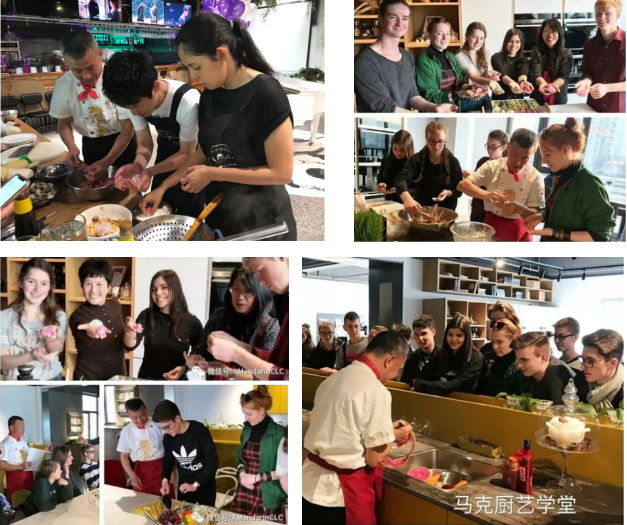 Mark 老师的烹饪教室
--------- !! How to join? ----------
Meet time/集合时间
16th Jun, 2019,Sunday,9:40
(The event will last about 3 hrs.)
Meet Place/集合地点
@XMandarin School
Event Fee/活动费用
50 per person
Seats are limited. Please sign up before 15th June!
还在等什么呢?
感兴趣的话,就快跟你的老师报名吧!
If you are interested in , please contact your teacher or Sarah ASAP!
Sarah's wechat ↓↓↓