Pubdate:2019-05-30
星期六 + 小雨 + 青岛老街 = ?
Saturday + Light rain +Qingdao old town = ?
当然是!浪漫!
Absolutely! Romantic!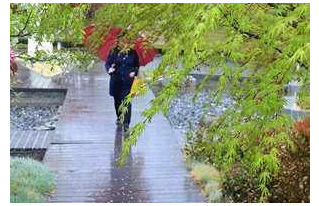 Last Saturday, XMandarin students and teachers just went for such a romantic stroll around Xiaoyushan Park and the old streets in Qingdao.
上星期六,XMandarin的同学们就一起去了一次小雨中的浪漫旅程。我们去了小鱼山公园,鲁迅公园和附近的老街区,清凉的微风细雨中,感受了老青岛独特的浪漫。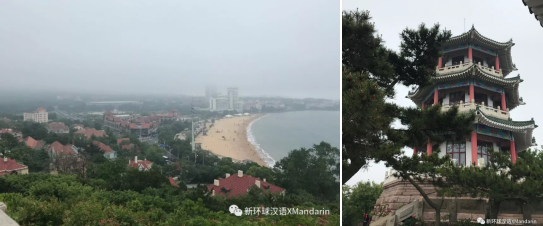 Xiaoyushan Park 小鱼山公园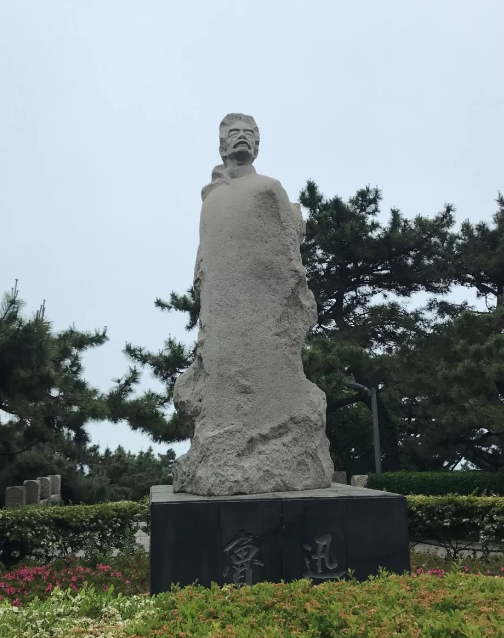 Luxun Park 鲁迅公园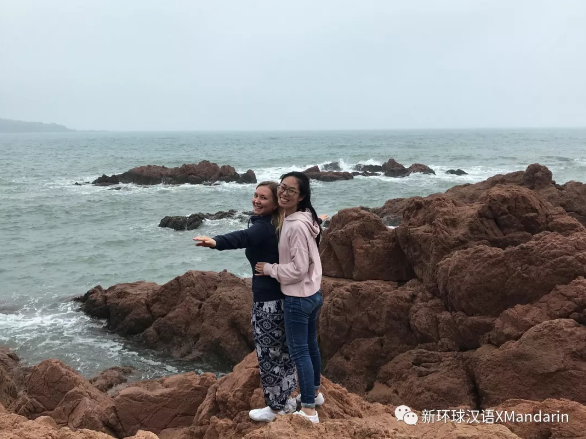 You jump, I jump!