Pubdate:2019-04-26
  亲爱的小伙伴儿们,你们一定听说我们的功夫活动了吧!
  你有没有报名参加呢?
  这次的活动内容丰富有趣,来参加的同学都玩得很开心。
  Dear friends,You must have noticed our Kungfu activity!
  Did you joined it? The Kungfu class was favourable and interesting. We all had a great time and enjoyed it~
  拳法是非常消耗体力的活动。开始前,大家先喝茶热身,今天我们品尝了中国有名的红茶"正山小种",活动就在温馨的气氛中开始了。The event began with a tea party to warm up and get ready for the body exercise. Students tried the famous black tea "zheng shan xiao zhong" from south of China.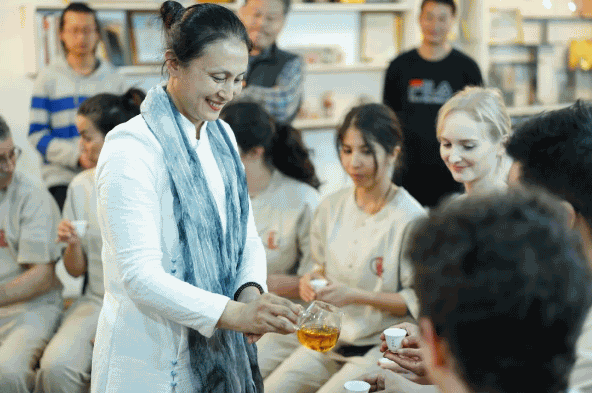 热身之后,就是紧张的学习环节啦!今天我们学习的是"形意拳",这是一门历史古老的拳法,练习起来,有趣又有点辛苦。它的五种拳法 "劈、崩、钻、炮、横"各有特色,我们就 从最基础的"劈拳"开始学起吧!Practical training started right after the tea party! They are gonna practice "Xingyi Quan", which is common known and has a long history. It was not so easy but fun XP . Xingyi Quan consists of 5 arts "劈(pī))、崩(bēng)、钻(zuān)、炮(pào)、横(héng)" . This time we will learn the basic one , pi quan.

  老师先为我们展示了拳法。好帅呀!同学们也学得非常卖力。
The master showed the complete fist position art at first. It looked so cool! And the students were trying so hard!



大家都做得有模有样呀!
Don't they looked skilled?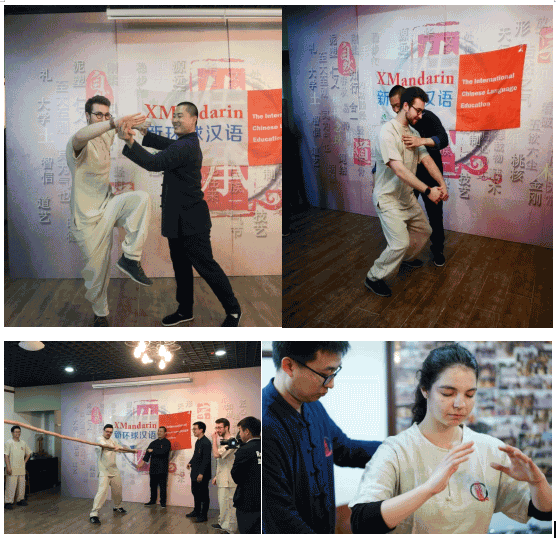 师傅为大家提供了一对一的个性化辅导~大家学得更起劲啦。
The master was providing personalized tutoring!~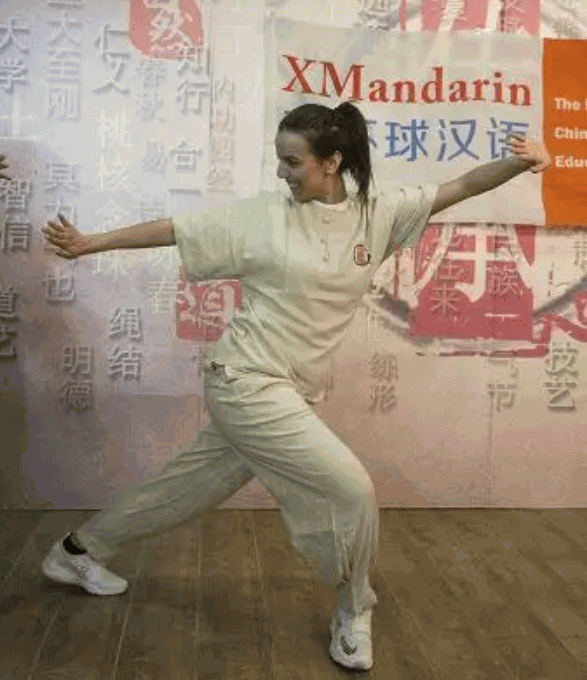 怎么样,看起来有趣吗?下次,你也一起来吧~
我们在这里等你哦!
How do you feel about it ? If you are interested, why not join us next time?
We wish you to be there!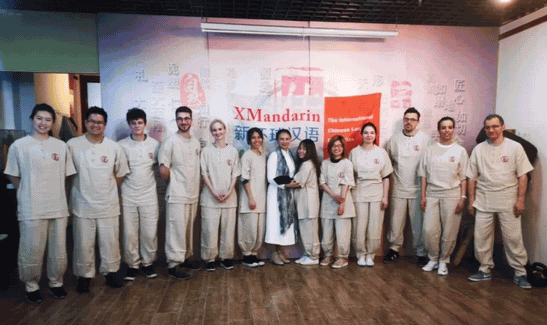 For more information, please contact us by phone or email
  0532-85890993/88078385
  study@xmandarinchinese.com