Pubdate:2019-04-13
  Dear students!
  How much do you knowabout Chinese Kungfu?
  亲爱的同学们,
  你了解中国功夫吗?

  Chinese martial arts, known in Mandarin as wushu(武术) and popularly as kungfu (Chinese: 功夫 ), consist of a number of fighting styles that were developed over the centuries. Those fighting stylescan be classified according to common themes that are identified as "families" (家), "sects" (派) or"schools" (门) of martial arts.Example of themes are physical exercises that mimic movements from animals or a history and training method that gather inspiration from various Chinese philosophies, myths and legends.
  Some styles focus on the the harnessing of qi and arelabeled internal (内 家 拳), while others concentrate on improving muscle and cardiovascular fitness and are labeled external (外 家 拳). Geographical association, as in northern (北 拳) and southern (南 拳), is another popular method of categorization. Each fighting style offers a different approach to the common problems of self-defense, health, and self-cultivation from a Chinese perspective.
 
 Next Saturnday (20th,Apr) come to XMandarin and a learn a new Kungfu with us!
  We are going to a Kungfu House and receive personal guidance from professional martial arts teachers.
  

So what's happeing?

Meet time/集合时间
  20th Apr, 2019,Saturday,14:50
  (the event will last about 2 hrs)
  Meet Place/集合地点
  @XMandarin School
  Event Fee/活动费用
  free
  (This is a complimentary activity but there is 50 RMB deposit required to reserve your place in this event. The deposit will only be returned to you when you present to the activity and vice versa. )
  还在等什么呢?
  感兴趣的话,就快跟你的老师报名吧!
  If you are interested in our Kongfu activity, please contact your teacher or Sarah ASAP!
  Sarah's wechat ↓↓↓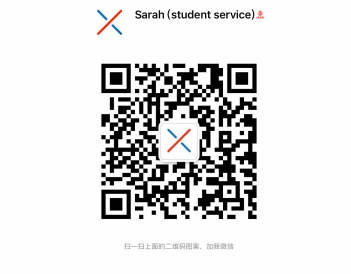 Hope to see you there!