Pubdate:2019-03-18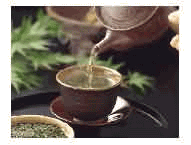 送走了漫长的寒冬,我们终于迎来微风暖暖的初春了~这个晴朗的周末,你去哪儿享受了三月的阳光呢?
After the long and freezing winter, we finally see the spring waving at the fore! How did you enjoy this claer and sunny weekend?
这个周六,XMandarin的几名同学和老师一起,解锁了初春的新玩法~我们去了学校附近的台湾茶庄,一起喝茶,聊天,感受了不一样的文化魅力,也认识了很多新朋友。
On Saturday, students from XMandarin had discovered a new way entertainment! We went to a Taiwan Tea House near our school, enjoyed a really nice and cozy afternoon with tea, culture, and many new friends.
一起来看看他们的精彩瞬间吧~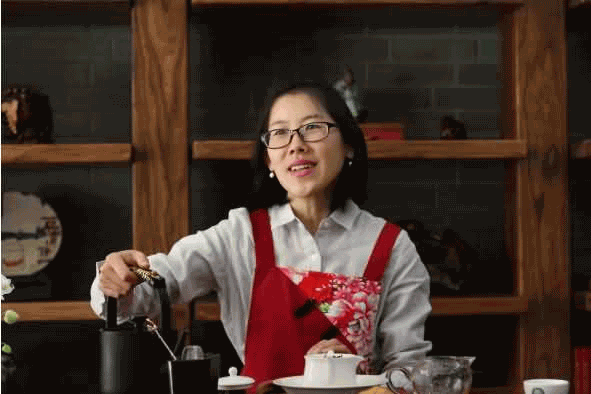 老师为大家准备今天要品的茶
The teacher is preparing our tea, which was an art!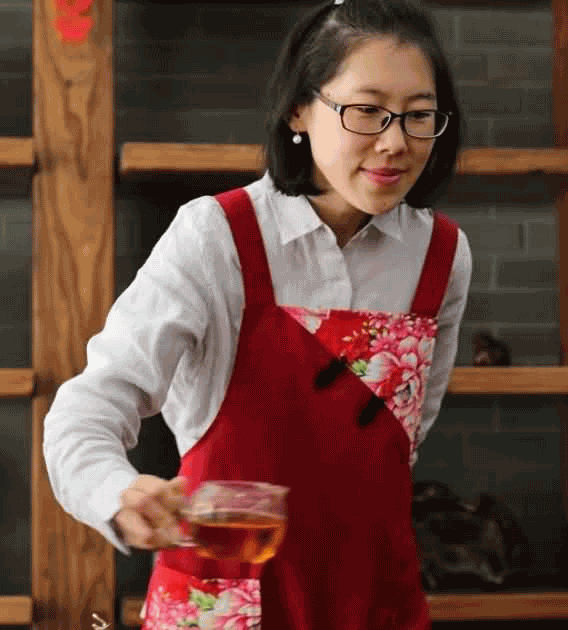 茶泡好了,给你斟满茶杯吧~
Your tea is ready~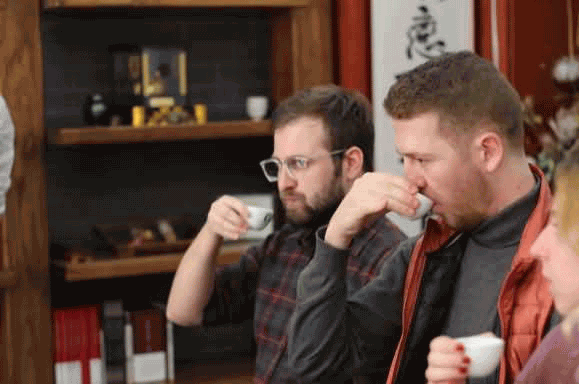 口感不错吧?
It was good! ;P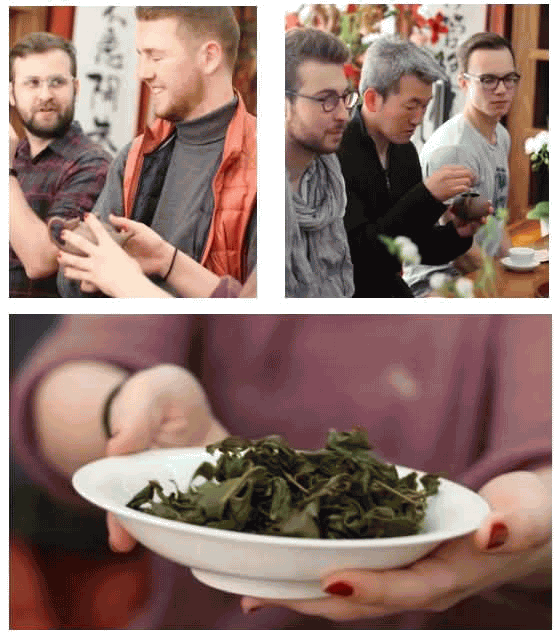 叶底鲜嫩又好闻
the leaves were tender and fresh~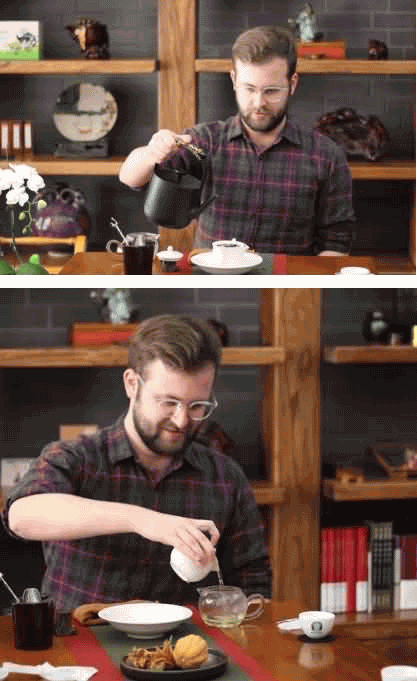 让我也来试一试!
I would like to try it myself!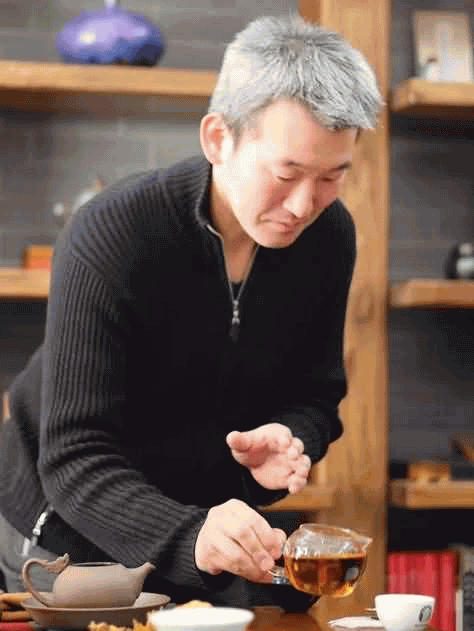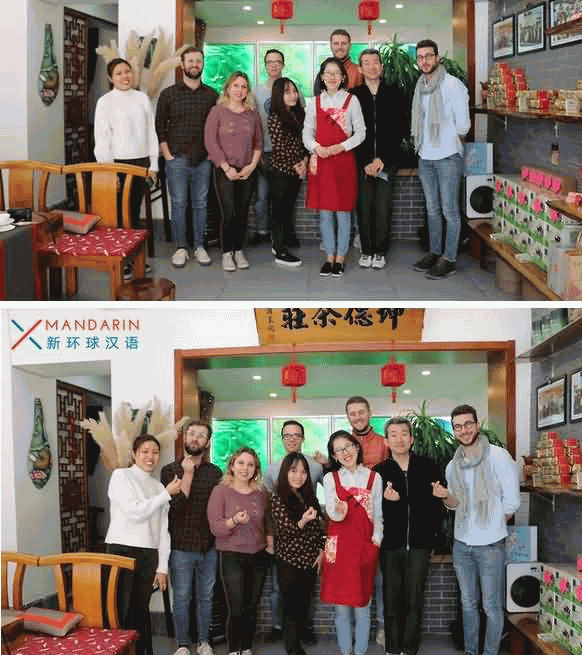 美好的下午就这样结束了~大家都玩得很开心。你觉得怎么样呢?
Everybody had a great time. How do you feel about it ?
每个月,XMandarin 都为你准备了不同的文化活动,也欢迎你下次带你的朋友来参加哦!
XMandarin holds different culture events for our students every month. And please feel free to take part in with your friends!
Hope to see you next time!
❤
For more information, please contact us by phone or email
0532-85890993/88078385
study@xmandarinchinese.com