Pubdate:2019-02-13
Dear students!
Have you heard about the bustling traditional country fair "Tánɡqiú Huì"(糖球会)?
It is held every year after Spring Festival and lasts for about 2 weeks. It's considered as the most important traditional event in Qingdao. In this Fair, you could watch traditional culture shows,and eat special snacks from all over the country as well.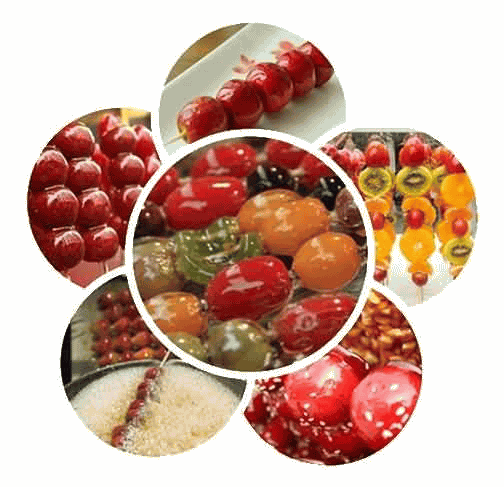 different kinds of"冰糖葫芦(Bīnɡtánɡ Húlú)",sugar-coated haws
more commonly called "糖球(tánɡqiú)" in Qingdao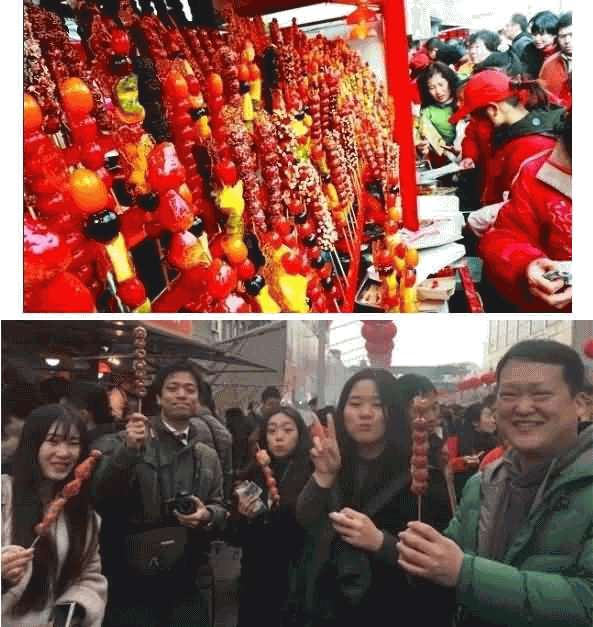 XMandarin is always going to this Tánɡqiú Huì Fair with our students. And this year is NO exception!
Don't you want to join us?
Meet time/集合时间
18th Feb, 2019,Monday,10:30 am
Event Fee/活动费用
free
Meet Place/集合地点
@XMandarin School
What are you waiting for?
Please contact your teacher or Sarah (wechat:sarahzhou1990)as soon as possible if you are interested.
Hope to see you there!
For more information, please contact us by phone or email
0532-85890993/88078385
study@xmandarinchinese.com