Pubdate:2019-01-23
Dear students!
Have you taken part in any of XMandarin's events ?
X-Party, windsurfing, traditional foods making, Chinese painting,
or anything else?
You must have had great time

Now you may enjoy something different!
This Thursday, XMandarin is organizing a movie night with our students.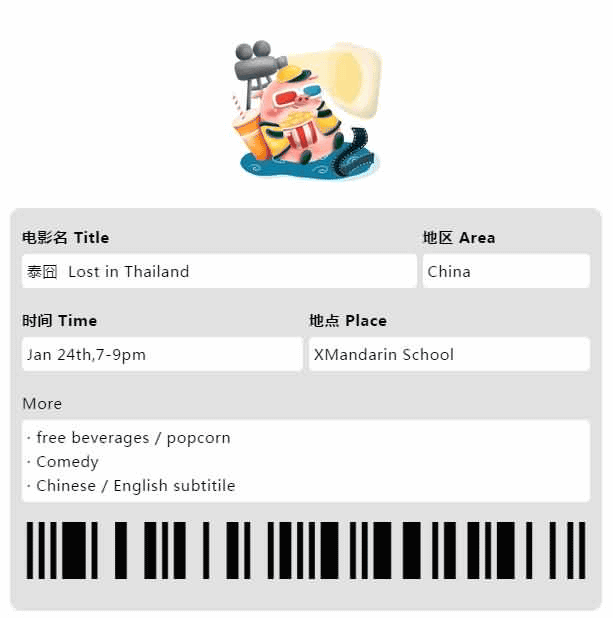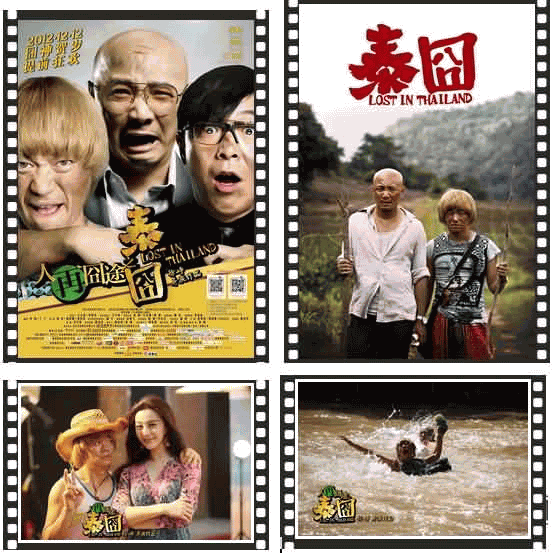 故事概要
Lost in Thailand is the story of two rival business managers, Xu (Xu Zheng) and Bo (Huang Bo), who are fighting over a revolutionary new in-house technology for control of their company。
If Xu wins, his future will be secured。 The critical task is to secure control over the shares of the chairman, who is at a retreat in Thailand。
Xu catches the first plane to Bangkok, where he meets the happy-go-lucky Wang (Wang Baoqiang), an unexpected travel companion who will open his eyes to life's true priorities。

Interested?
Scan this QR code and join the group.
More information and details will be updated.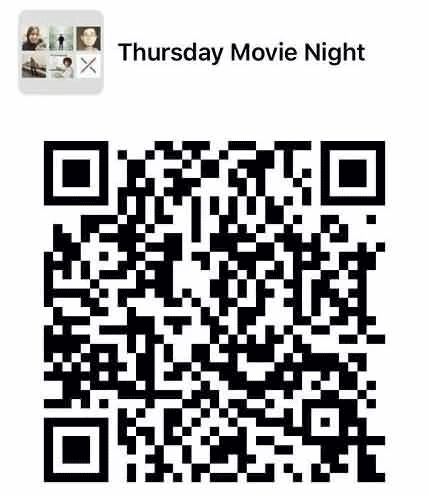 Hope to see you there!
For more information, please contact us by phone or email
0532-85890993/88078385
study@xmandarinchinese.com