Pubdate:2022-09-09
农历八月十五是中秋节,它是中国最重要的传统节日之一。今年的中秋节是阳历9月10日。
August 15th in Chinese Lunar Calendar is the Mid-Autumn Day. It is one of the most important traditional festivals in China. This year's Mid-Autumn Festival falls on September 10 in the solar calendar.
在那一天,人们通常回家与家人团聚。吃月饼是中秋节的主要习俗。
On that day people usually go back home to have family reunion. Eating mooncakes is an important custom during the Mid-Autumn Festival.
中秋节就要到了,一起来看一下我们做的月饼吧!
The Mid-Autumn Festival is coming. Let's have a look at our mooncakes!

▼ Materials needed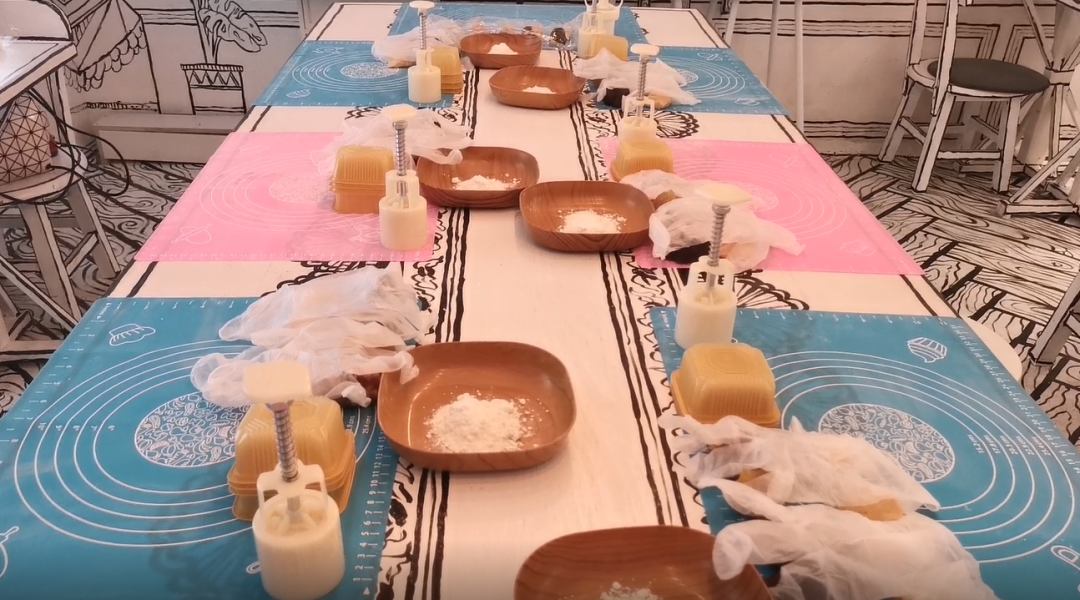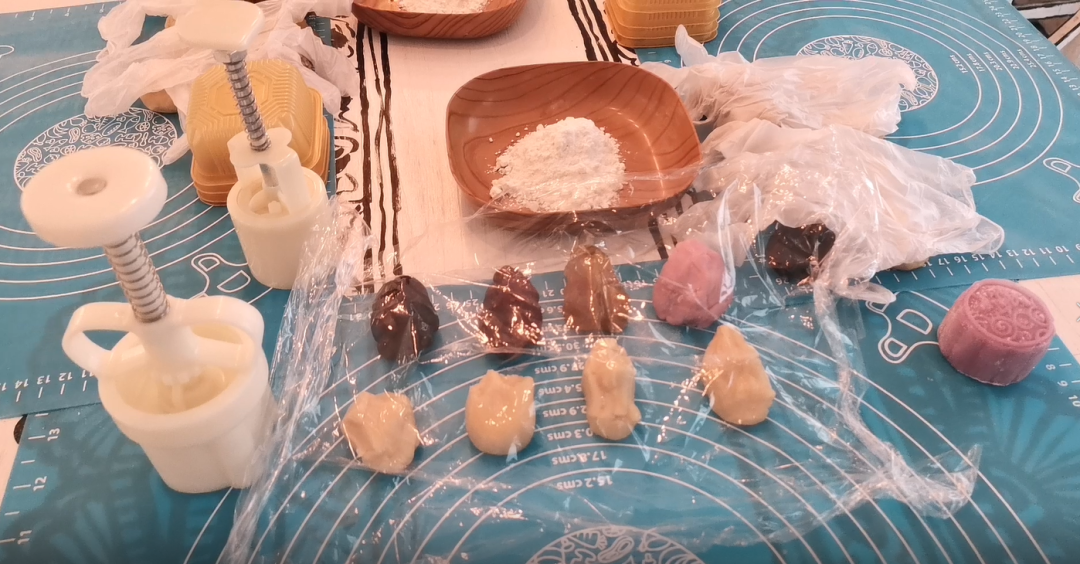 ▼ The students arrive and prepare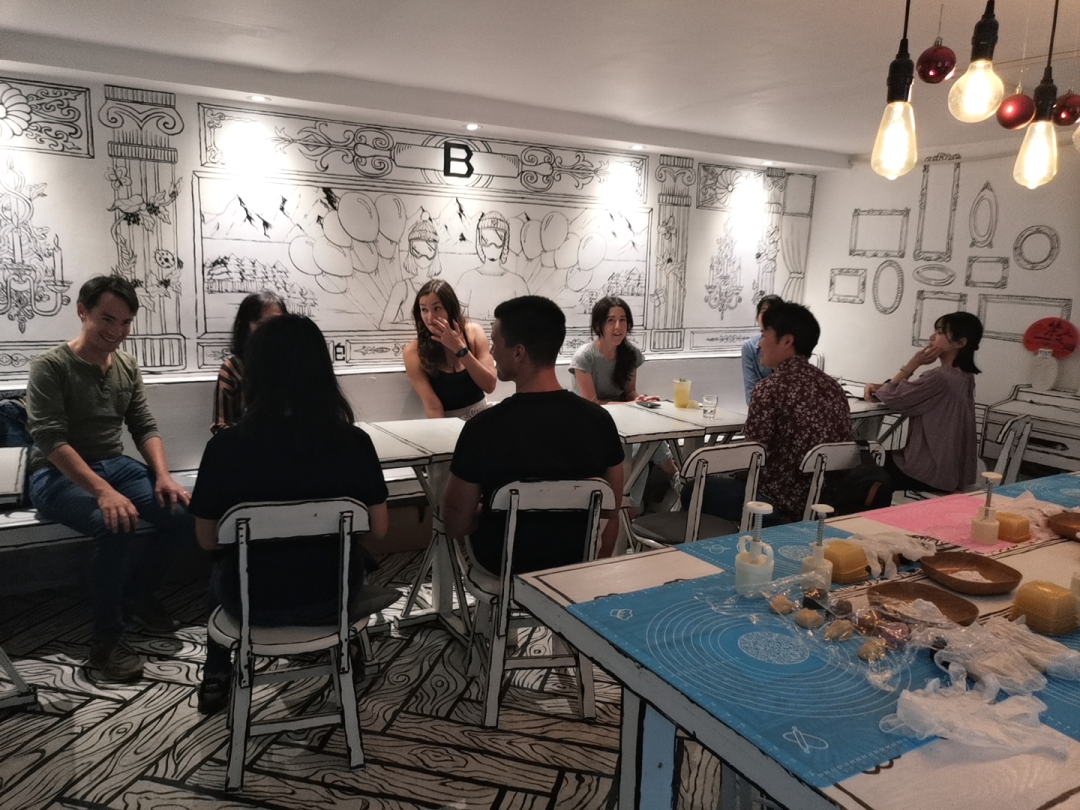 ▼ Start making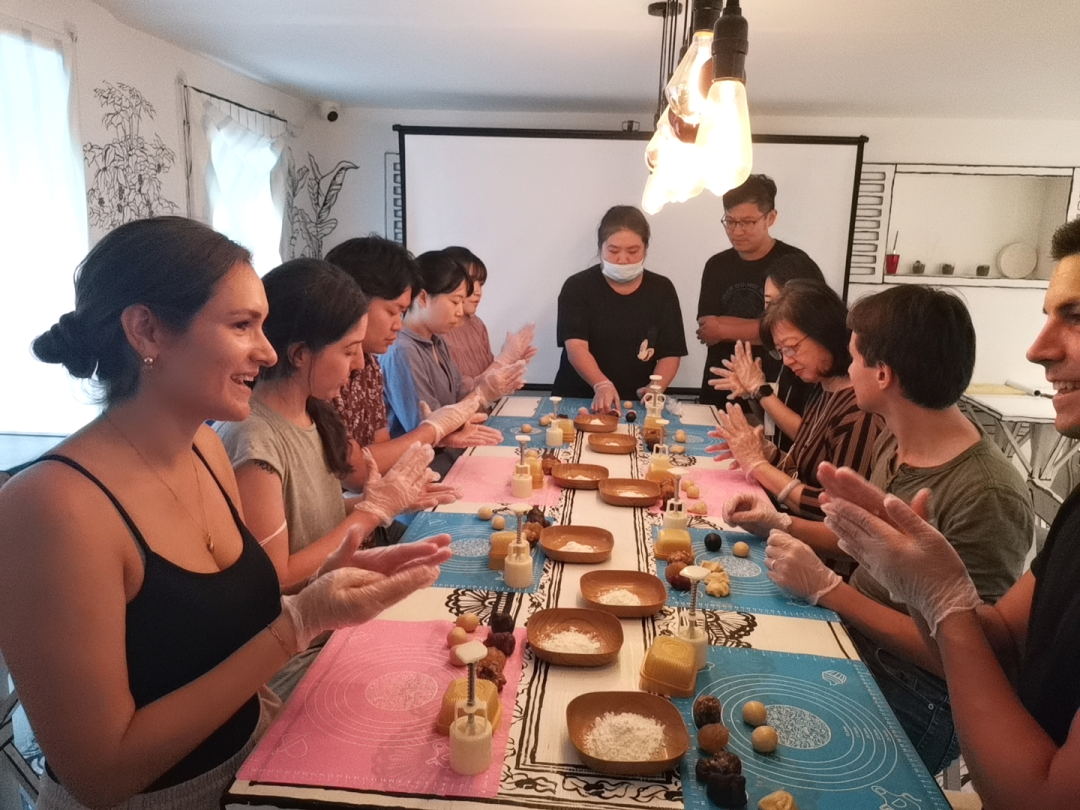 ▼ Learn about the Mid-Autumn Festival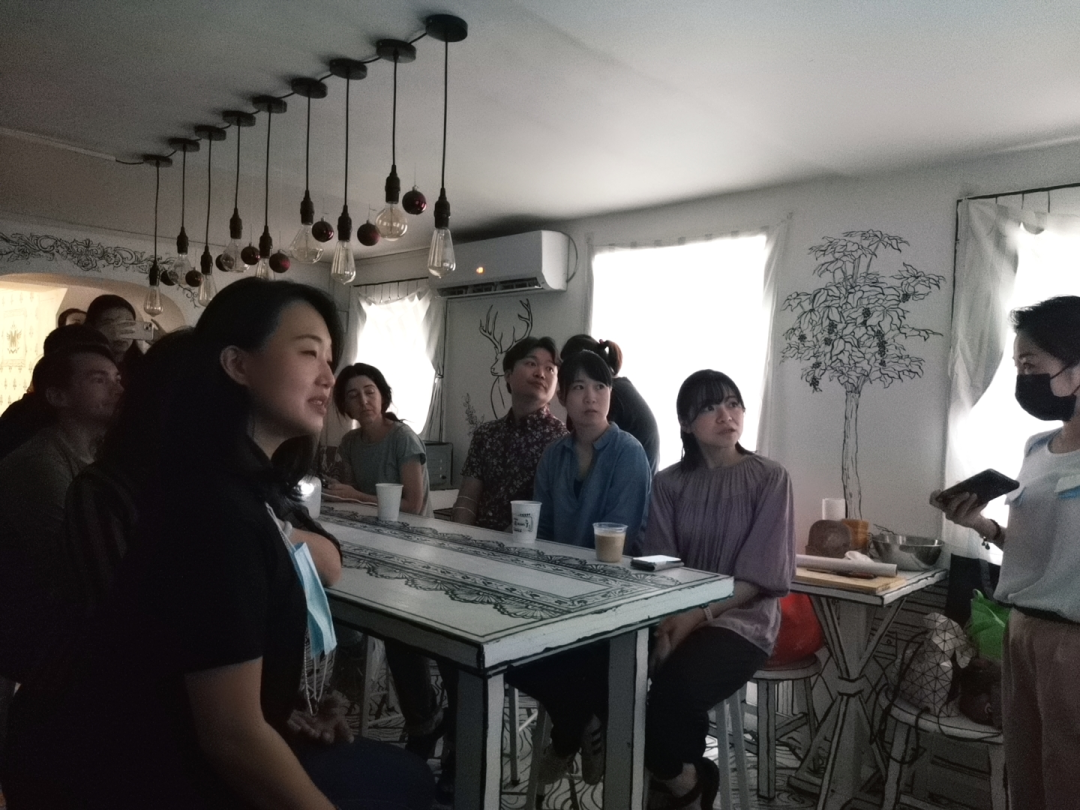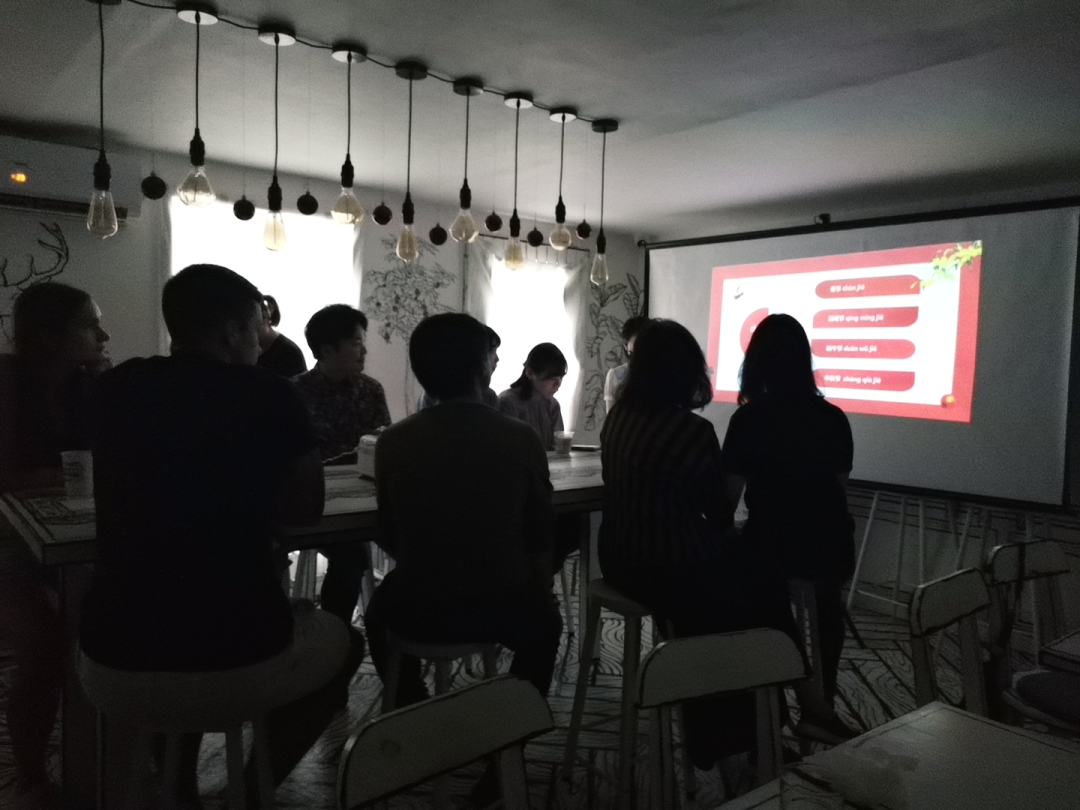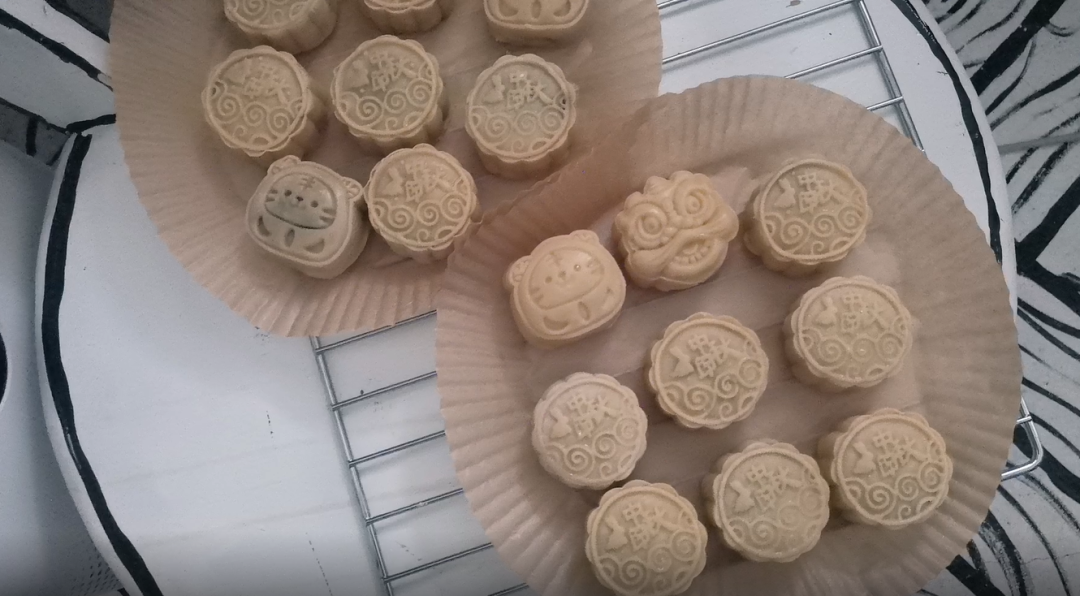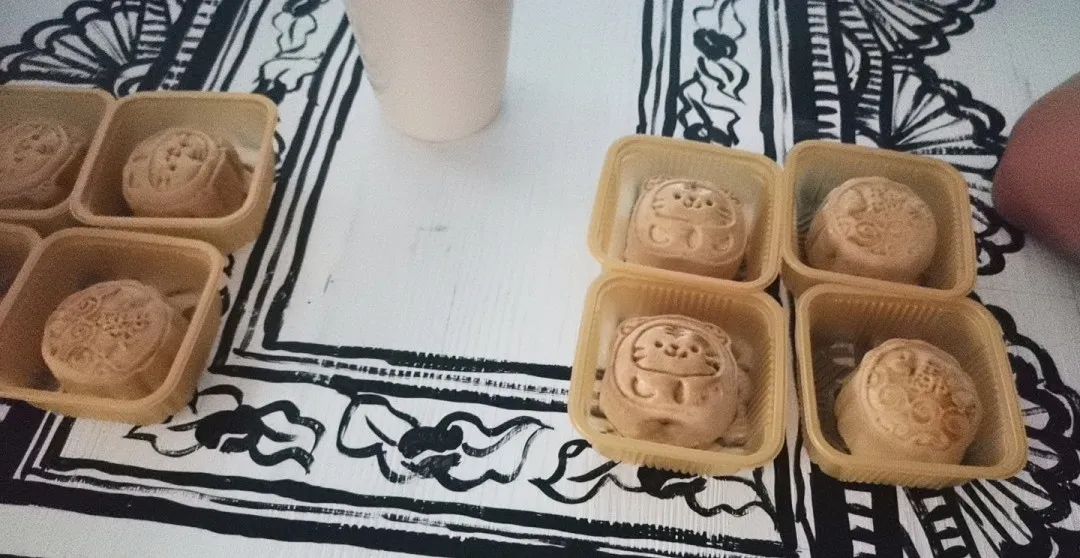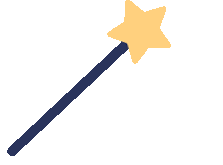 Let's see the details.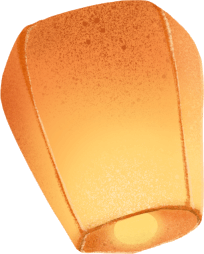 Wish you a perfect life just like the roundest moon in Mid-Autumn Day.