Pubdate:2022-01-29
欢欢喜喜过大年,春节就要到啦!
Happy New Year, the Spring Festival is coming!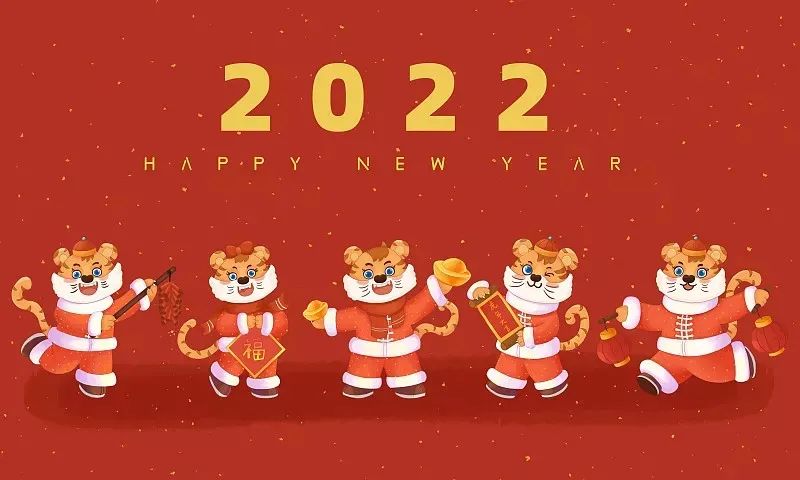 中国春节有多种多样的民俗文化,今天要说的是——剪纸!
Chinese Spring Festival has a variety of folk culture, today we will talk about paper-cutting!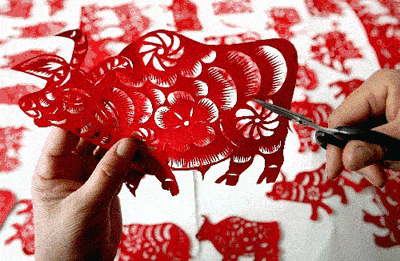 剪纸是中国最古老的民间艺术之一,它的历史至少可追溯到公元6世纪。
Paper-cutting is one of the oldest folk arts in China, and its history can be traced back to at least the 6th century.
剪纸是一种镂空艺术,在视觉上给人以透空的感觉和艺术享受。其载体可以是纸张、树皮、树叶、布、皮、革等片状材料。
Paper cutting is a kind of hollow art, in the visual sense to give people a sense of permeability and artistic enjoyment. The carrier can be paper, bark, leaves, cloth, leather, leather and other sheet materials.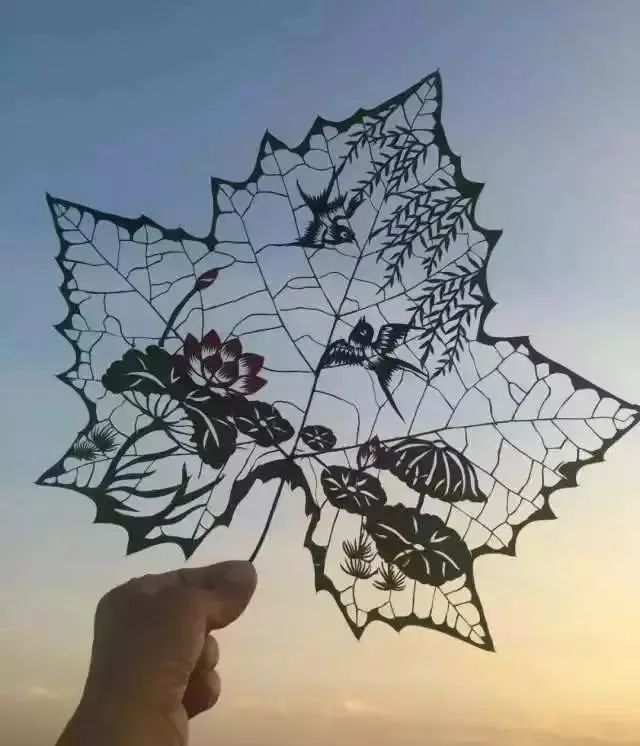 它在中国农村是历史悠久、流传很广的一种民间艺术形式。剪纸,顾名思义就是用剪刀或刻刀将纸剪成各种各样的图案,如窗花、墙花、顶棚花、灯花等,剪纸会让节日的气氛渲染得更加浓郁喜庆。
It is a folk art form with a long history and a wide spread in rural China. Paper-cutting, as the name implies, is to use scissors or carving knife to cut the paper into a variety of patterns, such as window flowers, wall flowers, ceiling flowers, lanterns, etc. Paper-cutting will make the festive atmosphere rendering more rich and festive.
今天,我们就跟Jessie的视频来学习一下如何剪窗花吧!
Today, let's learn how to cut paper-cuts with Jessie's video.
窗花的内容丰富、题材广泛。因窗花的购买者多为农民,窗花有相当的内容表现农民生活,如耕种、纺织、打鱼、牧羊、喂猪、养鸡等。
Paper-cuts are rich in content and wide in subject matter. Because the buyers of paper-cuts are mostly farmers, paper-cuts have a considerable content to show farmers' life, such as farming, weaving, fishing, sheep herding, feeding pigs, raising chickens and so on.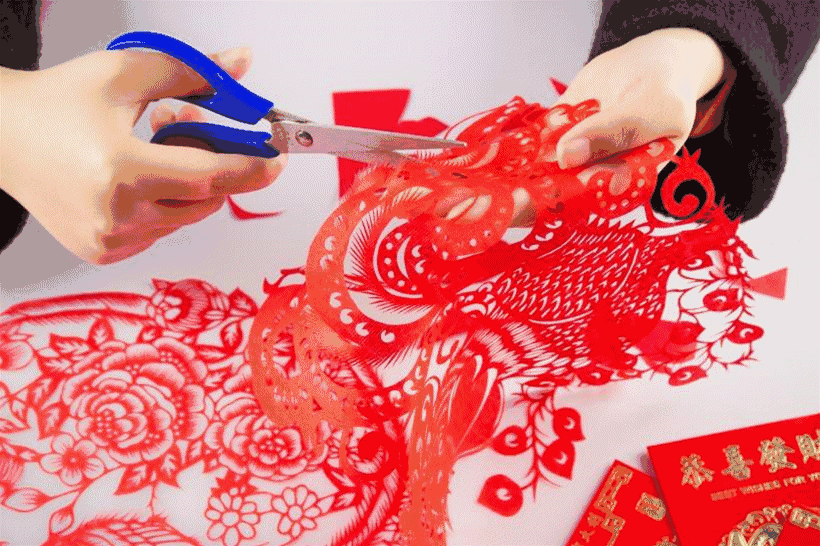 人们在春节期间贴窗花,以此达到装点环境、渲染气氛的目的,并寄托着辞旧迎新、接福纳祥的愿望。
During the Spring Festival, people paste paper-cuts to decorate the environment and render the atmosphere.
---
又是一年过去了,经历了这一切之后,我们仍然在这里!我们从未停止向XMandarin的学生提供在线和线下的课程,并随时提供给所有学生需要的任何服务。
Another year passed, however after everything we have been through, we are still here! We never stopped providing the lessons, online and face to face, and the service to any XMandarin's student if they need anytime.
最后,祝大家虎年大吉,万事顺利!
Finally, I wish you all a happy and prosperous Year of the Tiger.
See you all in 2022!
2022年再会!